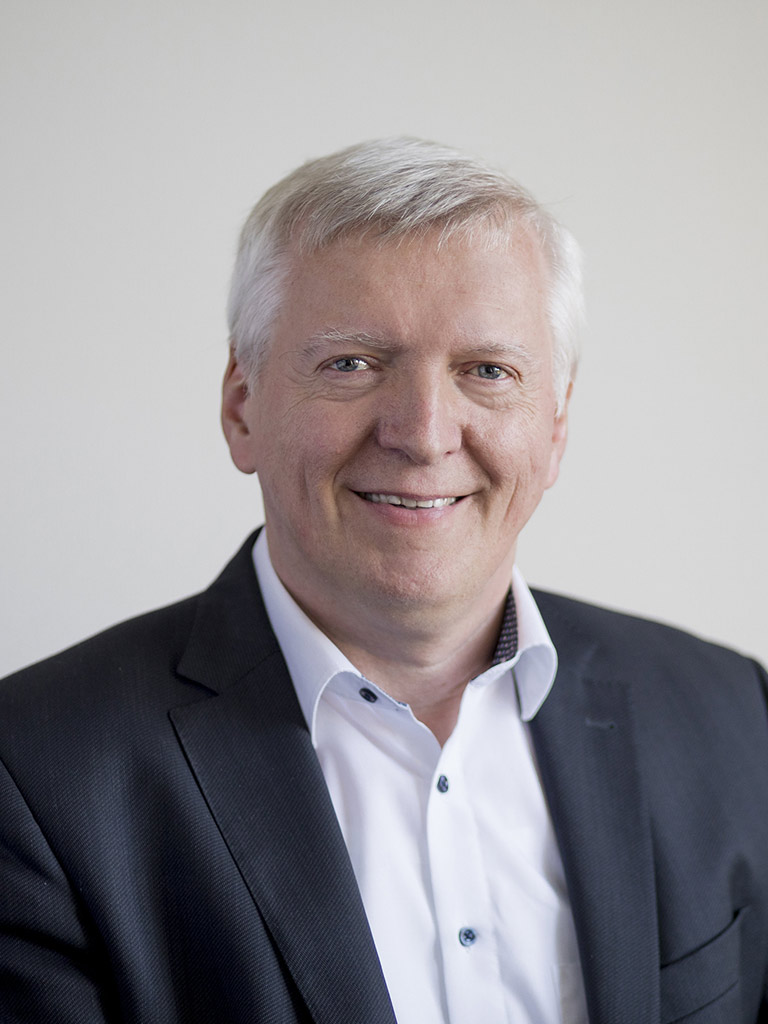 Désiré Noël
Founder, Belgium and Luxembourg
About Désiré
Désiré started in Identity and Access Management in 2000. In 2002, he founded his own company Adinsec, completely focused on IAM. Since mid-2013 he stepped into a partnership with Grabowsky. As of 2021, Désiré has transferred the general management in Belgium and Luxembourg to Ben Verbelen.
His key strength is guiding prospects and clients towards successful IAM/IAG/IGA implementations in their organisations, starting from building the business case with the client until implementing a gradual migration from the current situation into fully functional Identity Driven Security. Désiré's key values are business ethics and family atmosphere not only in his own team but also in the customer community.
Désiré started working in IT as of 1980, as an analyst-programmer and later as systems engineer. In 1985, he joined a software vendor as a consultant. Since 1988 Désiré has taken sales management roles in a number of American software companies, before starting Adinsec in 2002. Désiré is a civil engineer (ir) in Computer Sciences – Applied Mathematics from the university of Leuven.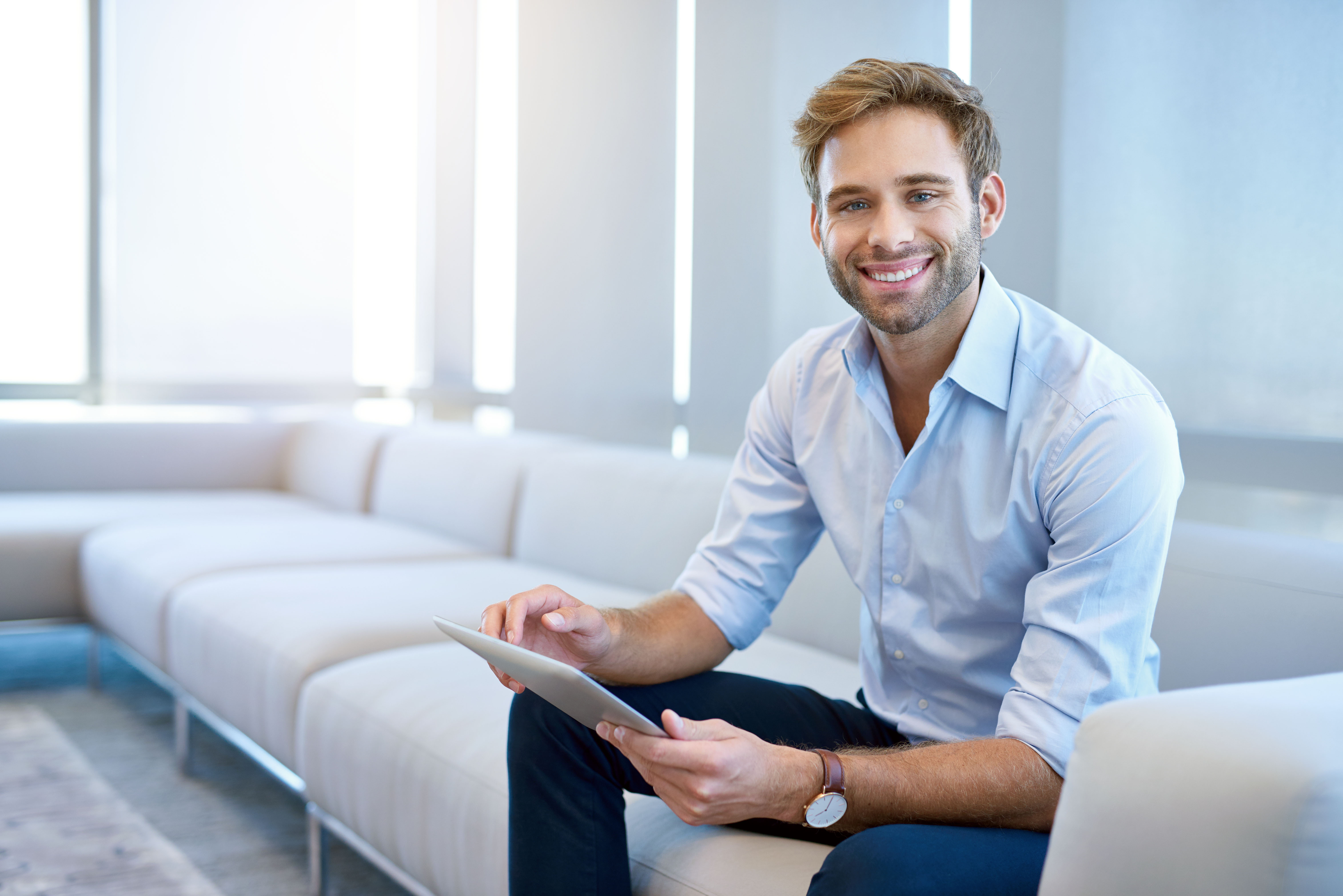 Do you want to boost your agility and resilience?
We would like to help you achieve your goal with the right Digital Identity strategy and suitable Identity & Access Management solutions for your employees, partners, suppliers and customers.