SecZetta
With SecZetta, you can easily get in control of all other identities that exist besides your employees and customers, such as suppliers, partners, contractors, freelancers, but also other non-human identities, such as robots, service accounts and Internet-of-Things devices.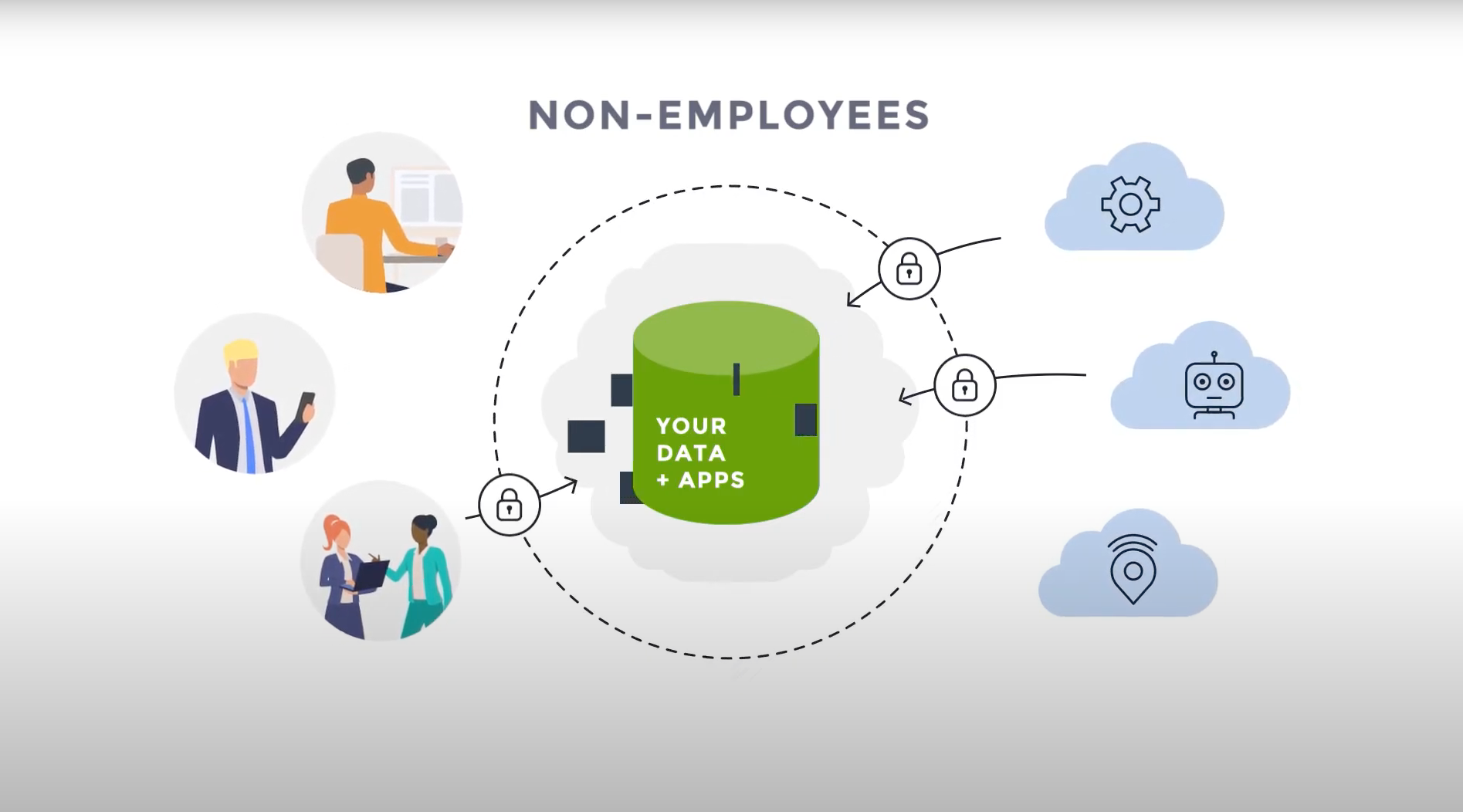 Third-Party Access
Third-Party Identity Risk
Do you want to collaborate with third parties in a safe and easy way? SecZetta's Third-Party Identity Risk solution ensures a streamlined risk-based management process.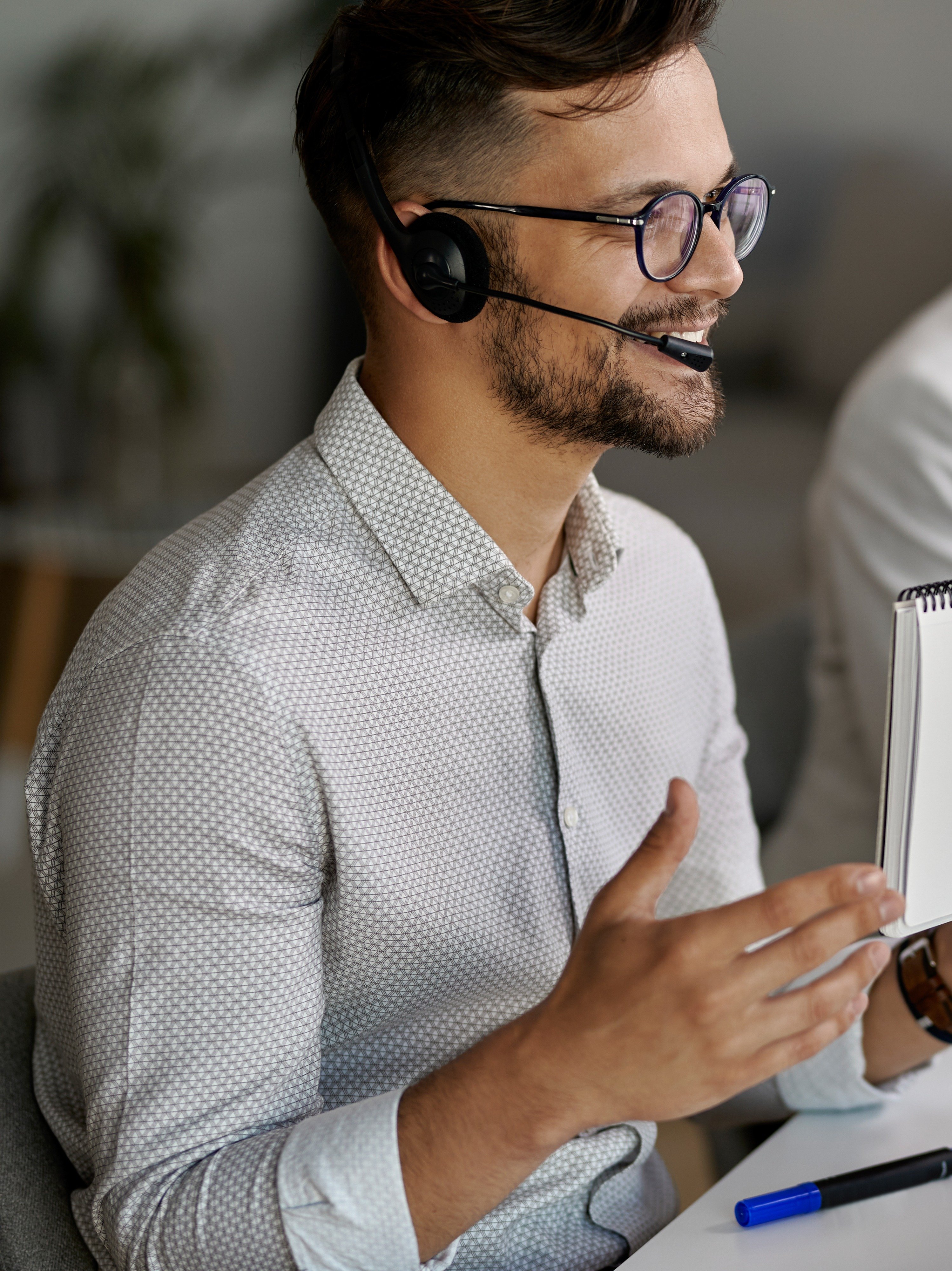 Secure collaboration with third parties
Organizations are relying on an increasing number of different parties to work flexibly. This includes not only human identities, such as external employees and suppliers, but also non-human identities such as service accounts, robots and Internet-of-Things devices.
Organizations often lack the right processes and tooling to centrally manage their relationships with third parties. Organizations don't want to store these identities in their HR system, but also often don't know who is responsible for the management of these identities. As a result, organizations don't know how to provide third parties with efficient and secure access to their digital assets. SecZetta acts as an "authoritative source," a trusted source, for all other identities and enables organizations to set up a risk-based identity and access management strategy.
SecZetta's Identity-Proofing capabilities allows you to easily and cost-effectively verify the identity of new users. With this, you as an organization promote collaboration and meet the highest compliance and security requirements.
SecZetta offers many standard integrations for source systems, such as WorkDay, ServiceNow and Oracle, allowing you to filter third-party accounts from your HR system. SecZetta also offers standard integrations with the major IAM systems, such as CyberArk, ForgeRock, Okta, One Identity and SailPoint. Because of the many integrations, SecZetta is quick and easy to integrate into your IT landscape.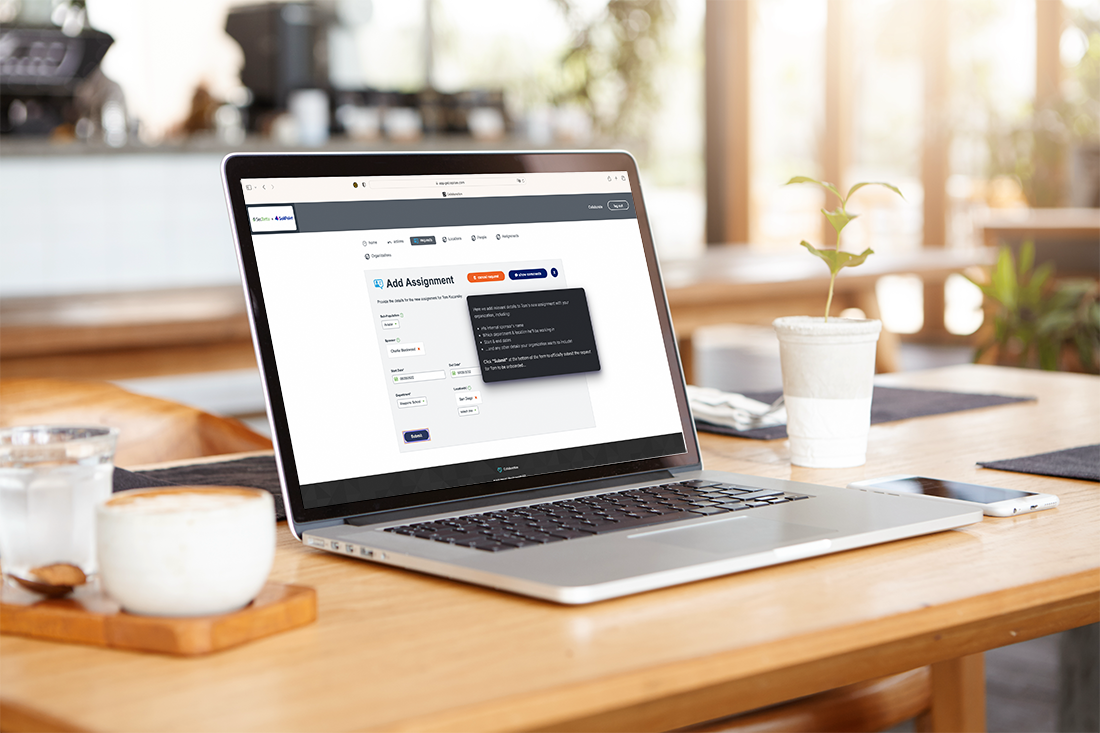 Experience SecZetta in action!

Book a personal demo tour now and experience how you can easily gain control of third party identities.

"Ultimately, you want to protect your third-party access blind spots. That means having a centralized repository of the different third-party relationships in your organization so that you have a single view of your third parties, the identities associated, what their risk is, and what those relationships are."
Merrit Maxim
Experience
Grabowsky & SecZetta
To meet the demand for third-party access, we started in 2022 a partnership with SecZetta, the pioneer of third-party identity risk.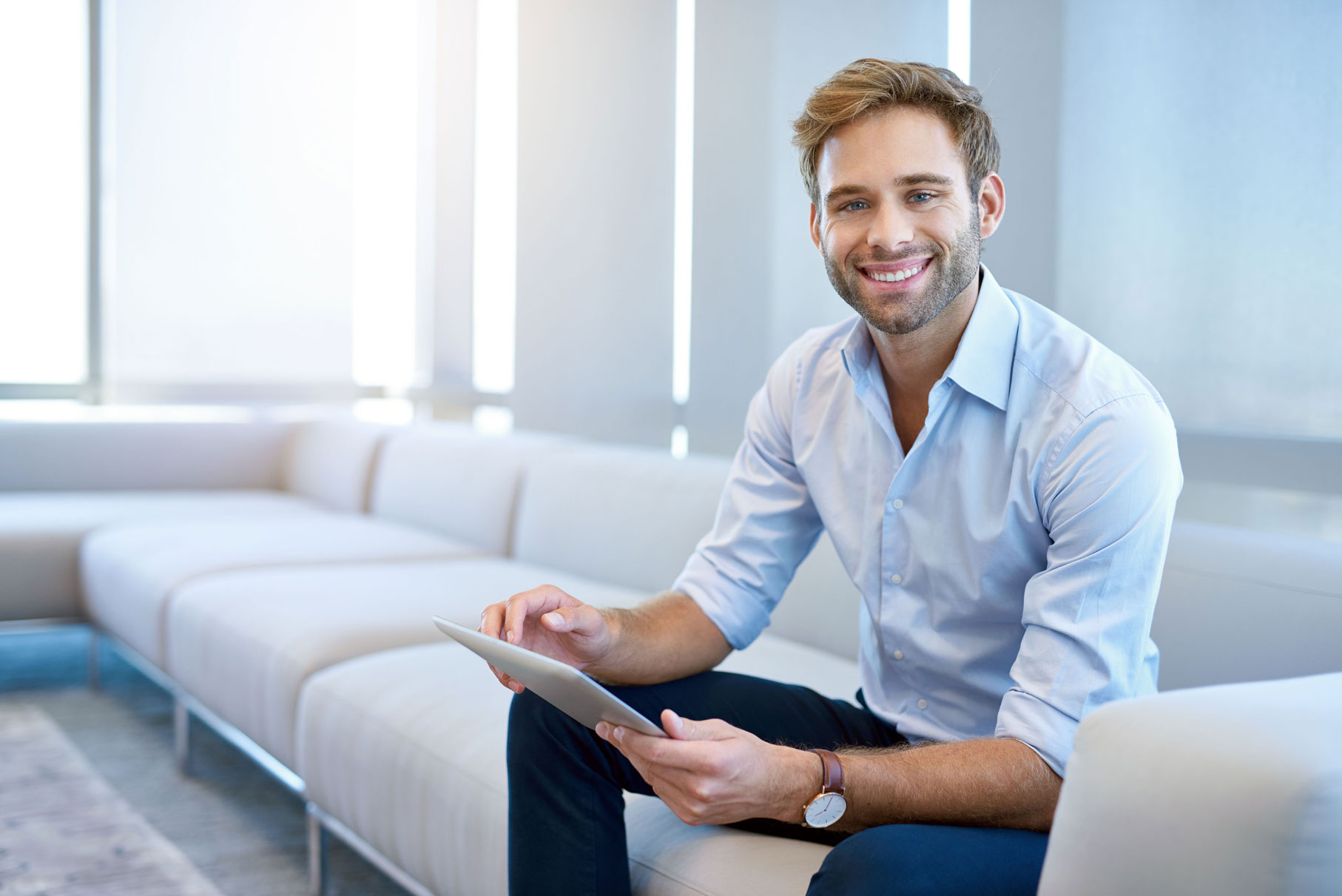 Curious about the value of SecZetta?
Discover how you can facilitate third-party access to your digital assets in a user-friendly and secure way. Want to talk to us?