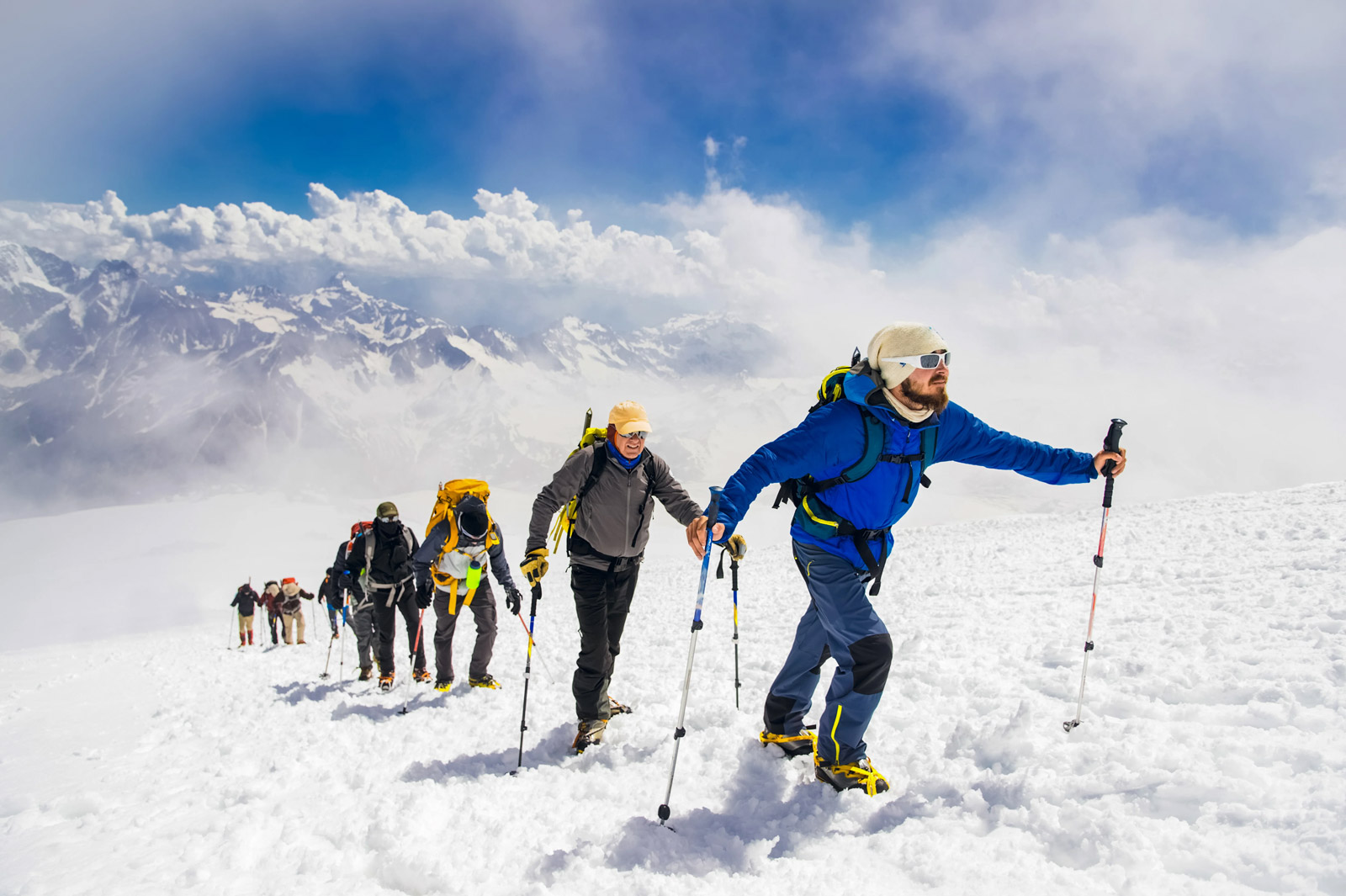 Terug naar vacatures
PAM Implementation Specialist
Do you want to work in a pleasant and dynamic environment that offers you opportunities for professional and personal growth?
Given the high demand for our award-winning Privileged Access Management (PAM) team, we are seeking PAM Specialists, preferably with CyberArk implementation experience. If you are passionate about Privileged Access Management and want to build a cybersecurity career, we encourage you to apply for this position!
Luxemburg | Fulltime
Some facts about our PAM team
Grabowsky and CyberArk have been working closely together since 2013 and we have the highest partner status.

Our Benelux PAM team consists of 19 certified CyberArk consultants, of which 4 are Guardians (highest level certification at CyberArk).

CyberArk EMEA-partner of the year.



With two trainers, we are the only CyberArk partner accredited to host the CyberArk Training Academy in the Benelux.
What are you going to do?
Als Senior/Medior CyberArk Specialist you will be involved in:
Working together with colleagues and key users on the customer side, from security officers to system administrators, to come to an advice for a suitable design.

Asking the requirements and wishes of the customer from a human, process and technological perspective in collaboration with the Business Consultants.

The successful implementation and integration of the appropriate CyberArk solution in collaboration with your team and customer.

Participating in technical instruction workshops with your project team for the customer so that they can work well with it.

Providing input on pre-sales processes related to architecture and high-level design.
Who are you?
You have a Bachelor's degree in Computer Science or related experience with Information Systems, or related fields.

You have a strong understanding of PAM concepts and technologies.

Having PAM Solution implementation experience is a strong advantage.

Your communication and interpersonal skills are strong.

You are a team player.

You like a challenge and are critical, flexible and decisive.

Having CyberArk certifications is a plus.

You have full proficiency in the English language, both spoken and written

Preferably residing in Luxembourg.
What we offer
A growing, informal organization where no day is the same, where new routes are mapped out and smart, creative solutions are valued.
Responsibility and freedom
Your development is paramount! That is why we encourage personal input and self-development. Together we look for the place that suits you and adds the most value.

Dynamic domain
Developments such as Cloud services and digital transformations make the field of Digital Identity an indispensable component in the business operations of organizations.

Positive energy
Attention for each other, openness and conviviality. In addition to working for our clients, we like to share our knowledge during Monthly Team Meetings and Quarterly Knowledge Days. We equally offer the possibility to spend time with each other during our GrabowSKI, Family Days or just at the office playing pool, darts or other games.
sollicitatieprocedure
What does the application process look like?
Step 1: Apply!
Fill in the form at the bottom of this page. We will respond to you within a week. If there is a match, we aim to have two interviews within two weeks, with two future colleagues per interview.
Step 2: Two interviews
During these interviews we want to get to know you as a person, to clarify what your ambitions are and what you are looking for in an organization. Together we will see if this matches with what we are looking for and need.
Step 3: The offer
If the feeling on both sides is positive, we will make you a contract proposal as soon as possible. From the moment you start working with us, we provide an extensive onboarding process so you can get to know your colleagues and quickly feel at home with us!
Apply for this position
Are you the new PAM Implementation Specialist we are looking for? Leave your information below and apply for this position!