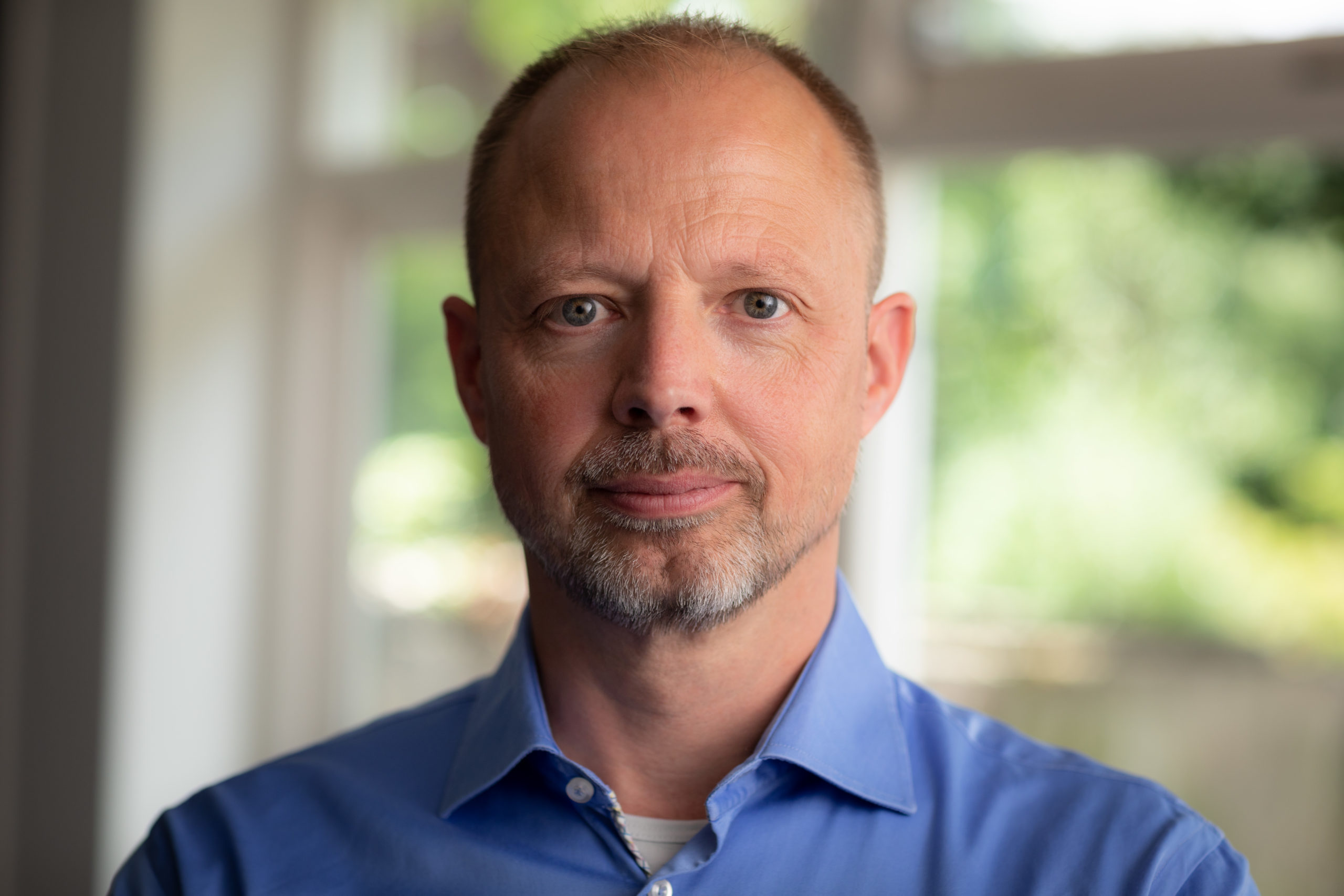 Jos Akkermans
Managing Partner
About Jos
Jos has 25 years of experience within IT, of which multiple years at management team level. His experience covers Architecture, Information Security, and ICT. As of 2014, Jos has joined Grabowsky as a member of the Management Team and is responsible for Delivery. He also works as a Business Consultant on various projects.
Jos started his career as a Security Architect at the Ministry of Defense and was promoted to become head and founder of the Cyber ​​Security Department of the Royal Netherlands Air Force. He then served several years as a Signal Officer. After his military career, Jos fulfilled several management positions within the IT agency of the Ministry of Defense and became responsible for (Cyber) Security, Innovation, and IT Operations for all the services provided by the IT Agency.
Jos is creative, is opportunity minded and focused on achieving results. He is a quick analyzer and takes the necessary decisions to achieve the defined goals. He motivates others and leads through vision.
He obtained an MBA from Nyenrode Business University, completed the Officer Training Course at the Royal Military Academy, and studied Avionics Engineering in Amsterdam and the United States. He has a love for martial arts and teaches children Karate in his spare time.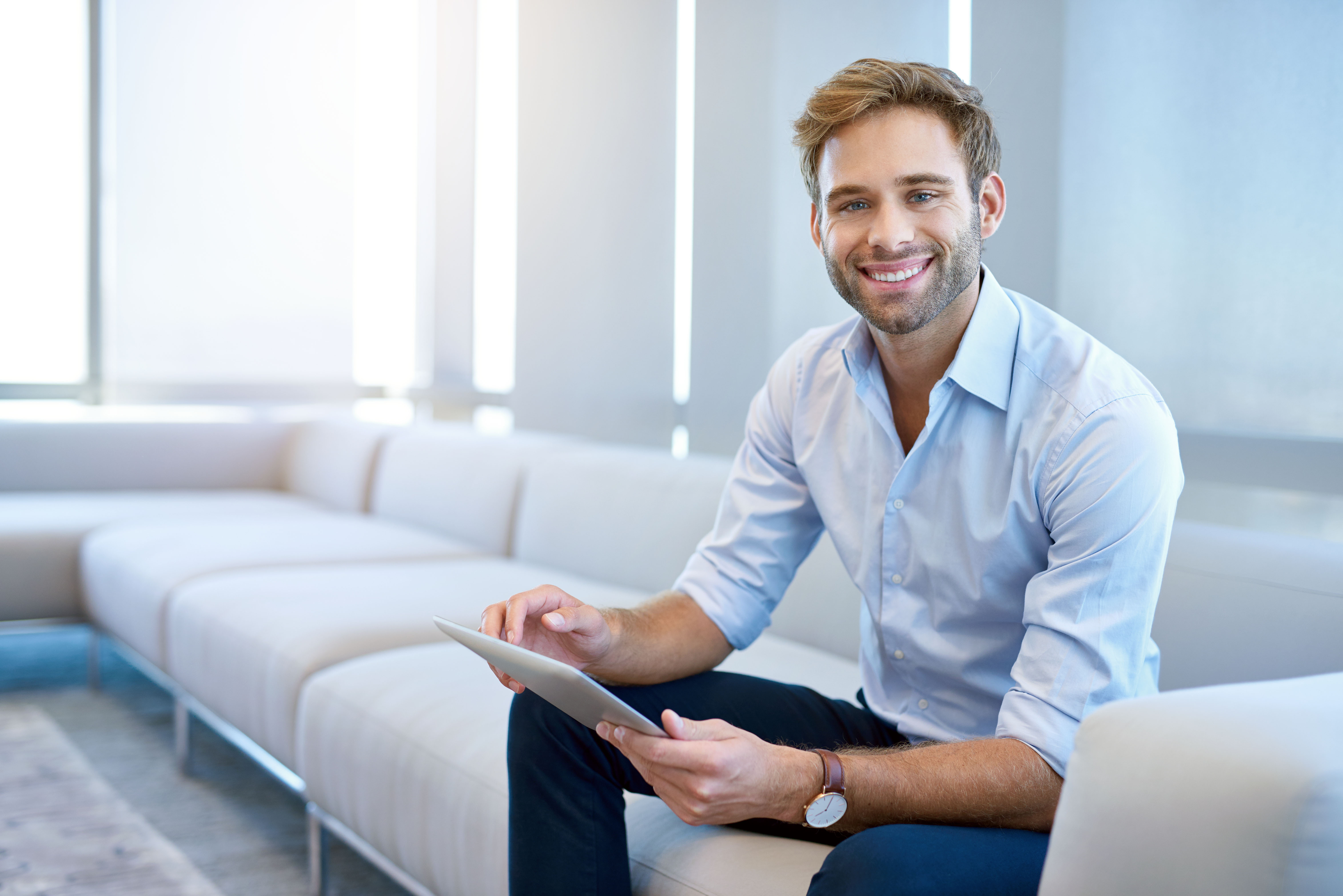 Do you want to boost your agility and resilience?
We would like to help you achieve your goal with the right Digital Identity strategy and suitable Identity & Access Management solutions for your employees, partners, suppliers and customers.