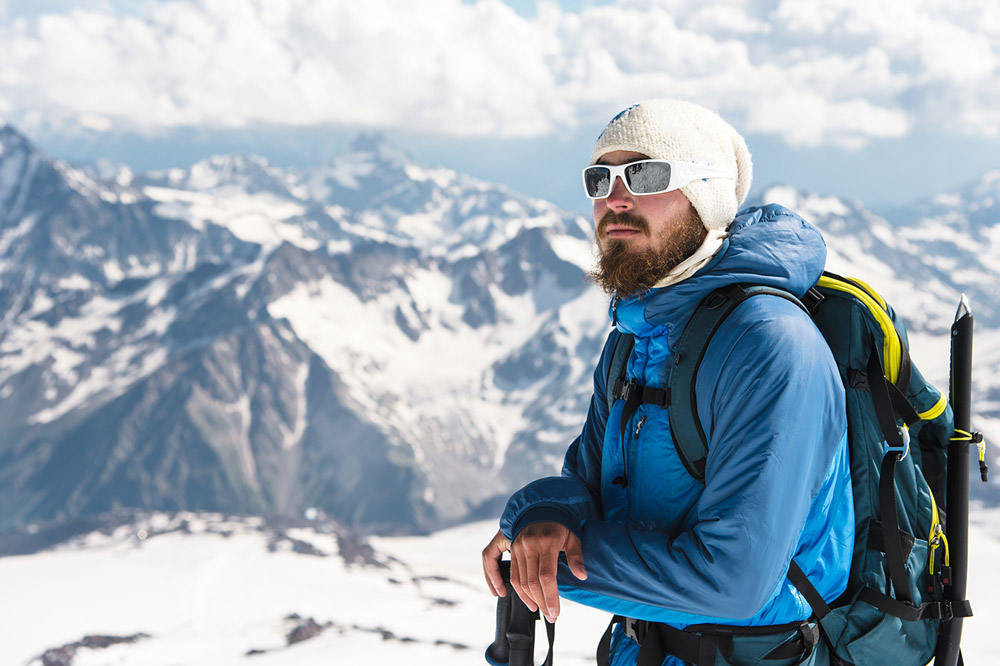 Guide in the field of Digital Identity
We always approach issues in the field of Digital Identity strategically and we implement the solutions using our own unique approach. This approach is based on our own experience, reports by analysts, such as Gartner and Forrester, and our innovative technology partners.
What do we stand for?
We contribute to the realization of agile and resilient organizations, through intensive collaboration with organizations and the decisiveness and personality befitting a fast-growing and proactive company.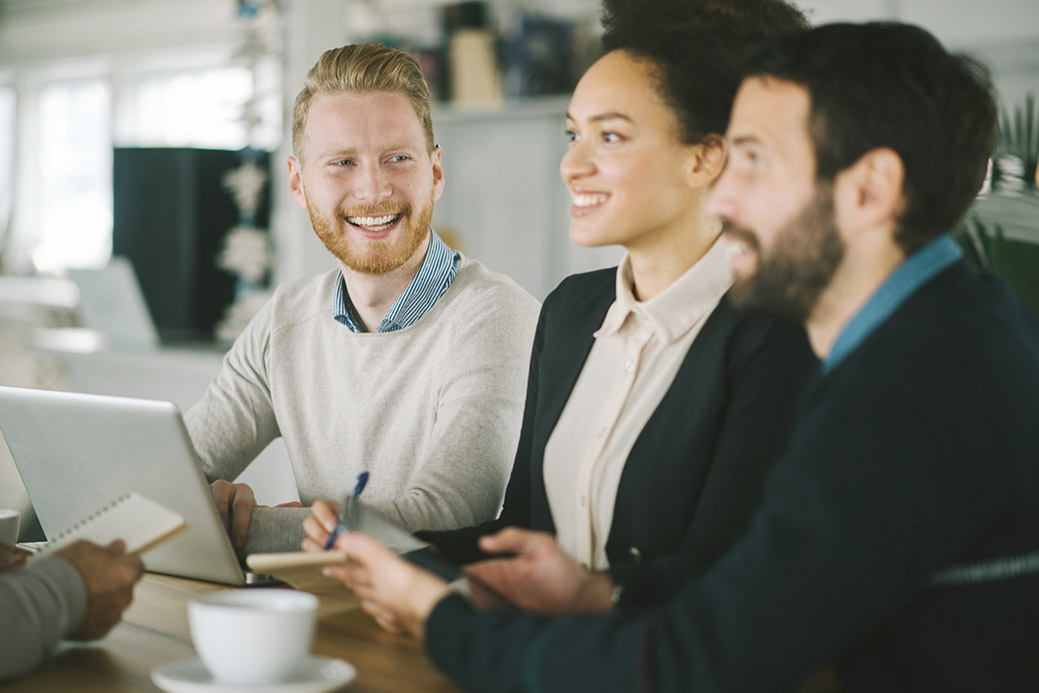 Happy employees
At Grabowsky, we care about our employees and we try every day to help them develop further as people and as professionals. We do this based on their own personalities, interests, talents and skills, so they are energized by what they do.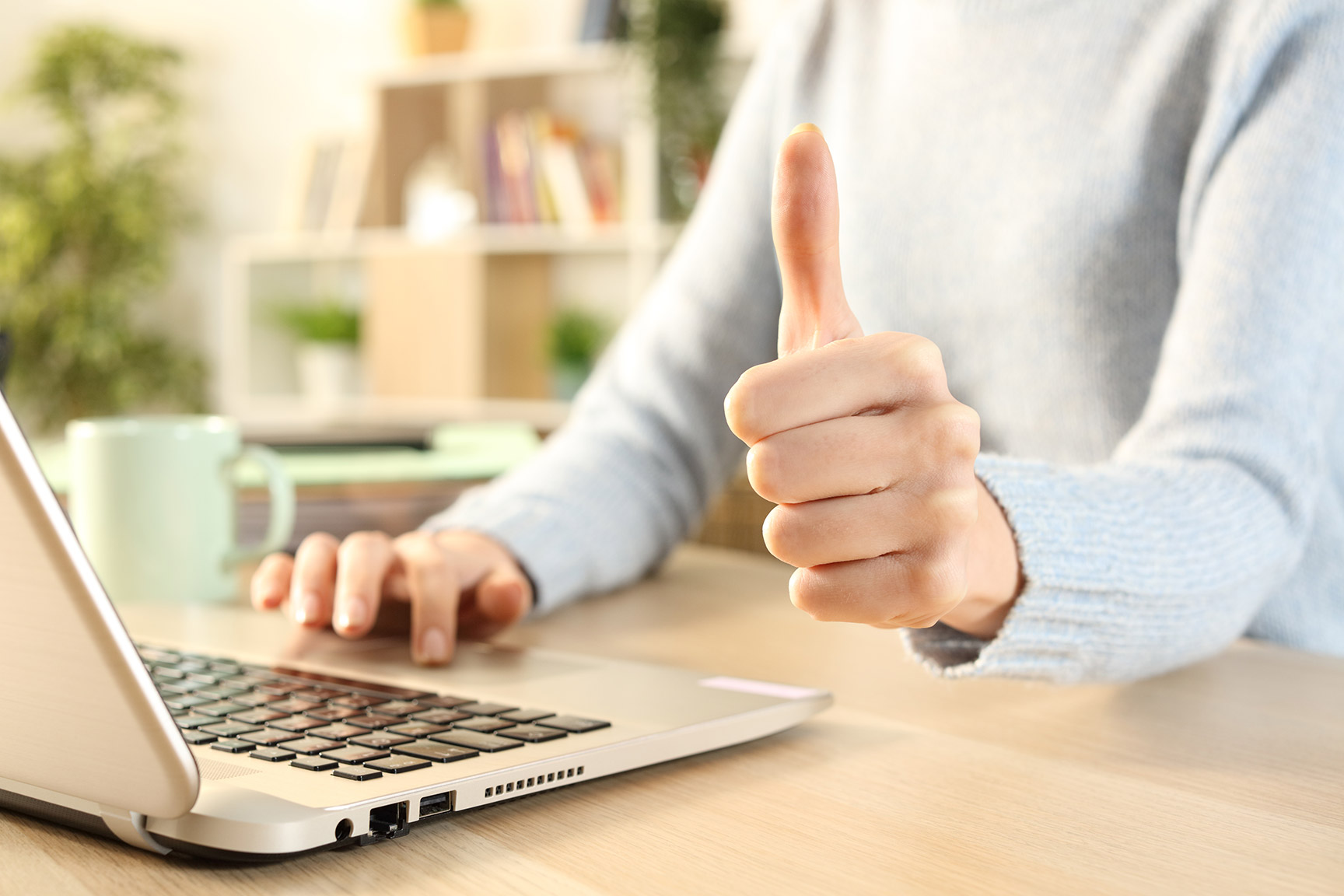 Happy Customers
A project rarely goes exactly the way you planned it; with ups and downs and some hurdles on the way, we need to reach the finish line together. But if we get there together, reaching the top, that is a very beautiful experience. That is why we get out of bed every morning. As a guide in the world of Digital Identity, we must be goal-oriented and resourceful and know when and why to deviate from a path.
"We do projects together; with the customer, with the project team, but also together with all of Grabowsky. We are there for each other and because we work with experienced and smart people who take initiative and see opportunities, we achieve great things. A winning formula!"
Project Manager, Grabowsky
Award winning company
We collaborate with leading partners in their industry to complete the Digital Identity roadmaps of organizations in a technologically optimal way. We have won the following awards, due to our innovative approach and large number of customers:
Our team is ready to help you!
Good teamwork is essential in order to be successful in this rapidly changing market. We know each other very well, we are a stable team and share a clear goal in terms of what we want to achieve as Grabowsky. Each team member fulfills a specific role based on their own qualities and experience.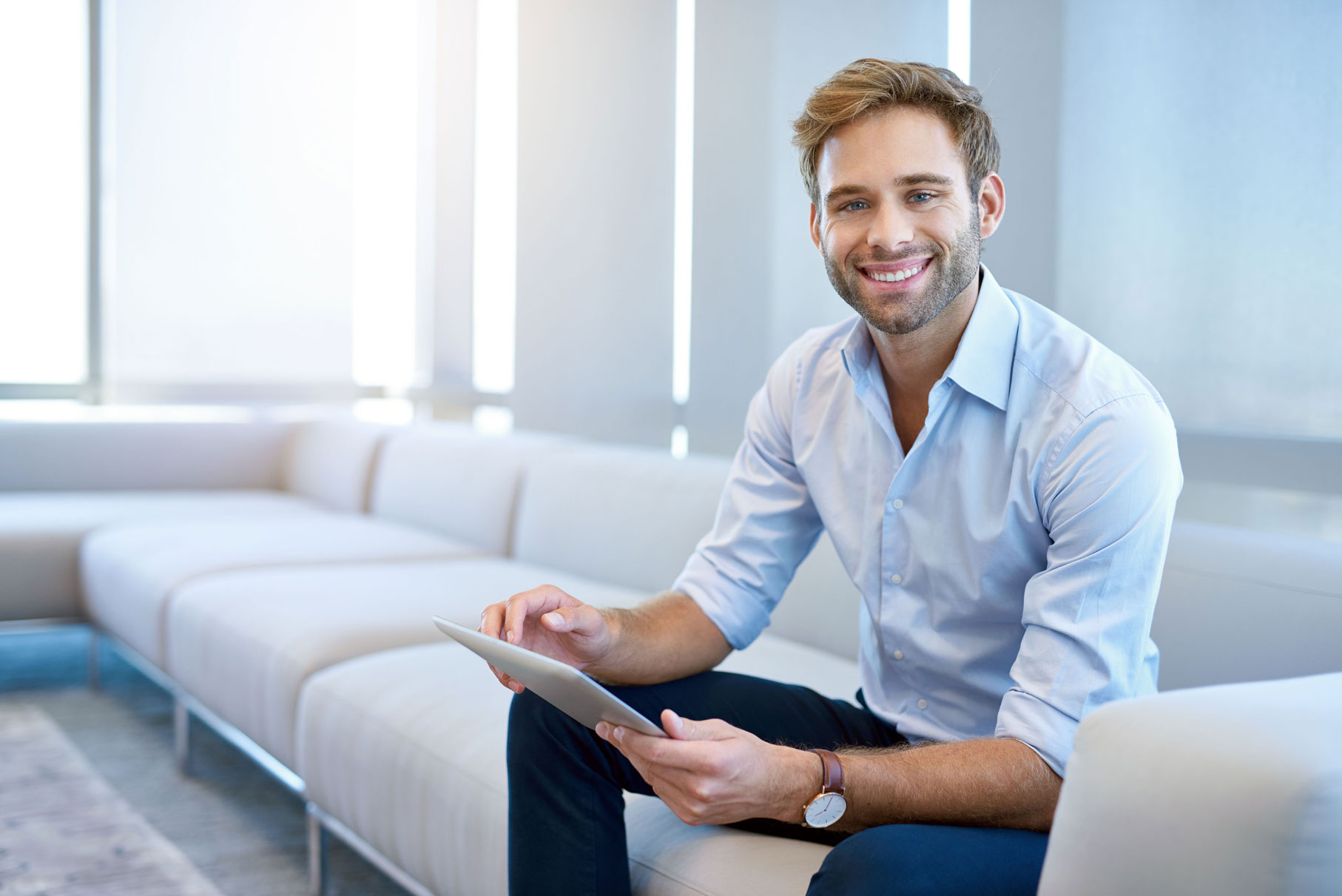 Do you want to boost your agility and resilience

?
We would like to help you reach your goal by using the right Digital Identity strategy and suitable Identity & Access Management solutions for your employees, partners, suppliers and customers.