Customers drop out due to friction
Customers do not only expect a personal approach, but also demand that they can arrange everything at the push of a button. In practice, this is easier said than done. The growing number of digital channels is making this entire process increasingly complex. Moreover, a lot of customer data is required to create a secure and personalized customer journey. This raises the question what customer data may be stored. As a result, additional actions are introduced that slow down and complicate the customer journey. The resulting friction can be a reason why your customers drop out and choose alternatives.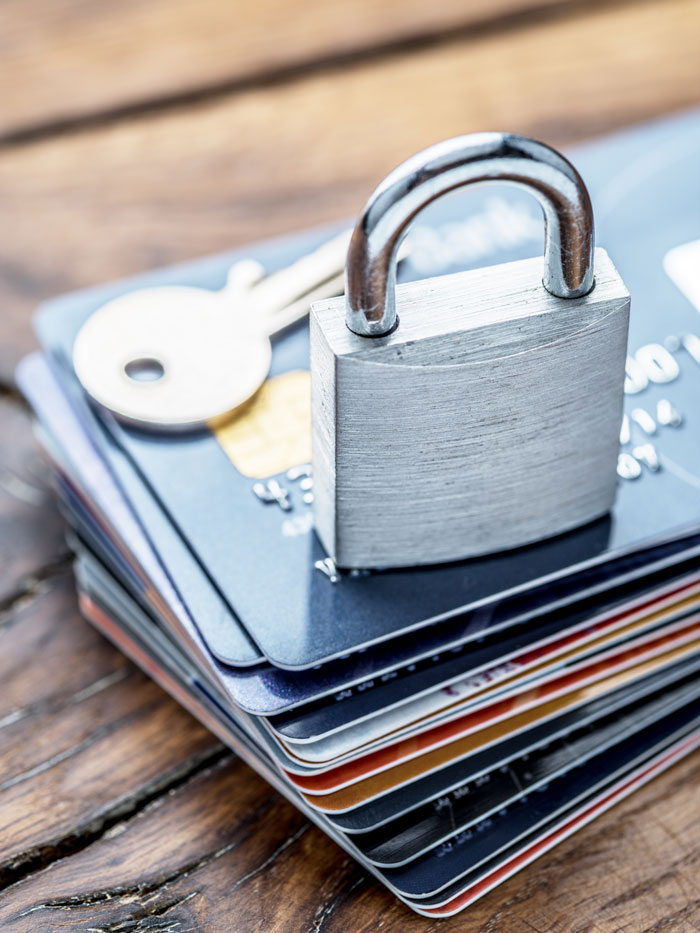 GDPR
Secure handling of customer data
Even though customers are expecting a personal approach, they are also increasingly aware of their privacy and the GPDR. There is a lot of focus on how organizations handle the data of their customers and to what extent this is stored safely. Misusing or losing customer data can have major consequences for the continuity and reputation of your organization.
This raises questions such as:
How do I optimize my (digital) customer processes?
How do I get permission from my customer to use data and what is the best method to manage that customer data?
How do I know that my customer really is who he or she pretends to be?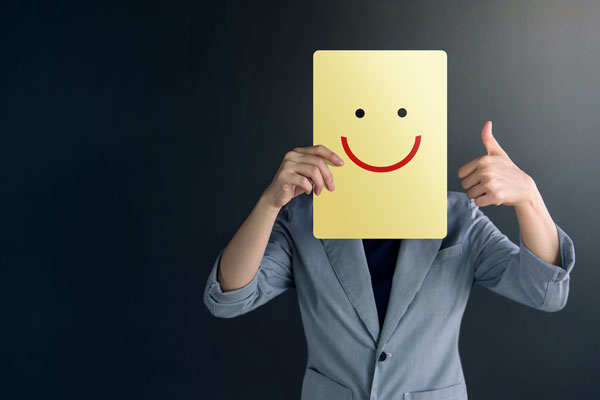 Customer Experience
Customer journey without friction?
You wish to realize an optimal and personal customer journey. That is why you want to obtain permission from customers in a user-friendly way to safely store and use data for your services. You also want to be sure that the customer with whom you do (digital) business is actually that person and/or has the necessary authorizations. But how do you achieve this without making it too complex and while still complying with the latest privacy legislation?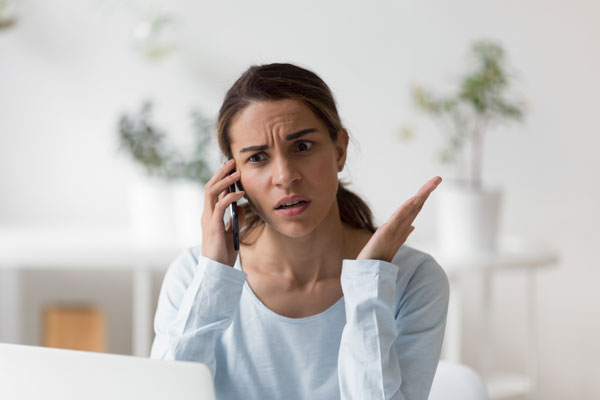 Risks
If you do nothing
The increased focus on digital security and compliance with privacy legislation lead to additional actions that can slow down and complicate the customer journey. Due to the resulting complexity, the likelihood of customers dropping out during the process increases significantly. If your organization can't meet high customer expectations, new, but also existing customers will drop out and look for alternatives. This will have a negative effect on your turnover.
Solutions
How can you create a personalized customer journey?
Your organization's various customer-focused applications can be integrated with smart solutions. This allows for a seamless registration and login process that represents your brand. It will enable your organization to use customer data in a secure and user-friendly way, in order to optimize your services.
Create a personalized customer journey
We will support your organization in creating a personal and brand-consistent customer experience. Our solutions ensure that your customers gain access to your (online) services in a safe and user-friendly way.
Achieve secure and privacy-friendly access
We will help your organization to reduce data breach risks and strengthen your digital resilience, using functionalities such as Multi-Factor Authentication (MFA), Risk-Based Access and Identity Proofing.
Increase your revenue
We will enable your organization to use information about your customers, in order to provide better service and create a higher conversion rate.



Approach
H

ow we can help you
Creating a frictionless, personalized customer journey is what every organization would like to do. However, this often turns out to be more difficult than expected. We know from experience that organizations, both large and small, are unsure how to achieve this. We support and relieve your organization, from fine-tuning your objectives to implementing solutions and providing the desired level of support.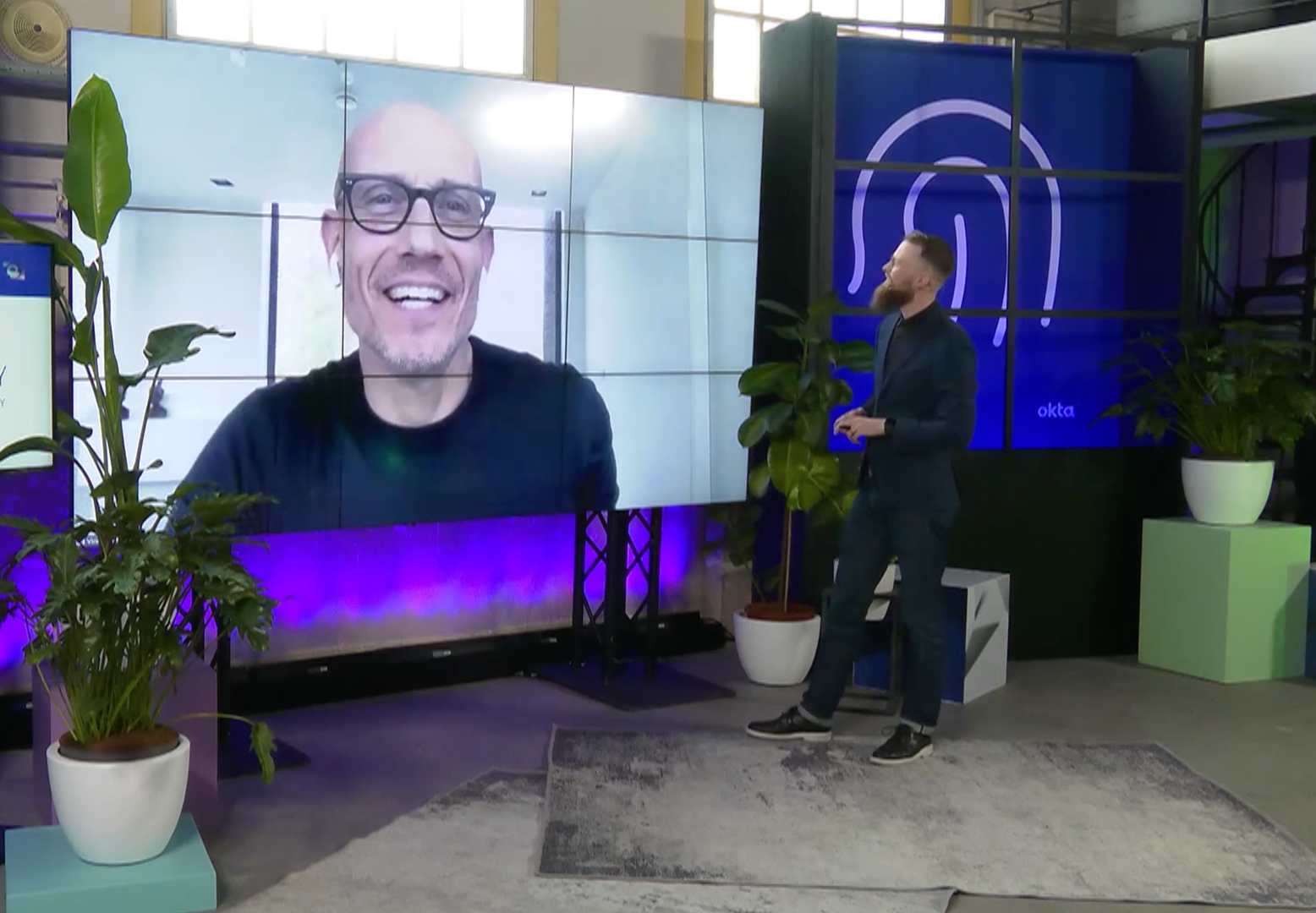 Video
The future of customer identity
How do you transform from a brick and mortar marketplace to a digital marketplace? Discover it in the video "The future of Customer Identity" about our customer Royal FloraHolland.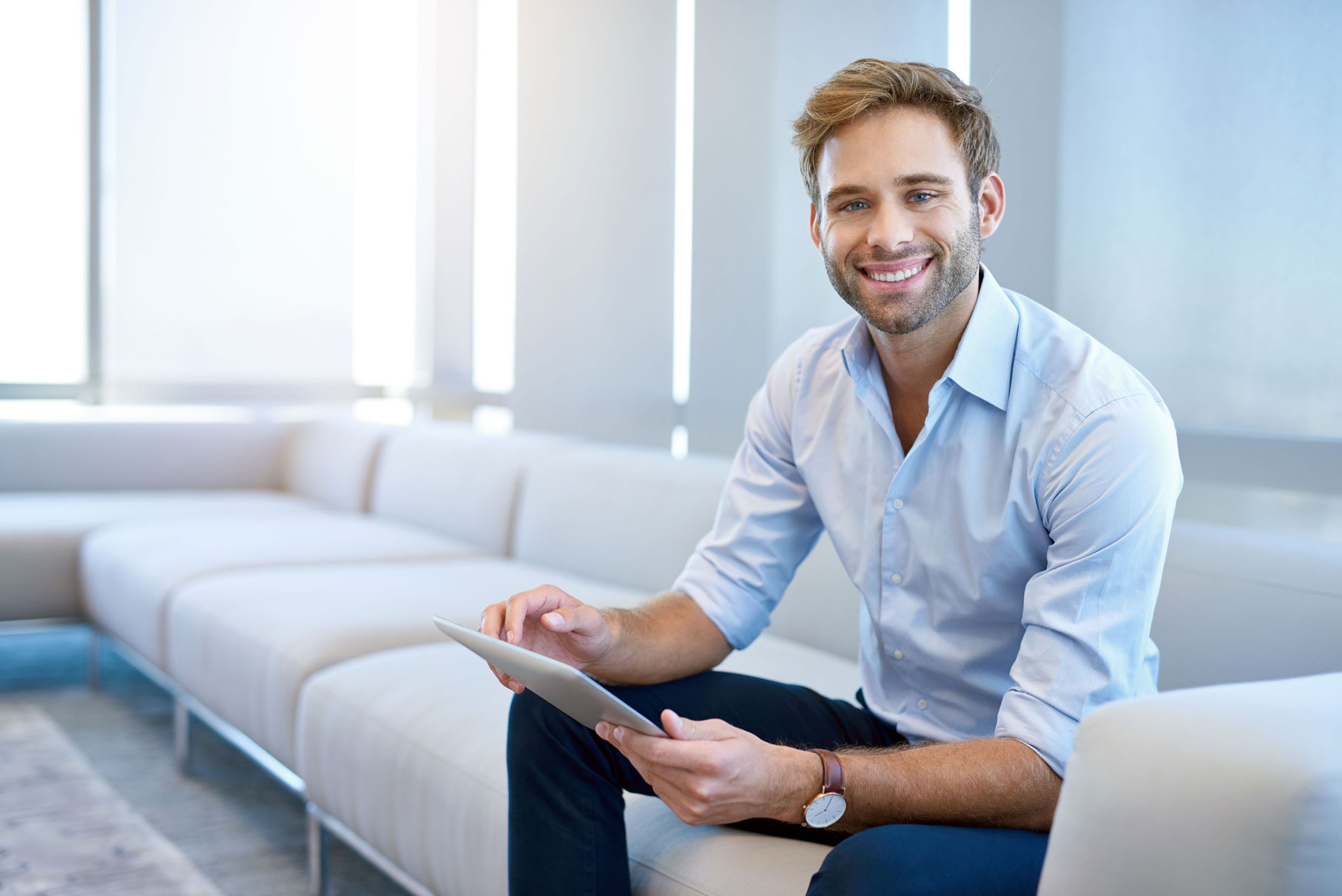 Do you want to boost your agility and resilience

?
We would like to help you reach your goal by using the right Digital Identity strategy and suitable Identity & Access Management solutions for your employees, partners, suppliers and customers.