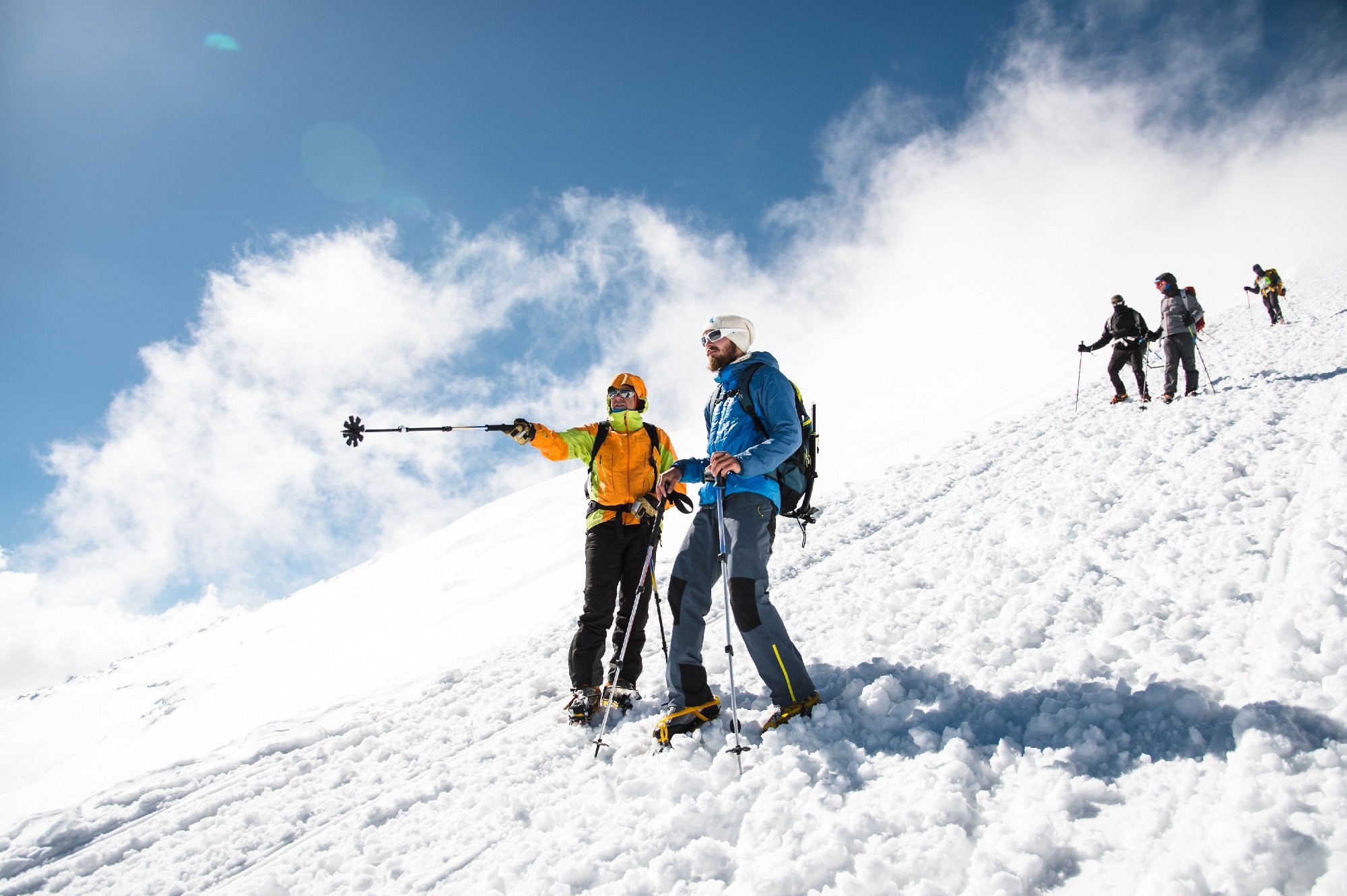 Boost your digital agility and resilience
As an experienced guide, we leverage the value of Digital Identity with Identity & Access Management solutions.
Securing the value of Identity
If your organization leverages the value of digital identities properly, you will be able to achieve more efficiency, control and revenue. As a result, you will realize an enhanced user experience for colleagues and a digital journey for customers or citizens while protecting their privacy at the same time. We know that this is a complex challenge for small and large organizations. We support your organization, from the creation of the vision and roadmap to the implementation and management of the solution. We always do this from a people, process and technology perspective.
Which challenges does your organization have?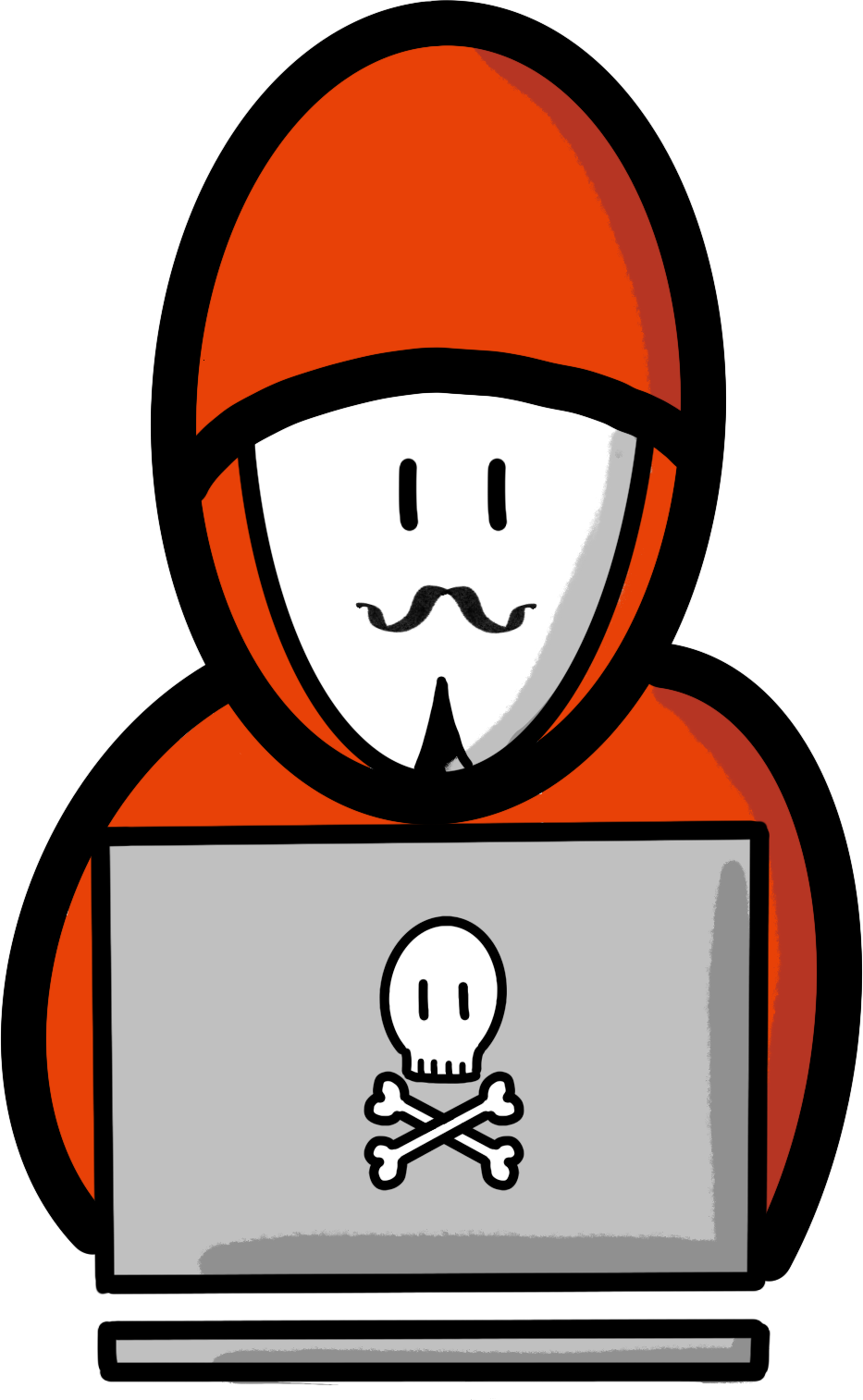 How do you ensure continuity after a cyber incident?
Nowadays it is no longer a question of "if" your organization will have to deal with a hack or incident at some point, but "when". Discover how to protect your organization.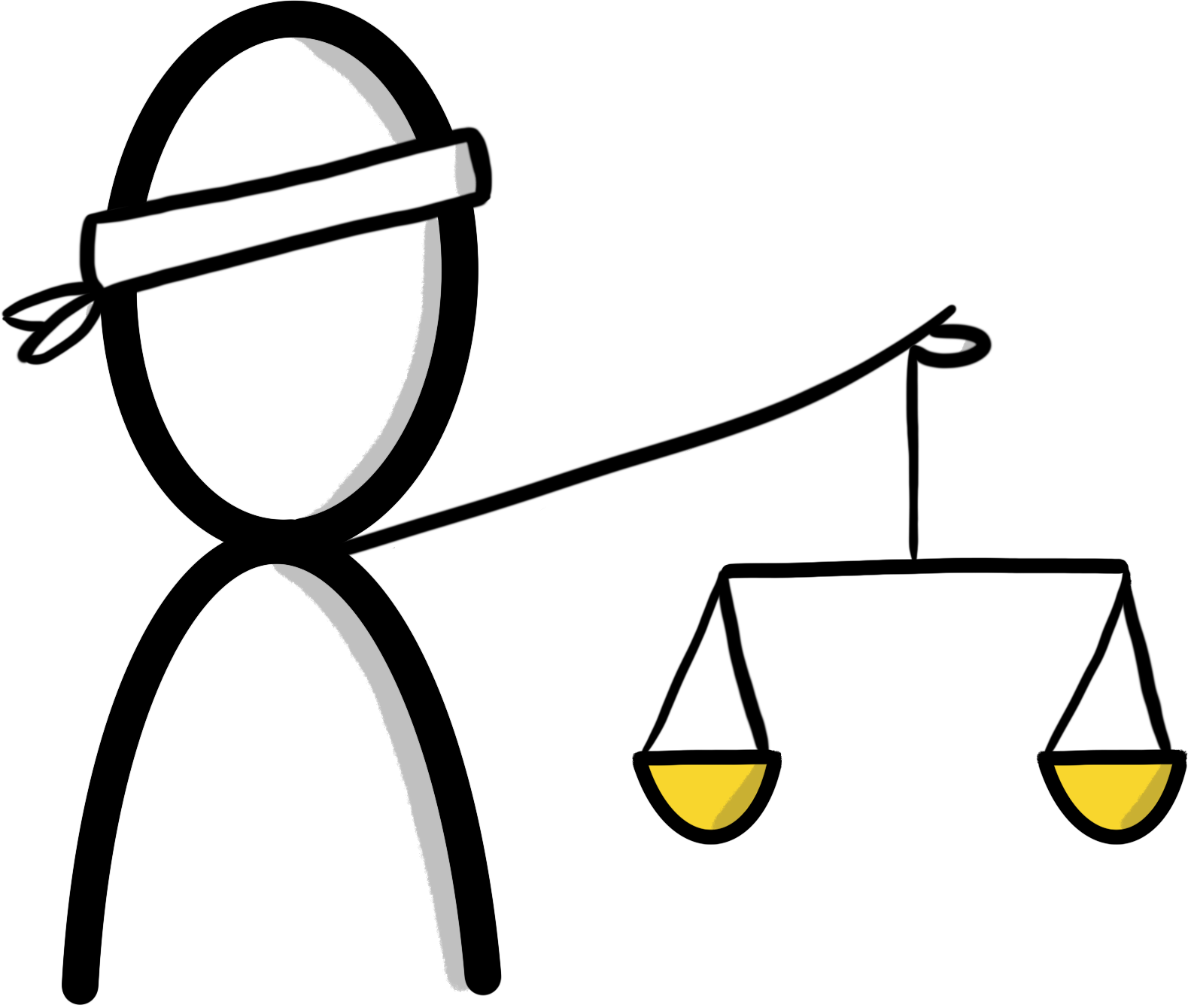 Does your organization comply with laws and regulations?
Organizations must comply with laws and regulations. This poses a great challenge for them. Discover how to pass audits of your business processes with flying colors.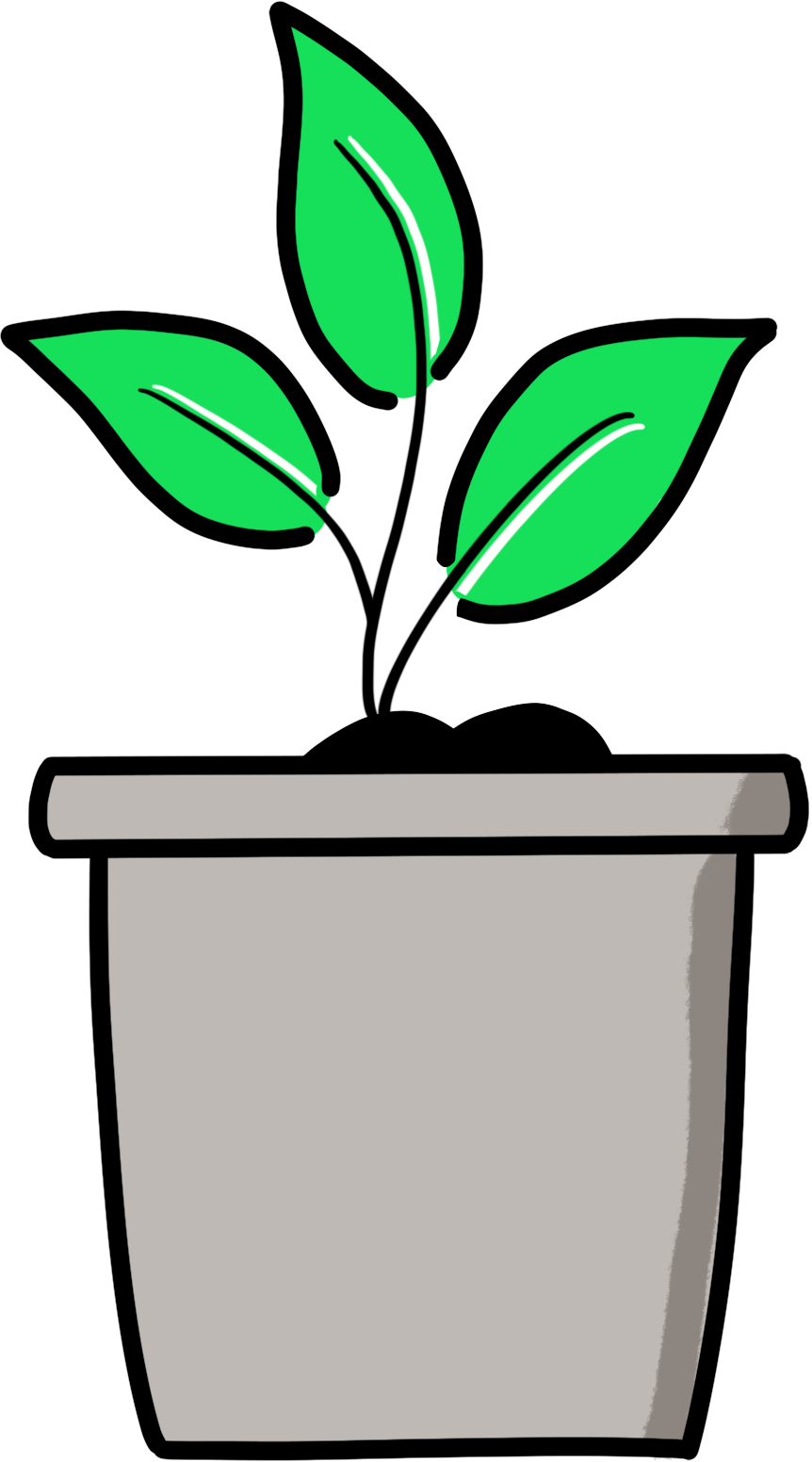 Do you want to promote growth and flexibility of your organization?
Digitalization offers your organization a chance to realize growth and flexibility. But how do you keep control of the fast growth of your organization without doubling your IT resources?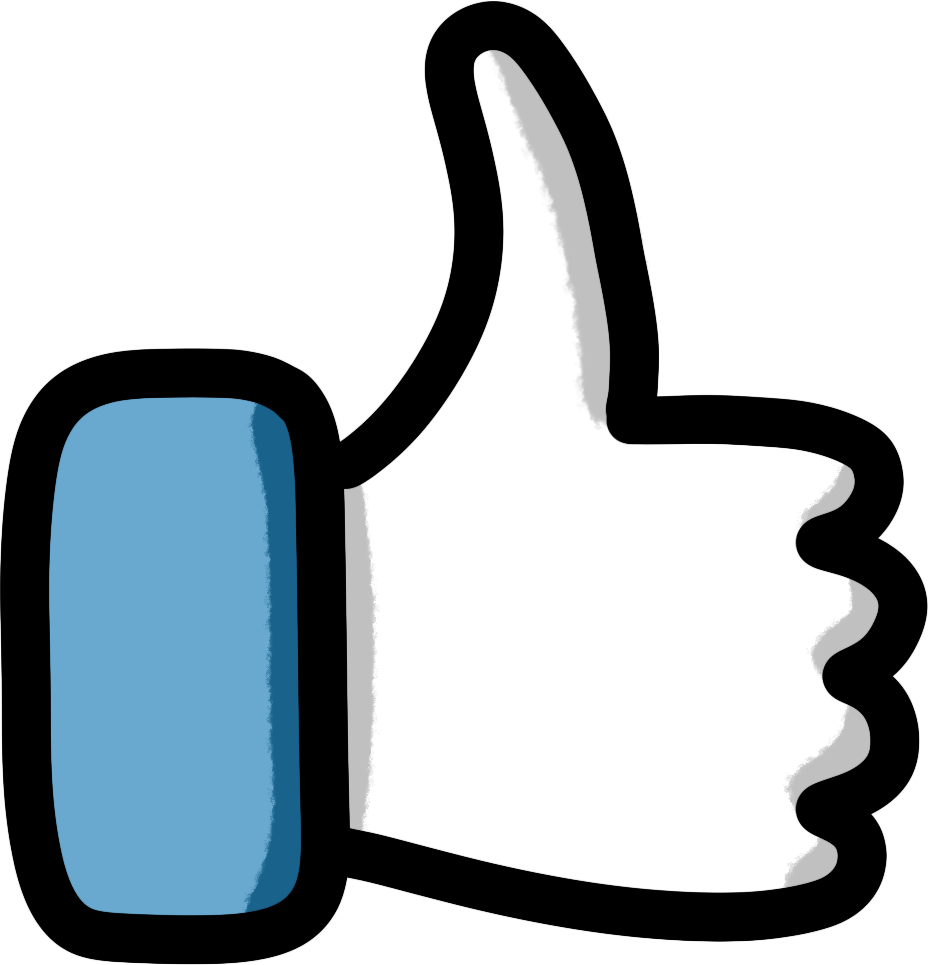 How can you achieve an optimal and personal customer journey?
To acquire new customers and retain existing ones, your organization must respond to their ever-increasing expectations. Discover how you can achieve this.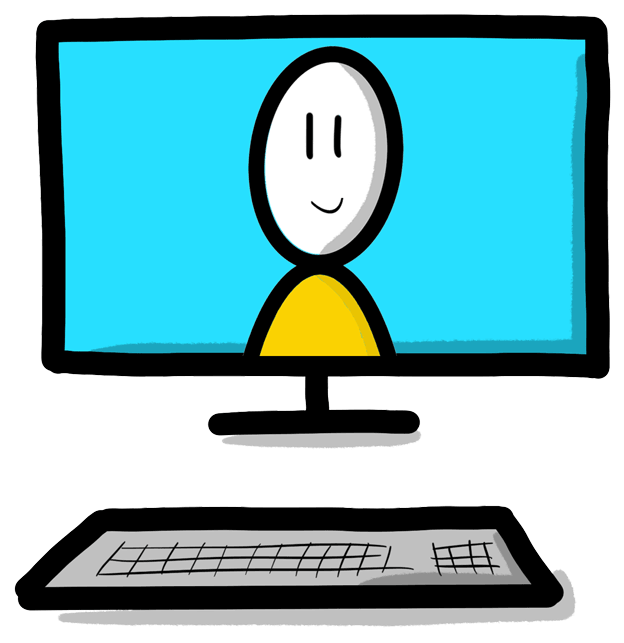 Is your hybrid workplace well-secured?
Organizations are increasingly transitioning to a hybrid working model. But how do you ensure that your employees work safely and effectively from both the office and home?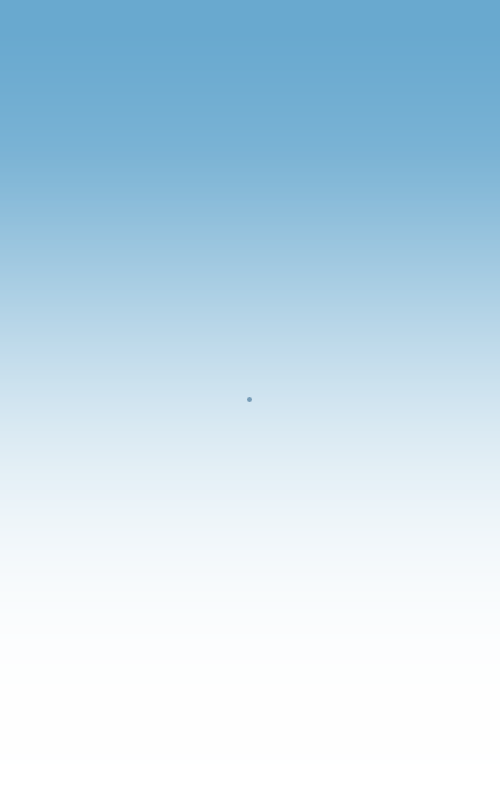 IAM Academy
Are you looking for IAM consultants?
The IAM Academy helps you find qualified IAM Consultants.
"I would cooperate with a partner like Grabowsky from the very beginning to outline an IAM vision and define projects that contribute to the realization of that vision."
Our Digital Identity solutions
A digital identity is a collection of reliable data that allows an entity (person, organization, object or device) to identify itself digitally. It also allows you to store and manage identity data and official documents in electronic format.
Workforce Identity
Access Management
We ensure that your employees, partners and suppliers have access to your organization's digital environment in a safe and user-friendly way. Where and when they want!
Workforce Identity
Identity Governance and Administration
We help you to map the identities within your organization, decide what they should gain access to, and which accounts they use for this purpose.


Privileged Identity
Privileged Access Management
We map the riskiest accounts that must be protected. By applying layered security, we protect access to your business-critical systems.
Customer Identity
Customer Identity and Access Management
We support your organization in realizing a personal and brand-consistent customer experience. Our solutions ensure that your customers have safe and user-friendly access to your (online) services.
All other identities
Third-Party Access
We help you to set up a risk-based management process for all identities that exist alongside your employees and customers, such as your suppliers, partners, volunteers, but also service accounts and 'things' such as robots.
Award Winning Company
We collaborate with leading partners in their industry to complete the Digital Identity roadmaps of organizations in a technologically optimal way. We have won the following awards, due to our innovative approach and large number of customers:
What we do
We help organizations with their Digital Identity challenges. We do this based on our own unique approach and services.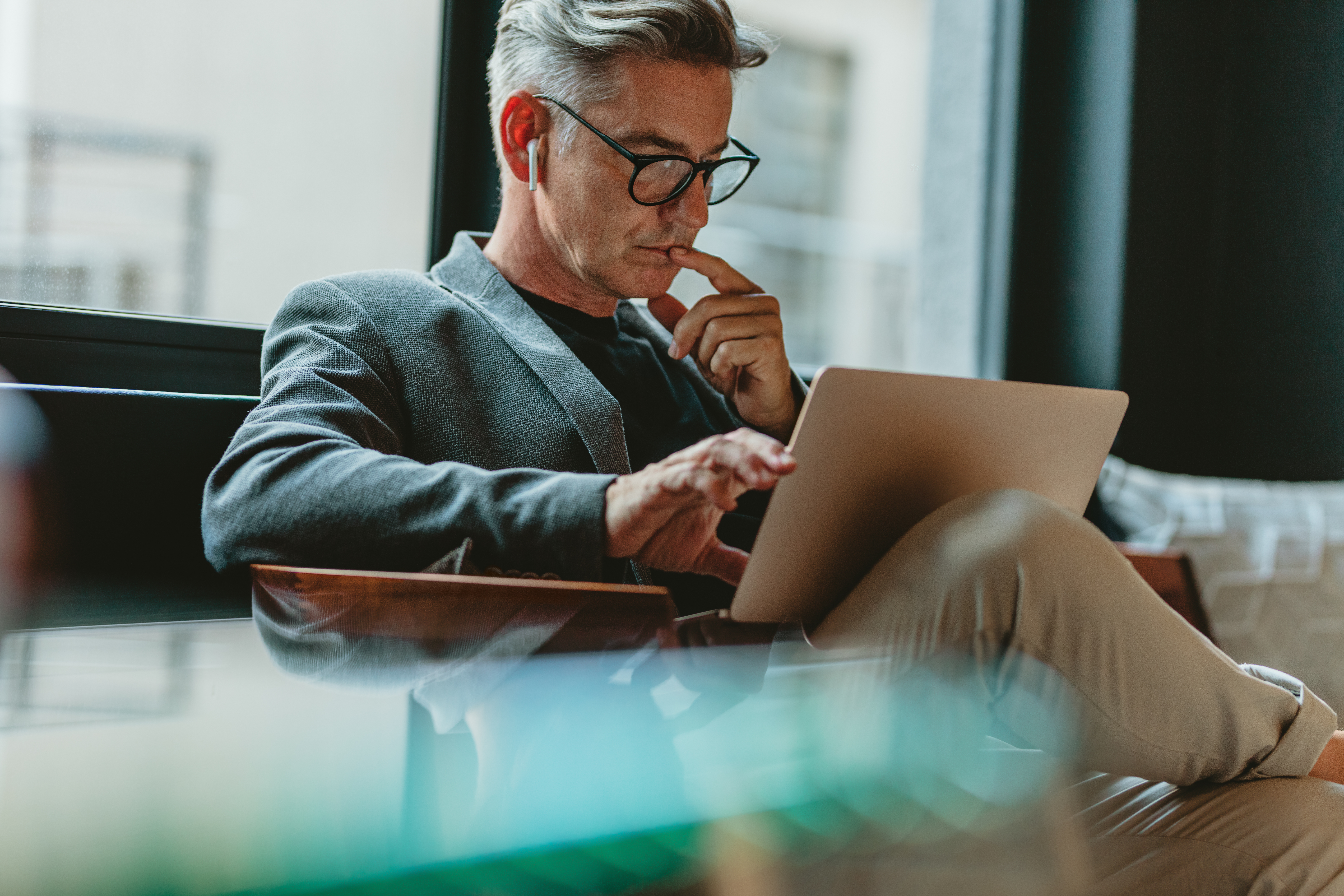 Blog article
Help, I lost track of the coherence between the various IAM solutions
It is difficult for organizations to keep up with the rapid digitization of our society. Digital Identity is no exception. This will not come as a surprise if you take into consideration that Digital Identity consists of different subfields that seem quite similar at first glance. But what exactly is the connection between IGA, PAM and CIAM solutions?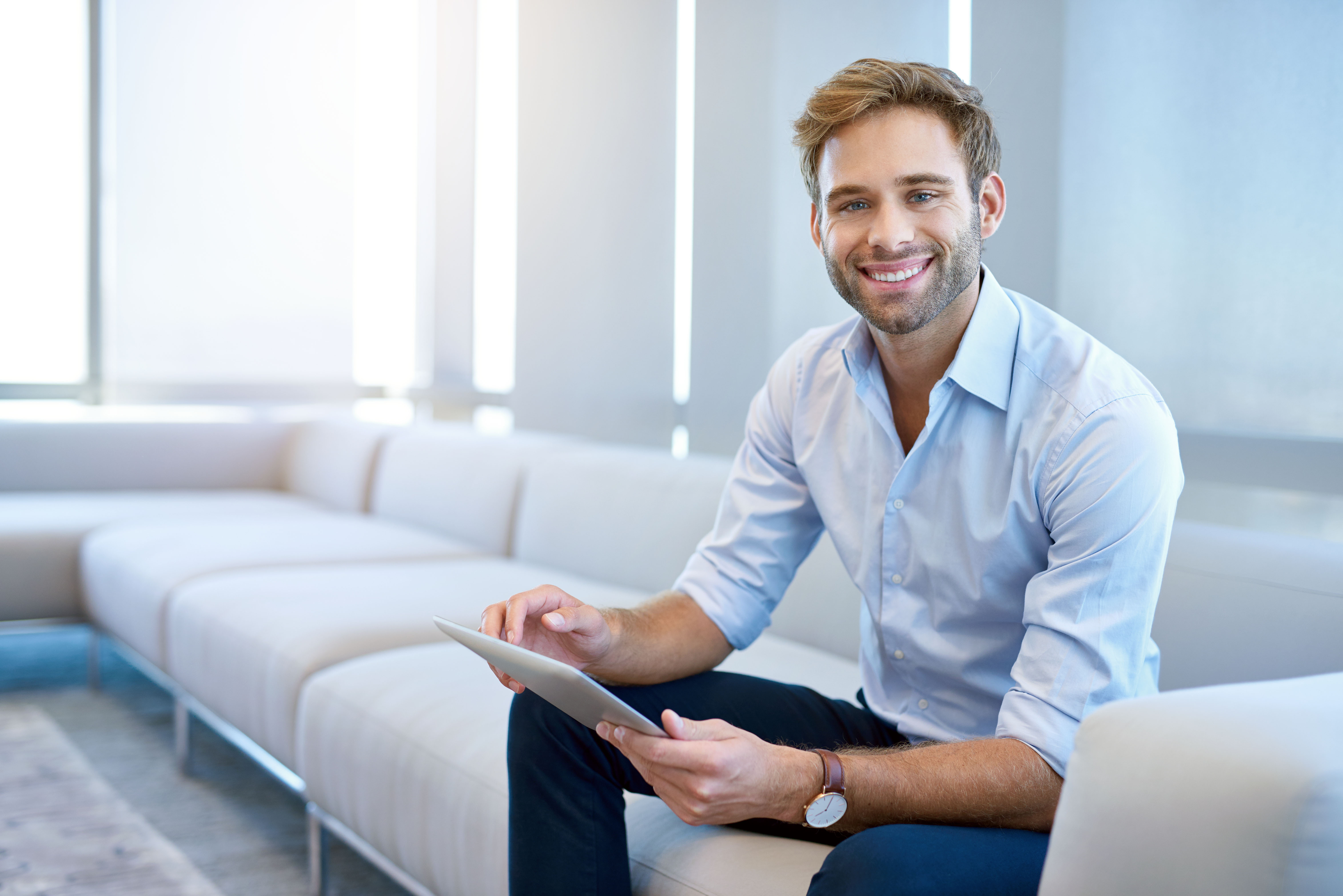 Do you want to boost your agility and resilience

?
We would like to help you reach your goal by using the right Digital Identity strategy and suitable Identity & Access Management solutions for your employees, partners, suppliers and customers.