Safe and flexible expansion of IT
Growth, or for instance an acquisition, will increase the number of employees, IT systems and projects. Good developments, but how do you ensure, as an organization, that you can continue to grow in a healthy, but also safe manner? To remain distinctive and to meet the expectations of employees, clients, partners, or citizens, you will have to respond quickly and keep up with new developments and changing market conditions. This is only possible if you have your internal organization straightened out. Exactly this aspect is challenging for many organizations.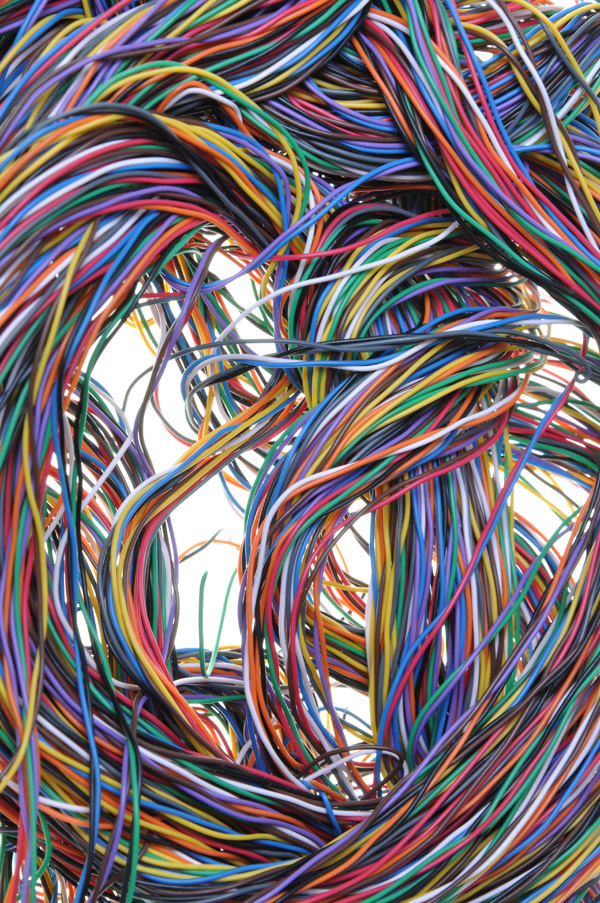 Complexity
Fragmented IT landscape
Many organizations are dealing with fragmented IT landscapes. This issue is made even more complex by the fact that employees are working from home more often and suppliers, partners and external parties also need access to company data. When working from home was required at a large scale at the beginning of the COVID-19 pandemic, many organizations quickly scaled up with temporary digital solutions. This has kept the organization running, but at the expense of insight in and control over the identities within the organization and how they use their access.

Because of this, organizations are struggling with issues such as:
How do I gain insight into the IT landscape and the various applications that are used?
How do I make sure that I know who has access to what in my organization, now people are working increasingly outside the company network?
How do I ensure that my employees, partners and suppliers can work safely, quickly and easily, wherever and whenever they want?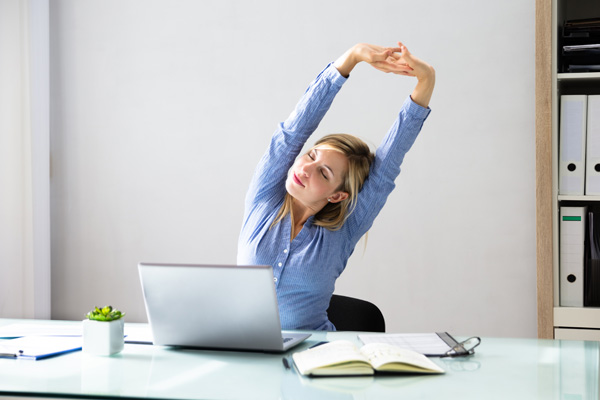 Agility
Are you able to respond quickly to changes?
To be flexible and agile as an organization, you need to be able to respond quickly to change. This way, you will be able to grow as an organization. To reach this goal, it is essential that processes are clearly defined, that it is known which data is used within these processes and which people in the organization have access to this data. In addition, it is essential to have a clear understanding of what your organization's IT landscape looks like and which applications are needed for which purposes. But where to start? Organizations can often get bogged down in the complexity of the matter because they just don't know where to start.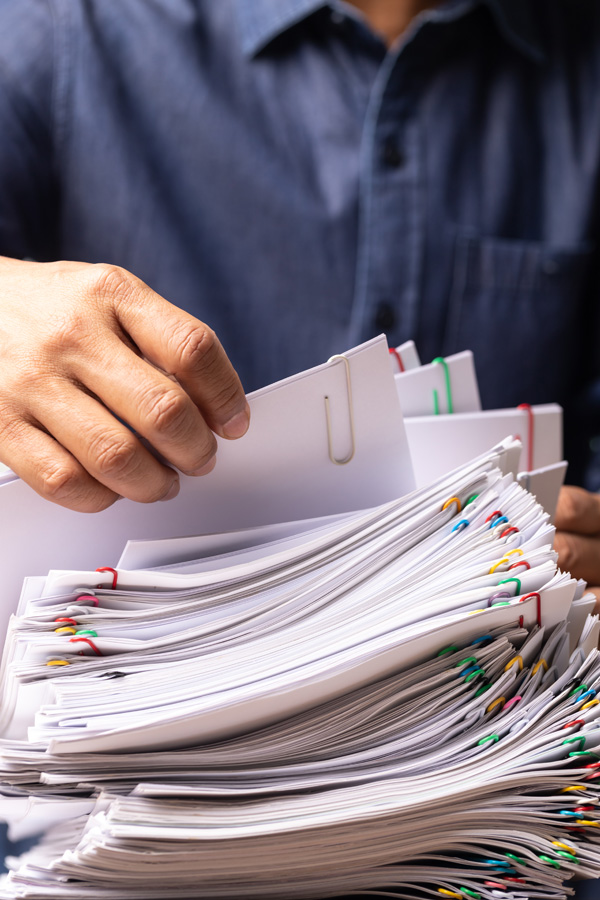 Risks
If you do nothing
When insight into the IT landscape is lacking, your organization's growth and agility are hampered. For example, you may have no idea what exactly the problem areas are and what impact certain choices will have. Because what applications are actually being used within your organization? And what do the access rights within those applications mean? If you can't answer those questions, there is a risk that parts of your organization will collapse. In addition, the fragmented IT landscape often increases manual work. As a result, you are less able to respond to changes and the risk of errors is high. As a result, you have insufficient control as an organization. In this scenario, you are increasingly dealing with ancillary matters and much less with your core business.
Solutions
Ho

w do you achieve

flexibilit

y

and growth of your organization

?
By understanding and controlling the identities within your organization, you are able to grow as an organization. This way, you can more easily respond to changes and communicate with other parties.
Achieving secured access
We will help you to reduce the risk of data breaches and to enhance your digital resilience by functionalities such as Multi-Factor Authentication (MFA), Risk-Based Access and Identity Proofing.


Mapping identities
We will help you to map the identities within your organization, decide where they should gain access to and which accounts to use for this purpose.
Ensuring a trouble-free customer journey
We will support your organization in realizing a frictionless customer experience. By using functionalities, we ensure that your customers have fast, safe, and user-friendly access to your (online) services.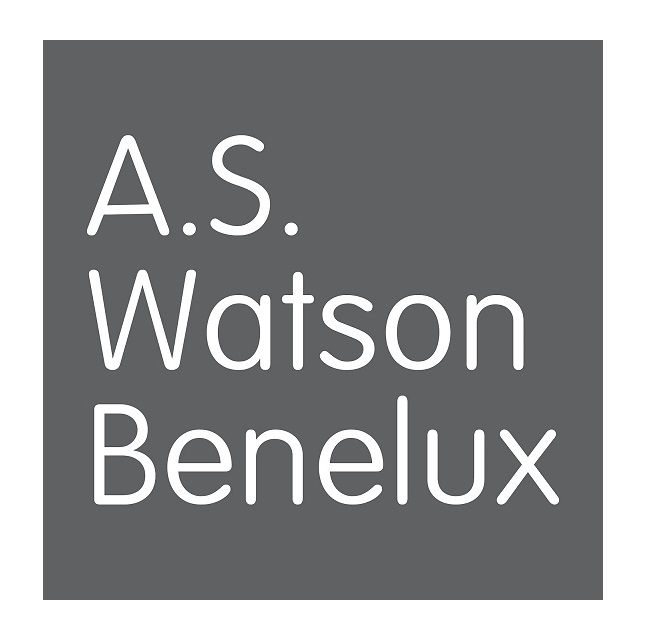 "Our initial drive to start with an IAM project came from the fact that we suddenly had four times as many accounts to manage."
Approach
Ho

w we will help you
In order to remain distinctive, your organization must be able to respond quickly and keep up with new developments and changing market conditions. However, this often turns out to be more difficult than expected, due to a lack of insight into and control over the IT landscape and identities. We know from experience that organizations, both large and small, do not really know how to achieve this.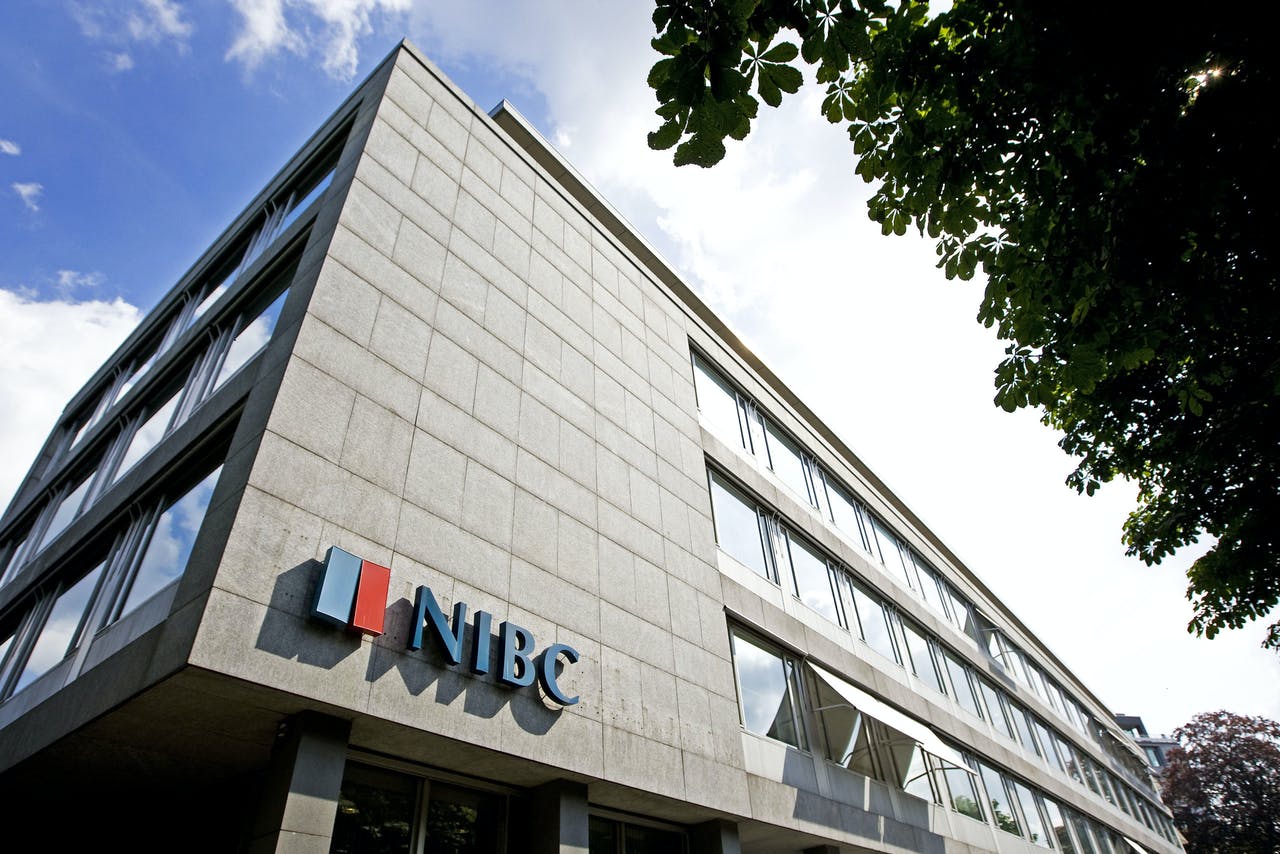 Success story
In conversation with NIBC
As a result of our IGA project, we have interviewed Steven Schulein, Head of Generic IT, in our Grabowsky Safe Zone. In the interview he will explain how he strengthened NIBC's Identity & Access Management.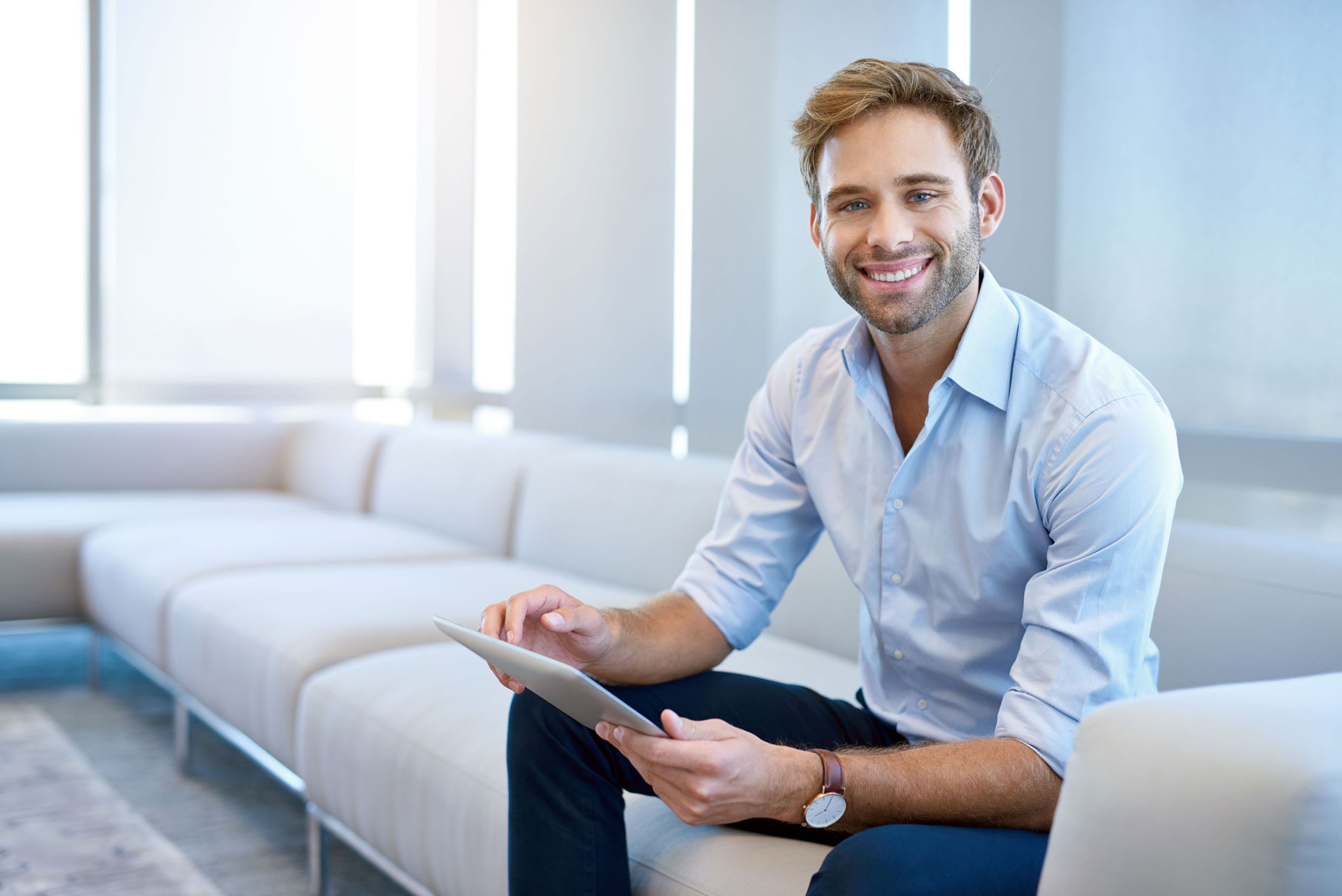 Do you want to boost your agility and resilience

?
We would like to help you reach your goal by using the right Digital Identity strategy and suitable Identity & Access Management solutions for your employees, partners, suppliers and customers.