Securing the hybrid workforce
If we have learned anything from the corona crisis, it is that working from home is here to stay. As we return to the office, more and more organizations are opting for a hybrid form of working. To the office to meet and get ideas. At home to quietly work out those ideas. During the corona crisis, organizations had to enable remote work quickly, so that work could continue. There was not always time to think about how to do this safely. Because hybrid working is permanent, it is now necessary to think about a safe way of working.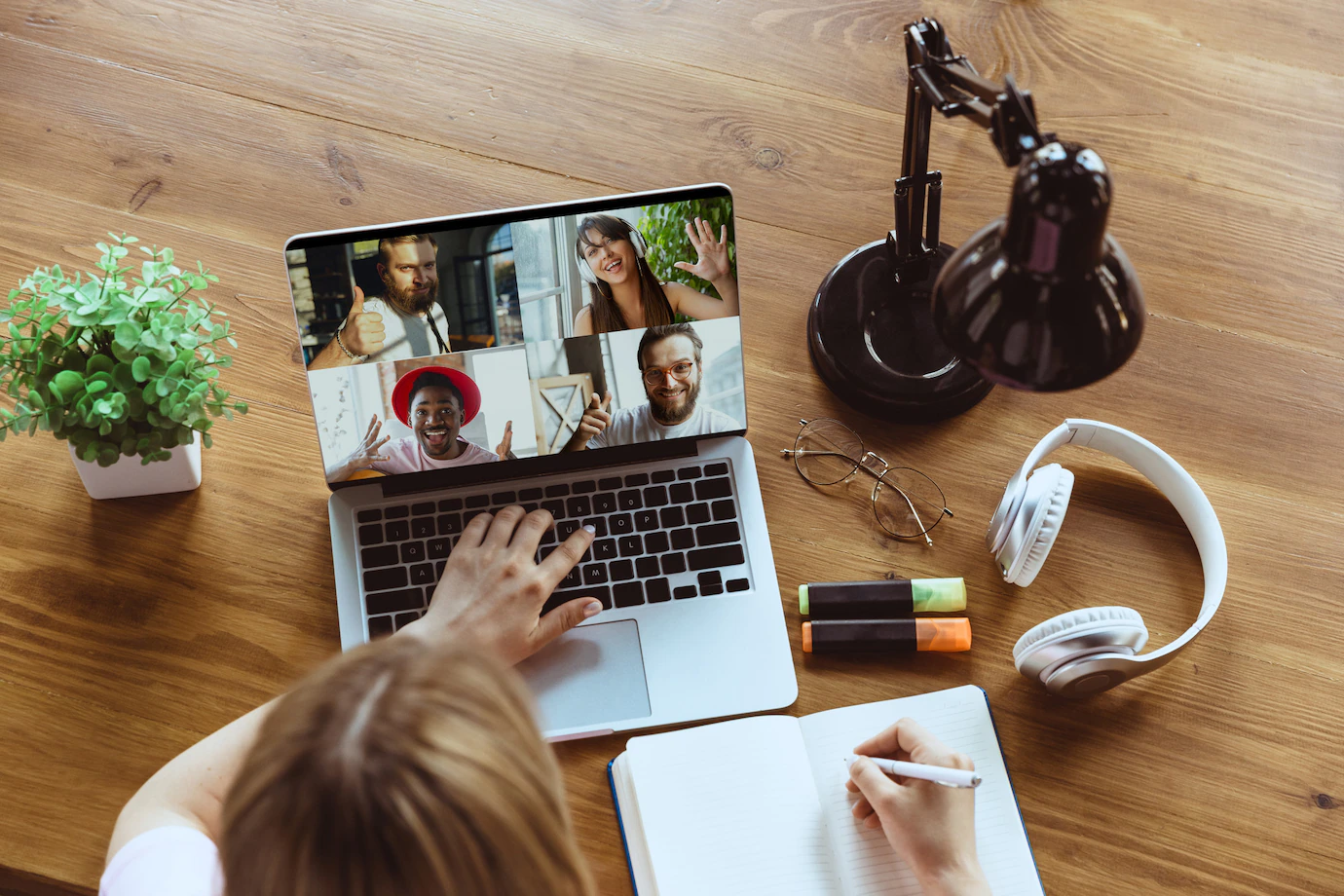 Flexibility
Collaborate safely and quickly
Working outside the corporate network has become the new standard. People are increasingly using devices and collaboration tools that are not under the control of your organization. Cloud applications, which reside outside the boundaries of the corporate network, are especially popular. Moreover, in addition to internal employees, external parties, partners, customers and suppliers also need access to company data. If your organization does not have sufficient visibility into these types of identities, it makes your organization vulnerable to cyber incidents.

For example, does your organization know if:
Is the person who logs in really the person he says he is?
Does this person only have access to items that are necessary for his job?

Is

the

person

's

behavior

typical

or

unusual

?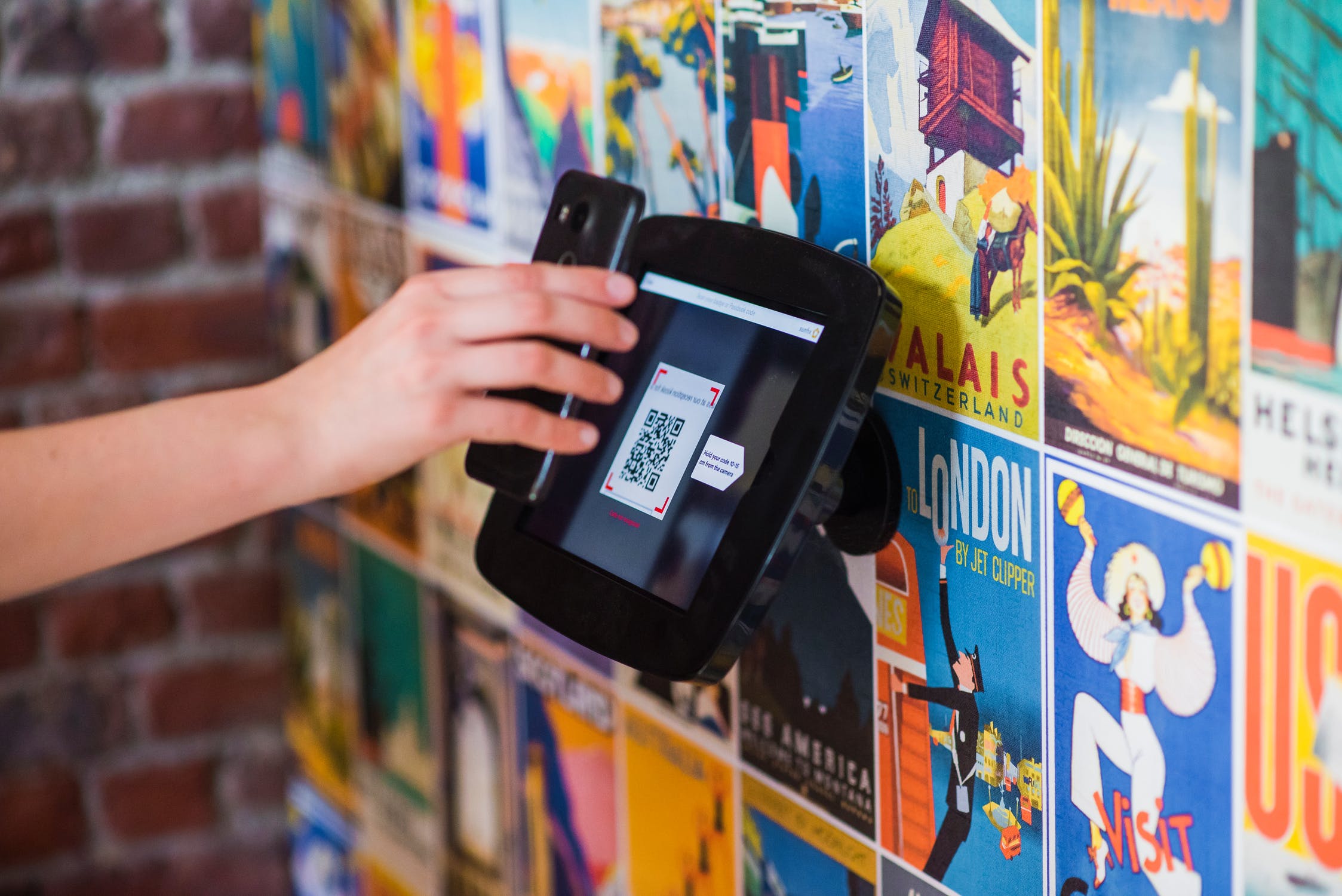 Digital Identity
Digital identity is key for security and agility
It is important to have insight into how identities within your organization use their rights. Especially since the number of types of identities within organizations has increased significantly. The digital identity, a collection of reliable data with which an entity (person, organization, object or device) can identify itself digitally, is thus leading in increasing your digital resilience and thus the agility of your organization.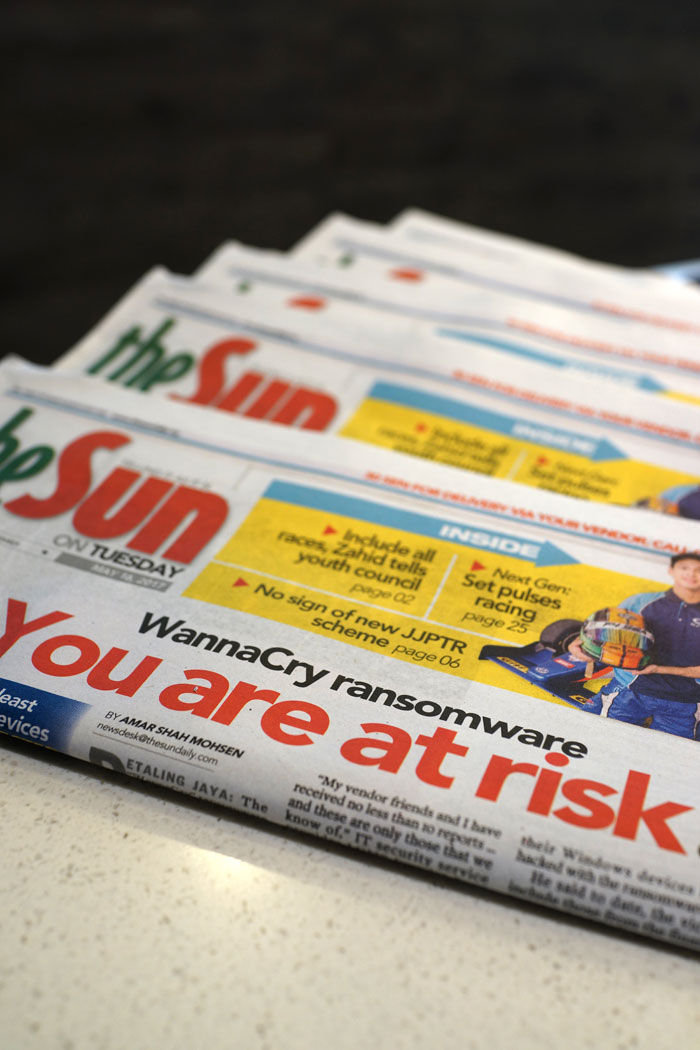 Risks
If you do nothing
You certainly don't want the door to be open to hackers. Nevertheless, since the beginning of the coronavirus pandemic there has been a significant increase in cyber incidents. The Cyber Risk Report 2021 from Forrester and Tenable shows that 74% of organizations attribute cyber incidents to remote working. This is due to the use of cloud applications, but also to the lack of awareness of employees working from home.
Solutions
Ho

w

to protect your organization
You want to ensure the continuity of your organization, encourage remote working, but also keep it manageable and secure. Having insight and, as a result, control over the identities and accounts within your organization makes your organization less vulnerable. Having proper access control measures in place will minimize the effects of a potential cyberattack.
Achieving secured access
We will help your organization to reduce the risk of data breaches and to enhance your digital resilience by means of functionalities, such as Multi-Factor Authentication (MFA), Risk-Based Access and Identity Proofing.


Mapping identities
We will help you to map the identities within your organization, decide where they should gain access to and which accounts to use for this purpose.
Protecting privileged accounts
We will map the riskiest accounts that must be protected. And will ensure, by using authentication methods, that people will be able to prove that they really are who they say they are.
Approach
Ho

w we can help you
The need to set up hybrid working effectively is clear. However, we know from experience that both large and small organizations struggle to do this. We support and relieve your organization, from sharpening your goals to implementing the solution and providing the desired support.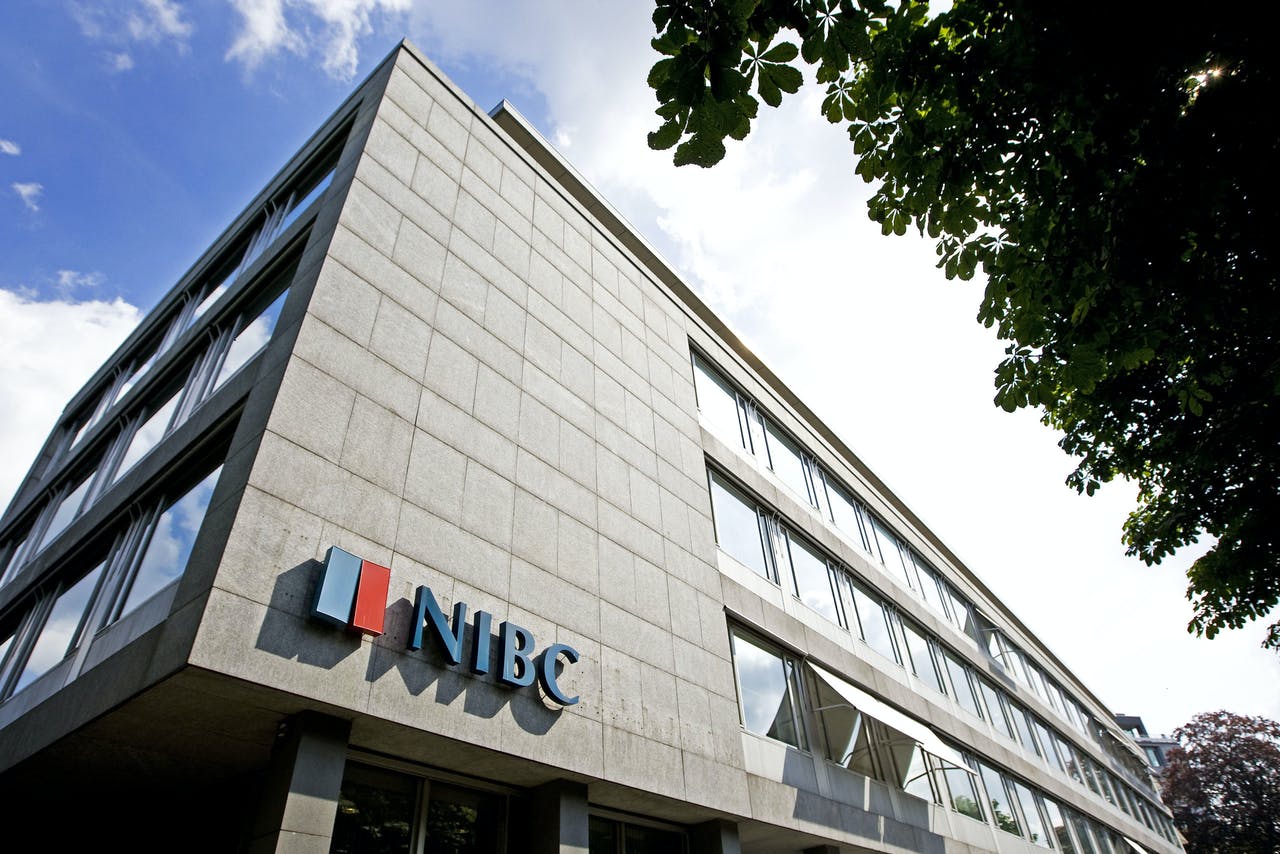 Success story
In conversation with NIBC
As a result of our IGA project, we have interviewed Steven Schulein, Head of Generic IT, in our Grabowsky Safe Zone. In the interview he will explain how he strengthened NIBC's Identity & Access Management.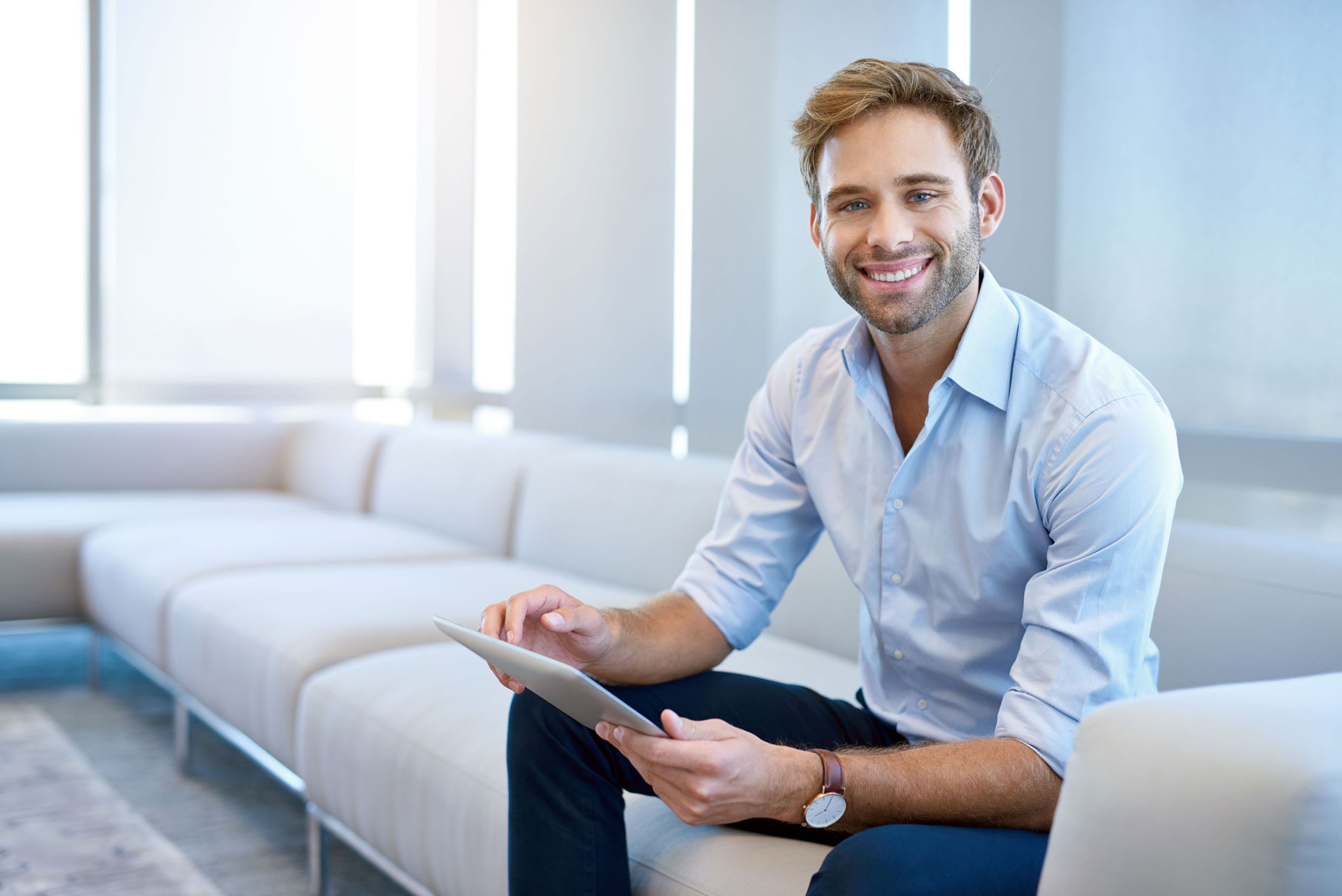 Do you want to boost your agility and resilience

?
We would like to help you reach your goal by using the right Digital Identity strategy and suitable Identity & Access Management solutions for your employees, partners, suppliers and customers.