CyberArk
Do you want to protect the core of your organization and reduce the risk and impact of digital crime? CyberArk enables you to protect access to your business-critical systems.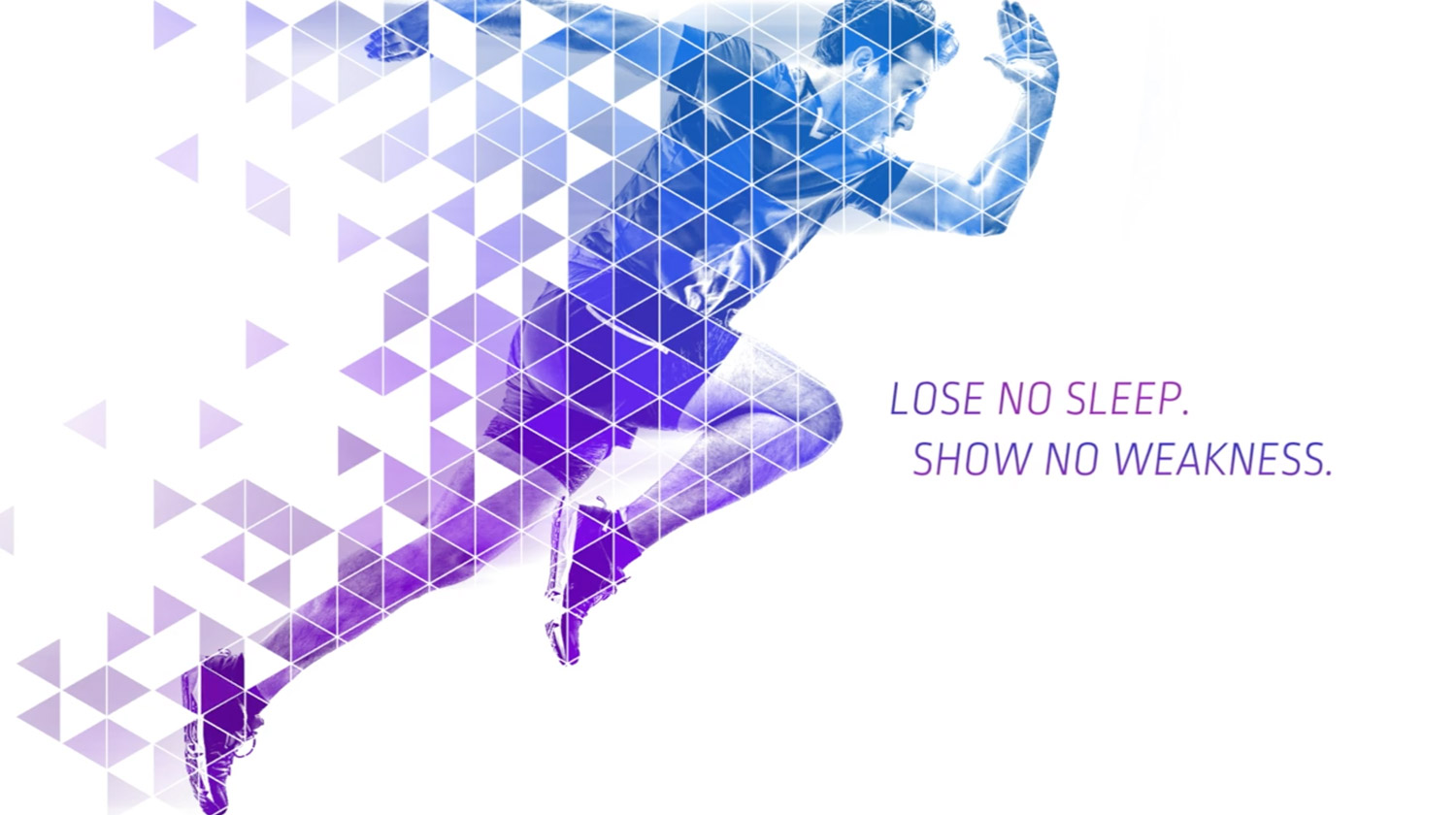 Privileged Access Management
CyberArk Privilege
Increasingly high demands are imposed on the availability and security of your IT services, in order to ensure the continuity of your business. Privileged accounts, which can be the cause of significant financial and reputational damage, are a weak spot in this respect.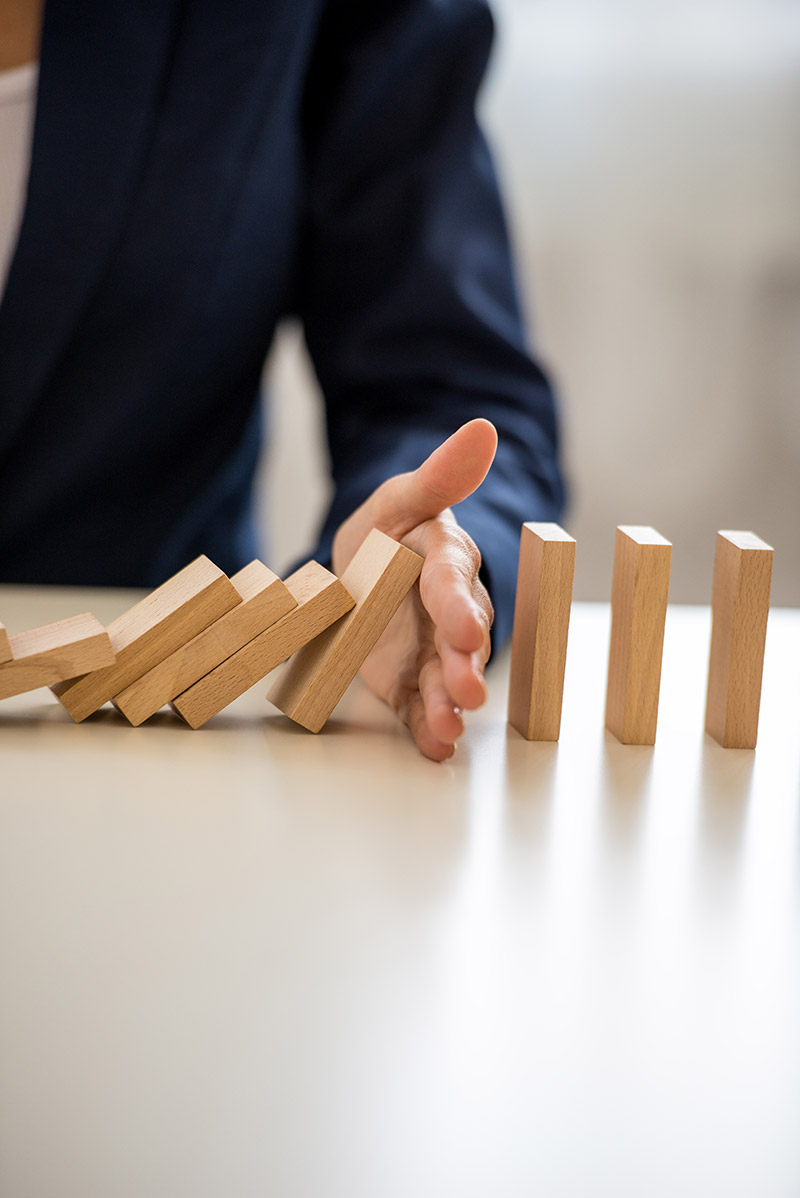 Enhance your digital resilience
You can protect the "privileged accounts" in your organization by using CyberArk's leading technology. This term refers to accounts that have access to valuable and confidential information and, if misused, can inflict great damage on your organization. CyberArk has, out of the box, many connectors with other technologies, such as Identity Governance & Administration (IGA) and IT Service Management (ITSM).
Gaining control over privileged access contributes significantly to increasing your organization's digital resilience. It's no wonder that Privileged Access Management is among the top 10 security measures that organizations should take, according to research firm Gartner.
"CyberArk remains the biggest PAM brand. CyberArk has a history of being first to deliver innovations to the market (…), is able to support complex use cases and its PAM products receive consistently high scores in Gartner's technical evaluations."
Magic Quadrant for Privileged Access Management, 2021.
Experience
Grabowsky & CyberArk
Grabowsky has the highest partner status and is CyberArk's largest partner in the Benelux. We have had a strong partnership since 2013. Together, we deliver CyberArk services to more than 25 customers.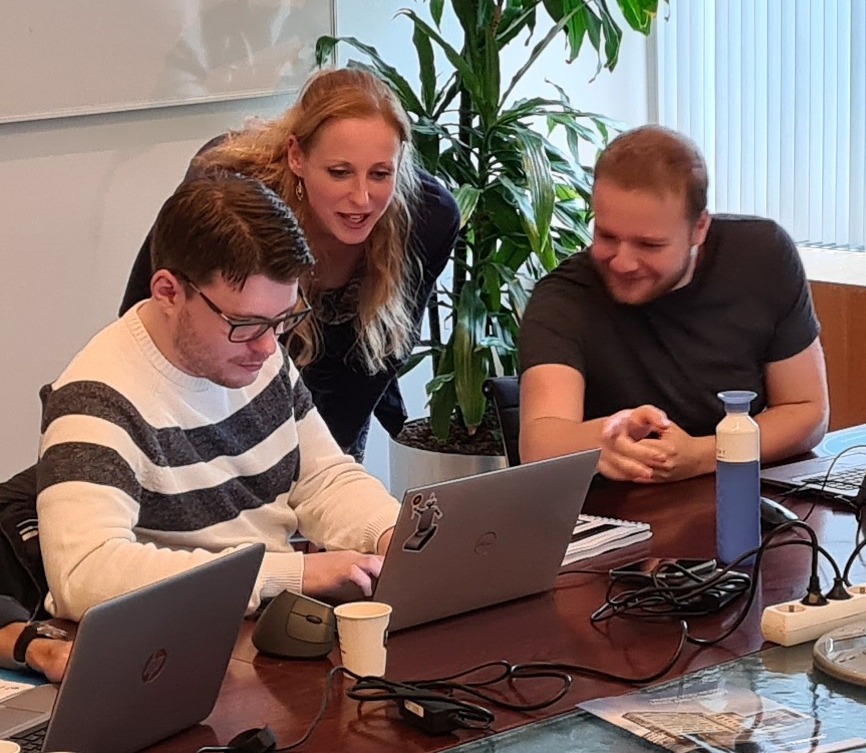 CyberArk Training
Do you want to follow a CyberArk course?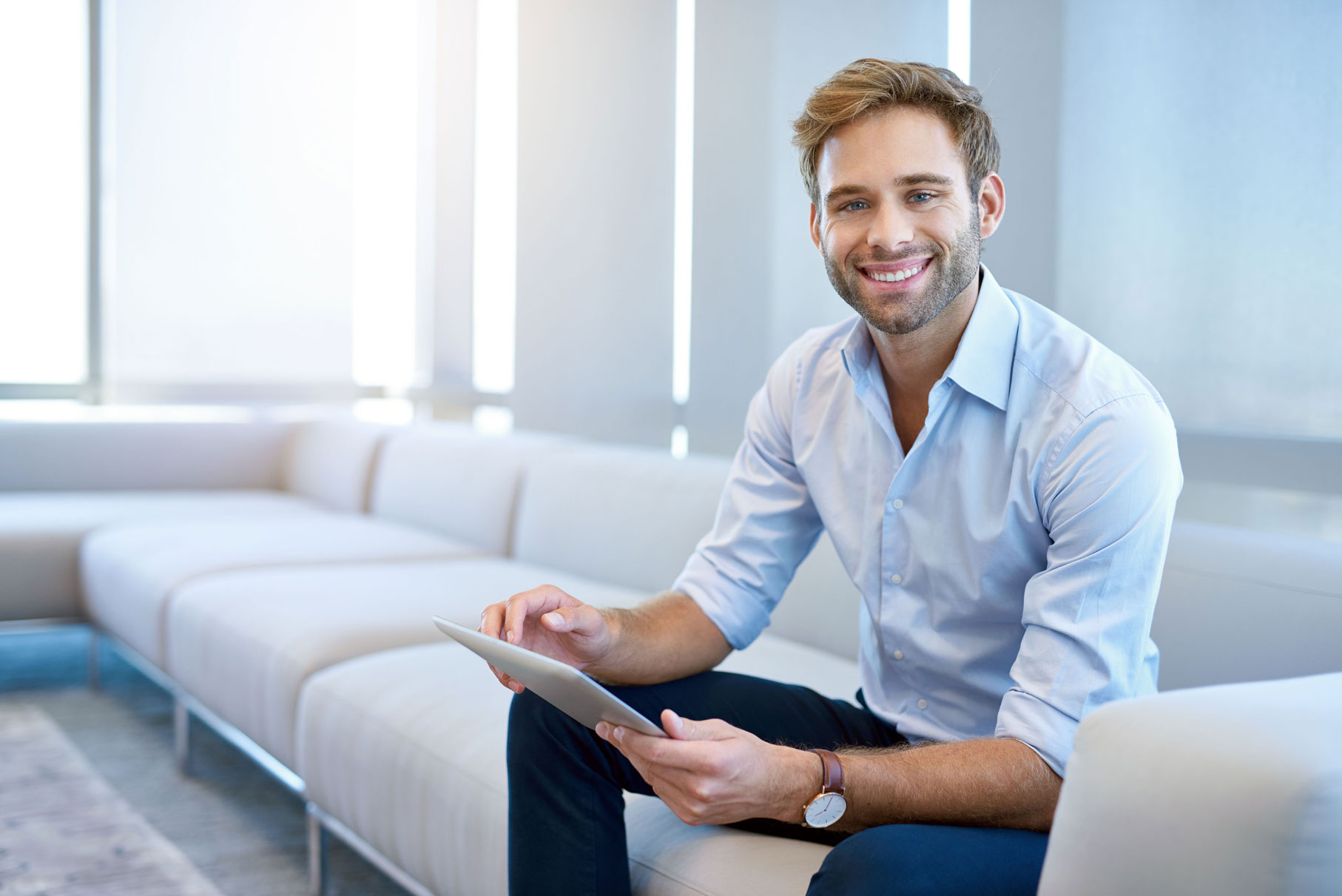 Do you want to boost your agility and resilience

?
We would like to help you reach your goal by using the right Digital Identity strategy and suitable Identity & Access Management solutions for your employees, partners, suppliers and customers.