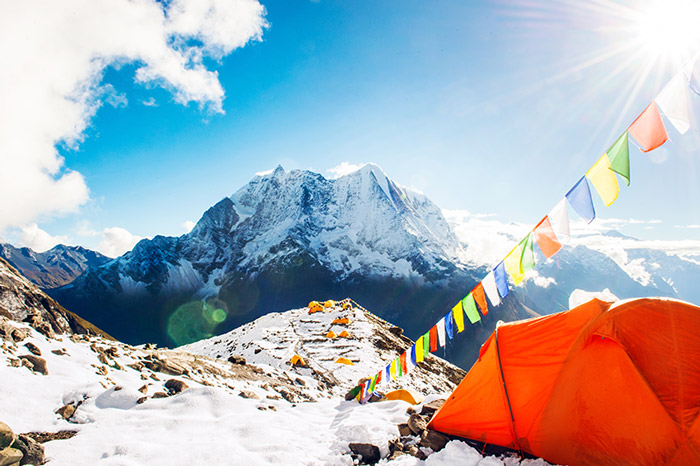 A unique approach for every solution
As an experienced guide in the world of Digital Identity, we will work with you to ensure that your organization will achieve the desired goals. Wondering what we can do for you?
Working with Grabowsky
By making the best use of possibilities offered by digital identities, you can achieve greater efficiency, control and revenue. As a result, you do not just accomplish an improved user experience, but also optimize security and privacy protection. We know that this is a challenge for many organizations. That is why we support and relieve your organization, from fine-tuning your goals to implementing the solution and providing the desired support.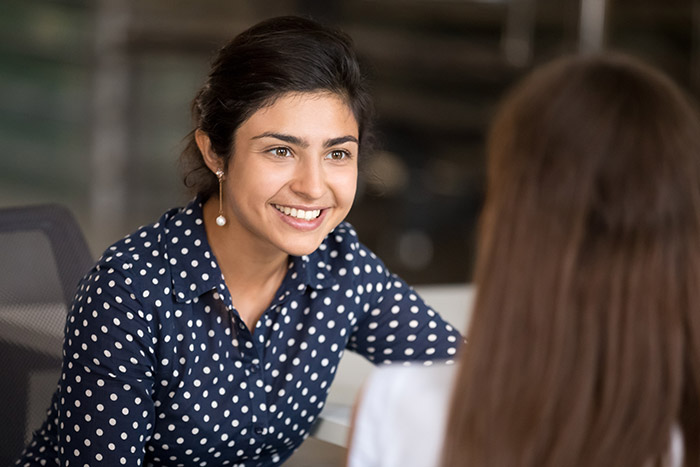 Central customer issue
We always approach 'Digital Identity' issues strategically. We really want to understand what the customer issue is and will therefore structure the question by using the objectives of your organization.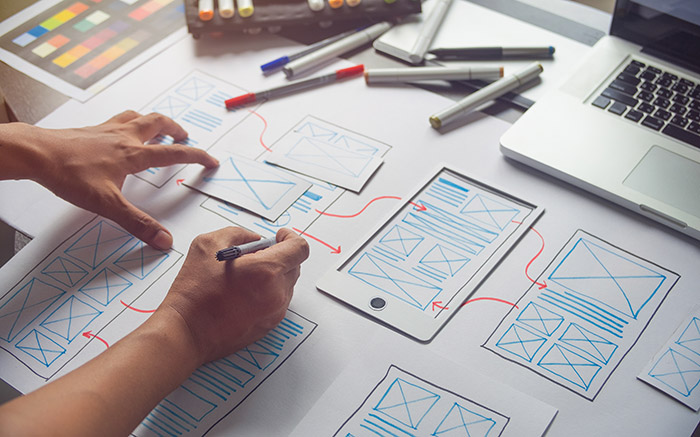 People, Process & Technology
We always take an integrated approach to every challenge This means an approach of People, Process & Technology, specifically in that order.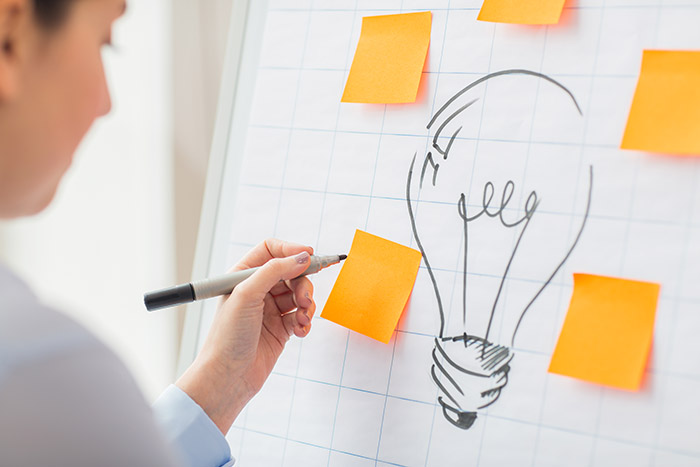 Understandable
We understand that IT language is often a challenge for the business. We communicate clearly and make sure that our solutions are practically achievable and predictable.


"Grabowsky understands the complexity of Identity Governance and Administration, but makes sure, by means of a clear and structured approach, that it remains simple and manageable for the organization."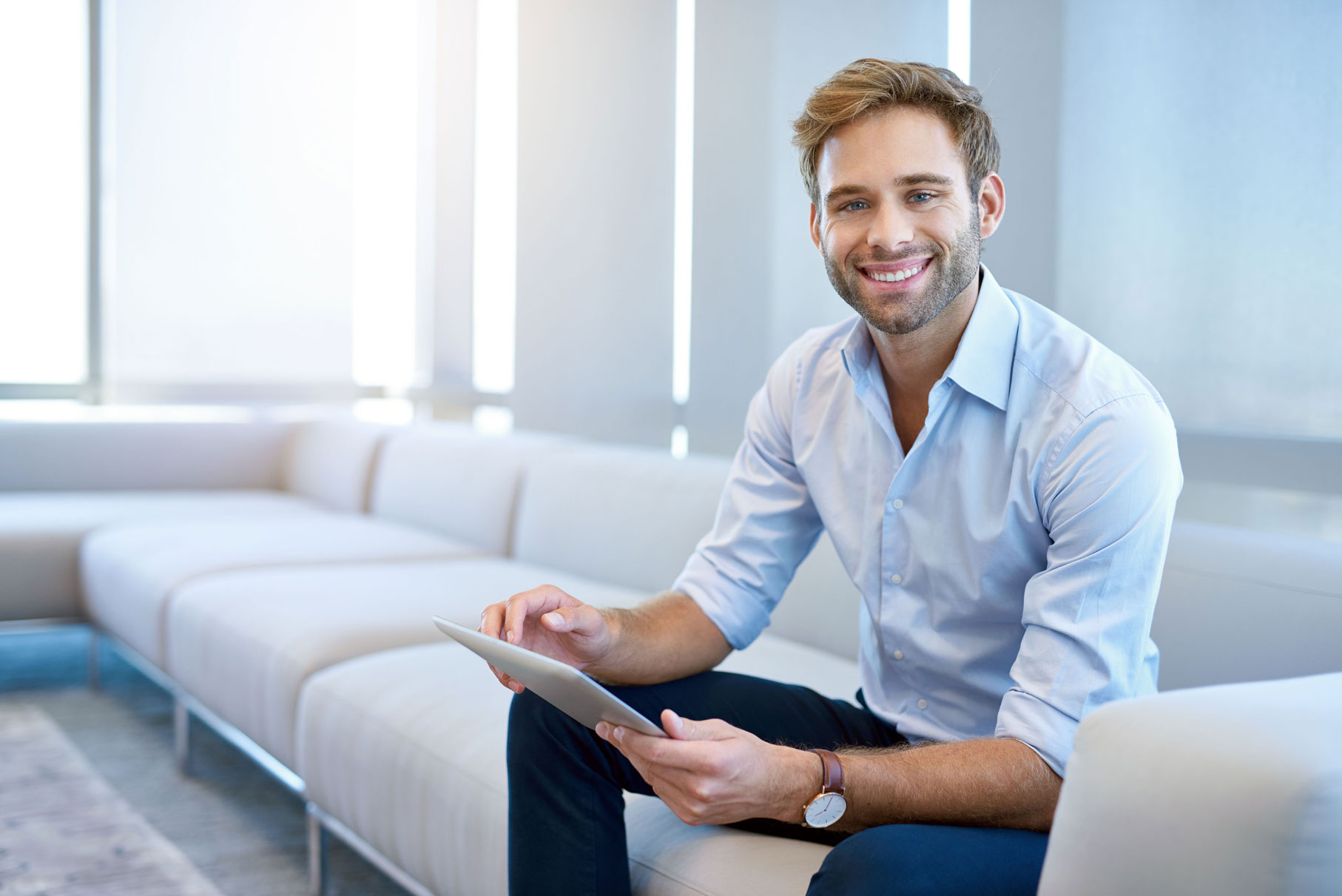 Do you want to boost your agility and resilience

?
We would like to help you reach your goal by using the right Digital Identity strategy and suitable Identity & Access Management solutions for your employees, partners, suppliers and customers.