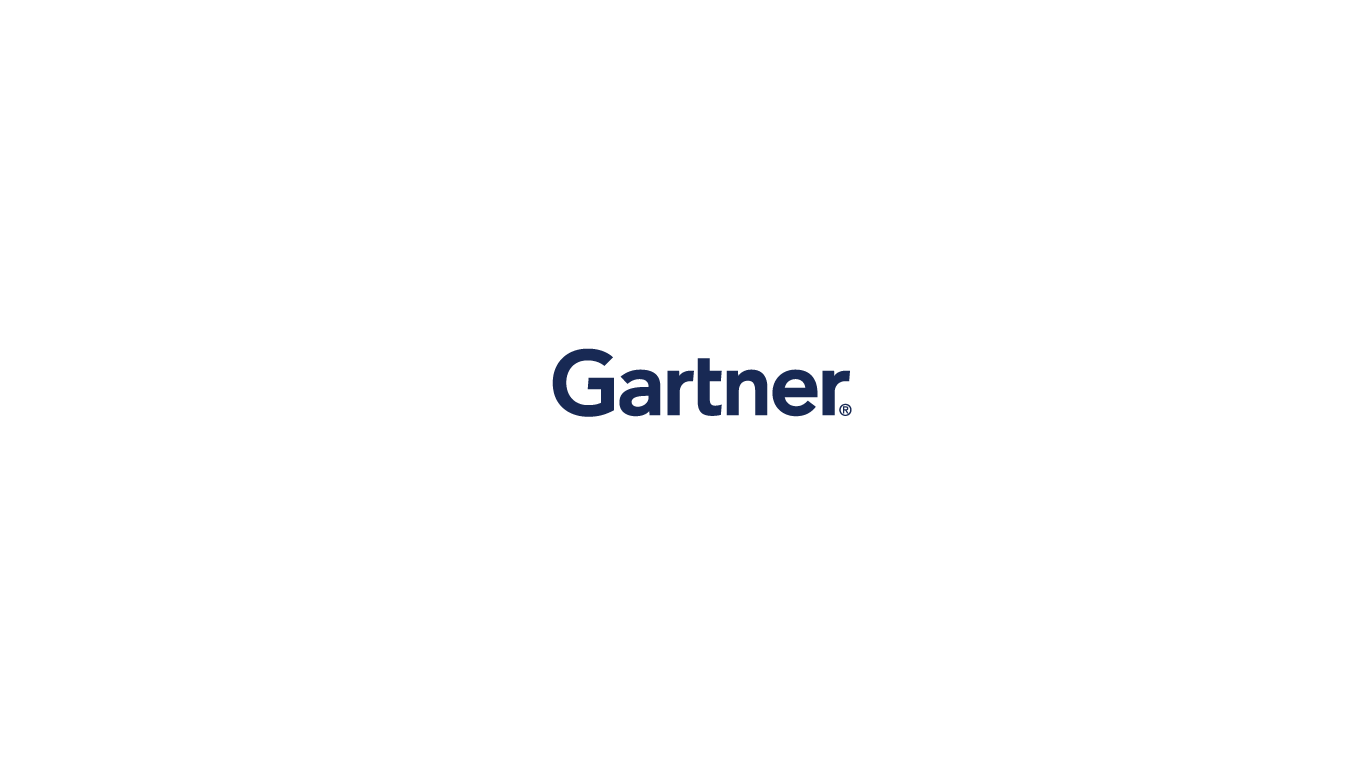 Gartner
Grabowsky is a partner of Gartner; an international research and consulting firm in the information technology sector. Many companies seek advice from Gartner in the field of IT. Annually, Gartner releases a Magic Quadrant, a research methodology and visualization tool for evaluating the position of providers in a specific IT market area such as Access Management and Identity Governance & Administration.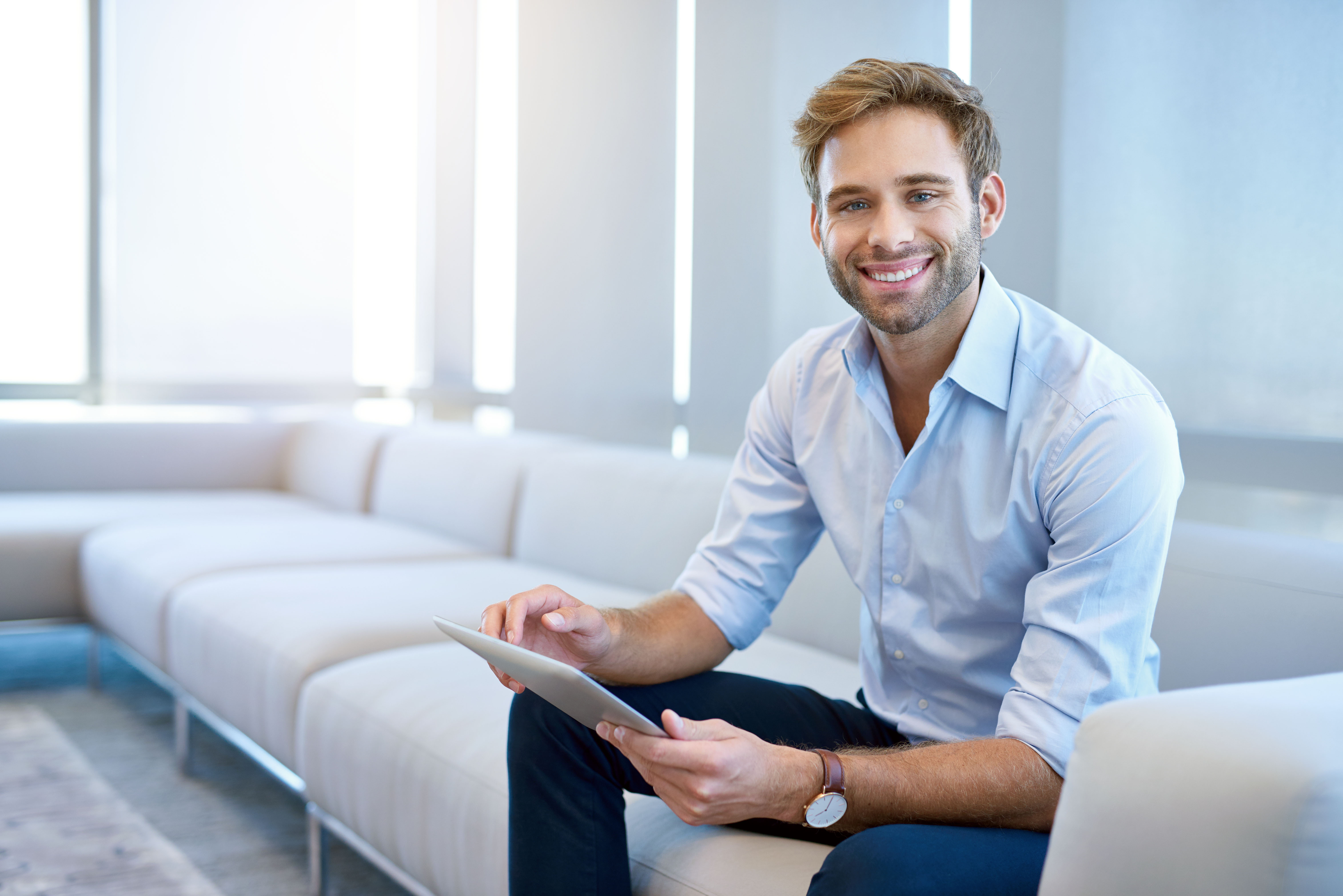 Do you want to boost your agility and resilience?
We would like to help you reach your goal by using the right Digital Identity strategy and suitable Identity & Access Management solutions for your employees, partners, suppliers and customers.