One Identity
Do you want to gain control of your users and their access rights? With One Identity, you can create the conditions for a secure and efficient digital work environment.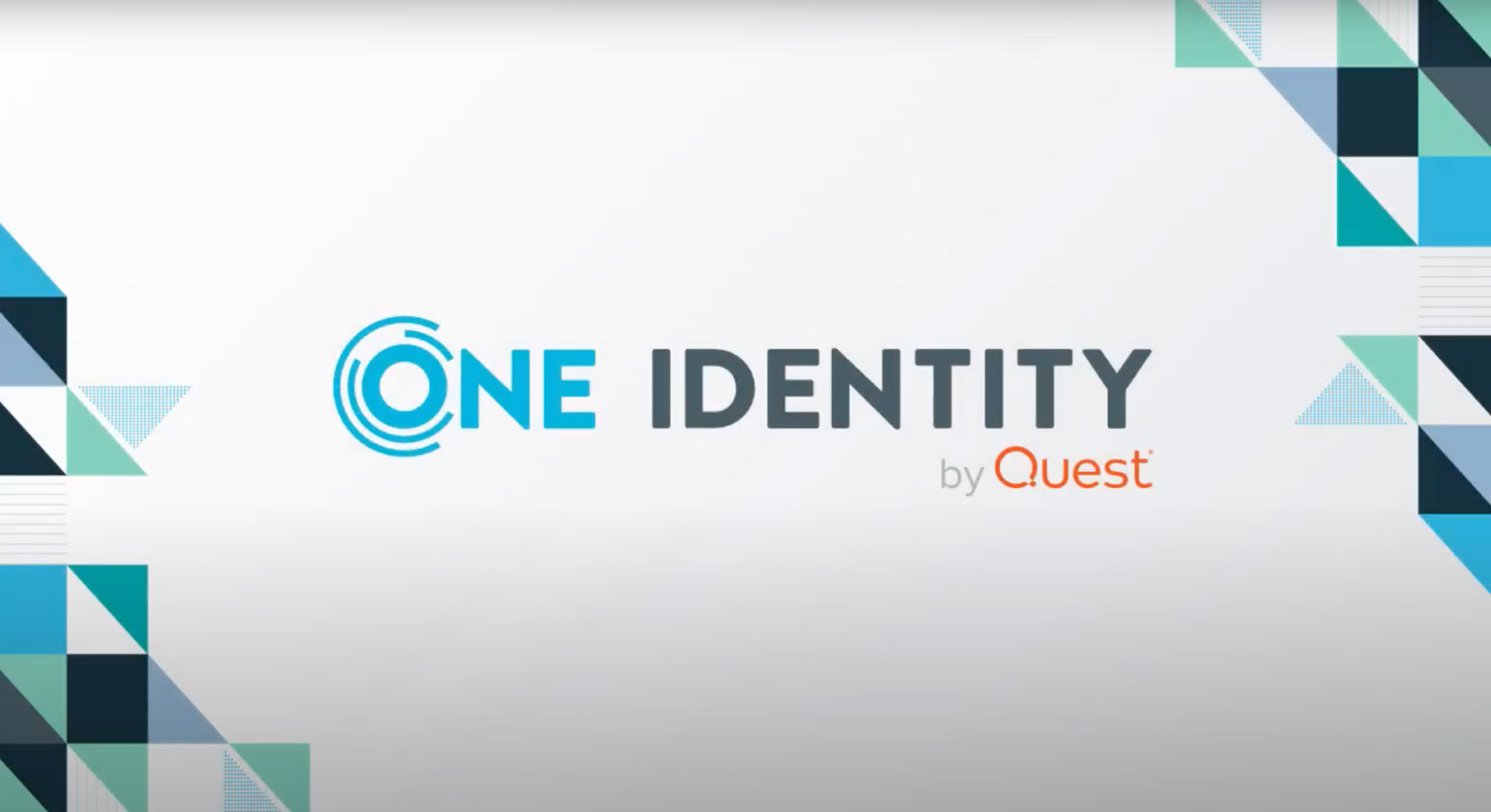 Workforce Identity
One Identity Manager
Do you have control over who have access to your organization's valuable, confidential and privacy-sensitive information? Losing this control may have major implications, including reputational damage, audit findings and an unmanageable inefficient IT landscape.
The right access under the right conditions for all identities
One Identity merges information from the HR administration and the access rights that employees have in applications. This way, one central overview of employees' rights is created. This information allows for policy-driven management and ensures that everyone in your organization has the right access under the right conditions.
Identity Governance is essential for achieving compliance, reducing risks and increasing security. To be successful, your organization needs to know who has access to what, when and why. One Identity Manager enables you to meet compliance requirements, reducing risks and control access for all employees, while improving employee security and productivity, now and in the future.

"One Identity provides an identity-centric security strategy with a broad and integrated portfolio of identity management offerings developed with a cloud-first strategy."
Leadership Compass Access Governance & Intelligence, 2021.
Privileged Access Management
One Identity Safeguard
One Identity Safeguard protects the access to your high-risk accounts. By using One Identity Safeguard, you will reduce the likelihood and impact of digital attacks.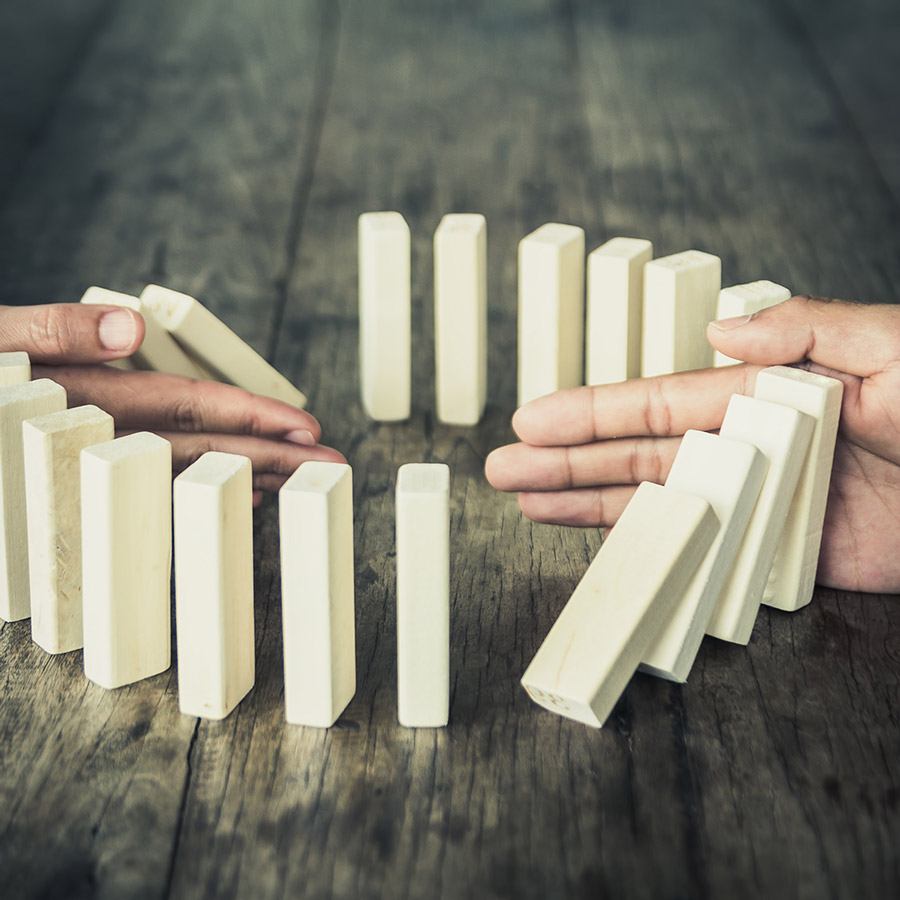 Digital security
Many hacks reveal (in retrospect) that a privileged account has been used. Quite often people are not aware of this because less secure devices, such as a laptop or phone, are hacked first. Once inside, it is relatively easy for a malicious party to find data that provides access to business-sensitive systems and data. When privileged accounts fall into the wrong hands, serious financial and reputational damage can be inflicted on your organization.
Therefore PAM is crucial to the security of your organization. To prevent damage, privileged access users should be given only the access they need to do their jobs at the time they need it. One Identity Safeguard enables you to secure, monitor, analyze, delegate and manage all privileged access within your organization.
"One Identity Safeguard for Privileged Analytics stands out from other solutions by using machine learning to analyze not just privileged access attempts, but also complete session activity, including commands."
Magic Quadrant for Privileged Access Management, 2021.
Experience
Grabowsky & One Identity
Since 2013, One Identity and Grabowsky have had an intensive collaboration when it comes to supporting organizations in managing identities and their access rights. Together we now provide One Identity services for more than 10 customers.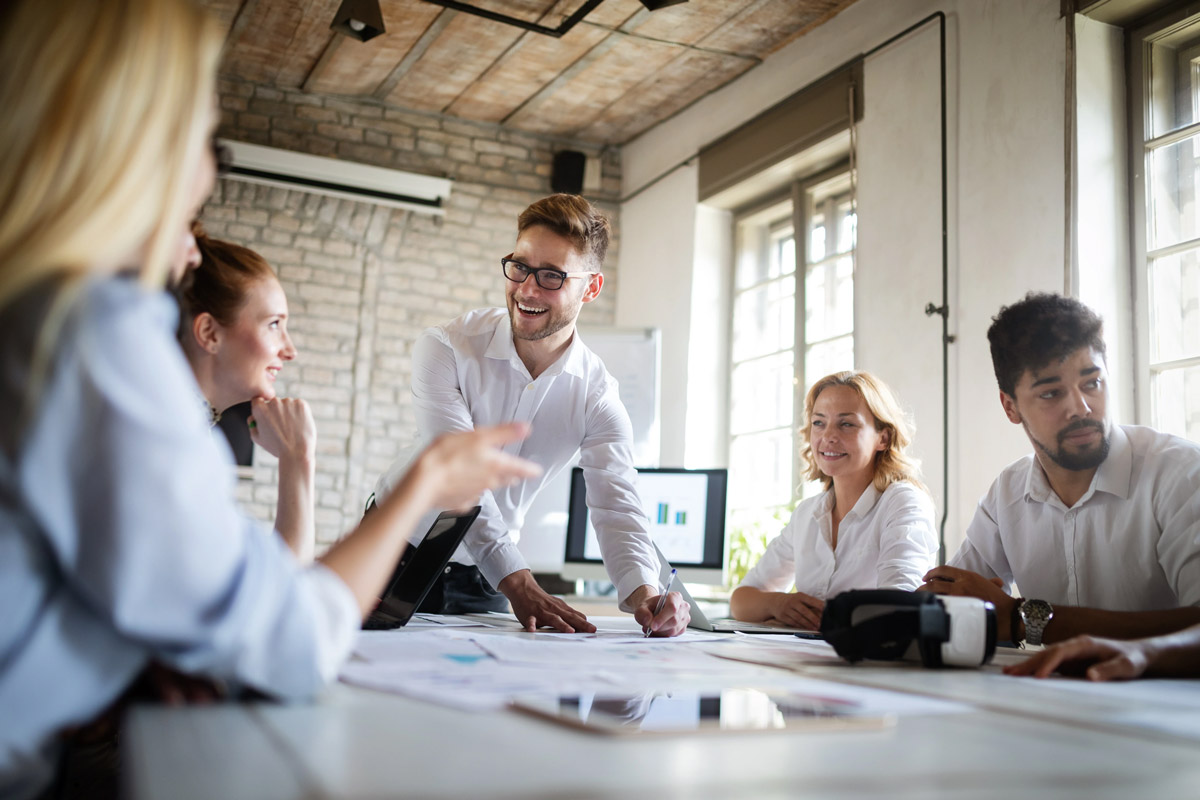 One Identity training courses
Do you want to follow a One Identity training course?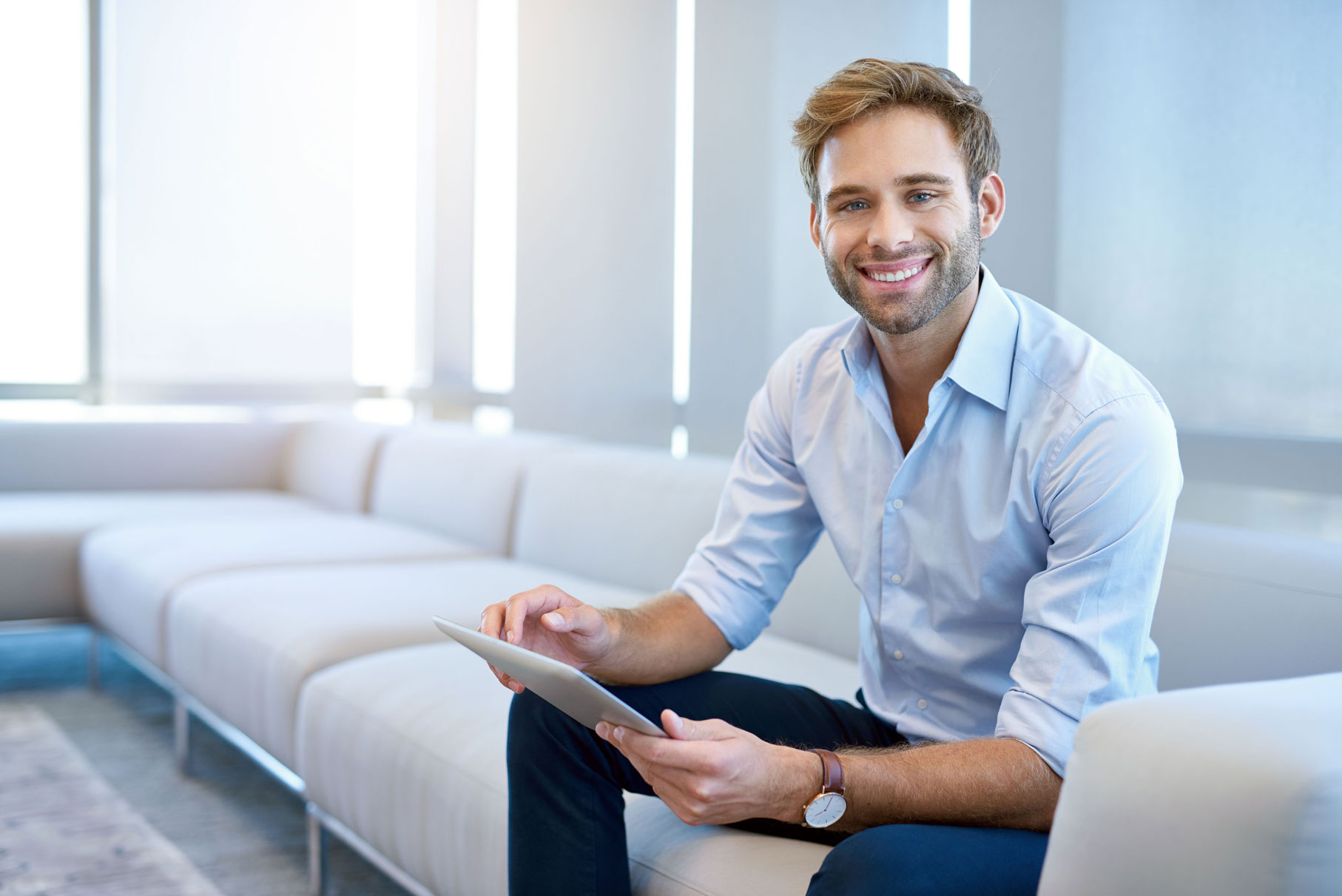 Do you want to boost your agility and resilience

?
We would like to help you reach your goal by using the right Digital Identity strategy and suitable Identity & Access Management solutions for your employees, partners, suppliers and customers.