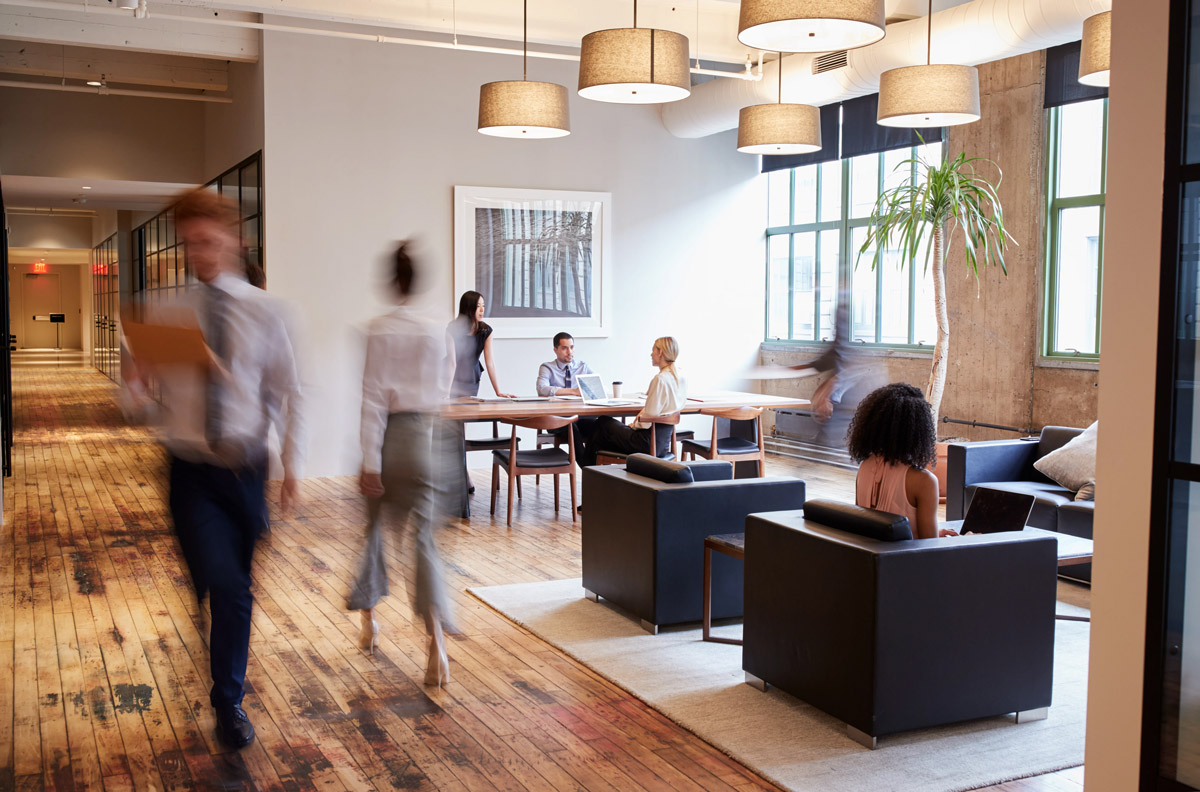 Will you join us on our journey?
As an experienced guide in the world of Digital Identity, we show the way to organizations how they can work or act quickly, conveniently and securely among themselves and with their relations.
Are you going to be our new colleague?
Are you looking for a job in an organization where no day is the same, where new routes are mapped out and smart, creative solutions are appreciated? In our growing, informal organization, you will be seen and heard and given the space to develop.
Is your dream job not listed?
Award winning company
We work together with innovative companies that have proven themselves and are recognized as leaders in their industry by analysts such as Gartner and Forrester. Thanks to our innovative approach and our large number of customers, we have won the following awards:
Reasons why you want to join us
At Grabowsky everyone knows each other. We look at what suits you best and which position is right for you. You can work anywhere, but if you want develop yourself as a person and as a professional you come to Grabowsky!
What our colleagues say
Wondering why colleagues joined Grabowksy? And how they experience it now? Get to know a few! The rest is more then happy to meet you during a drink :)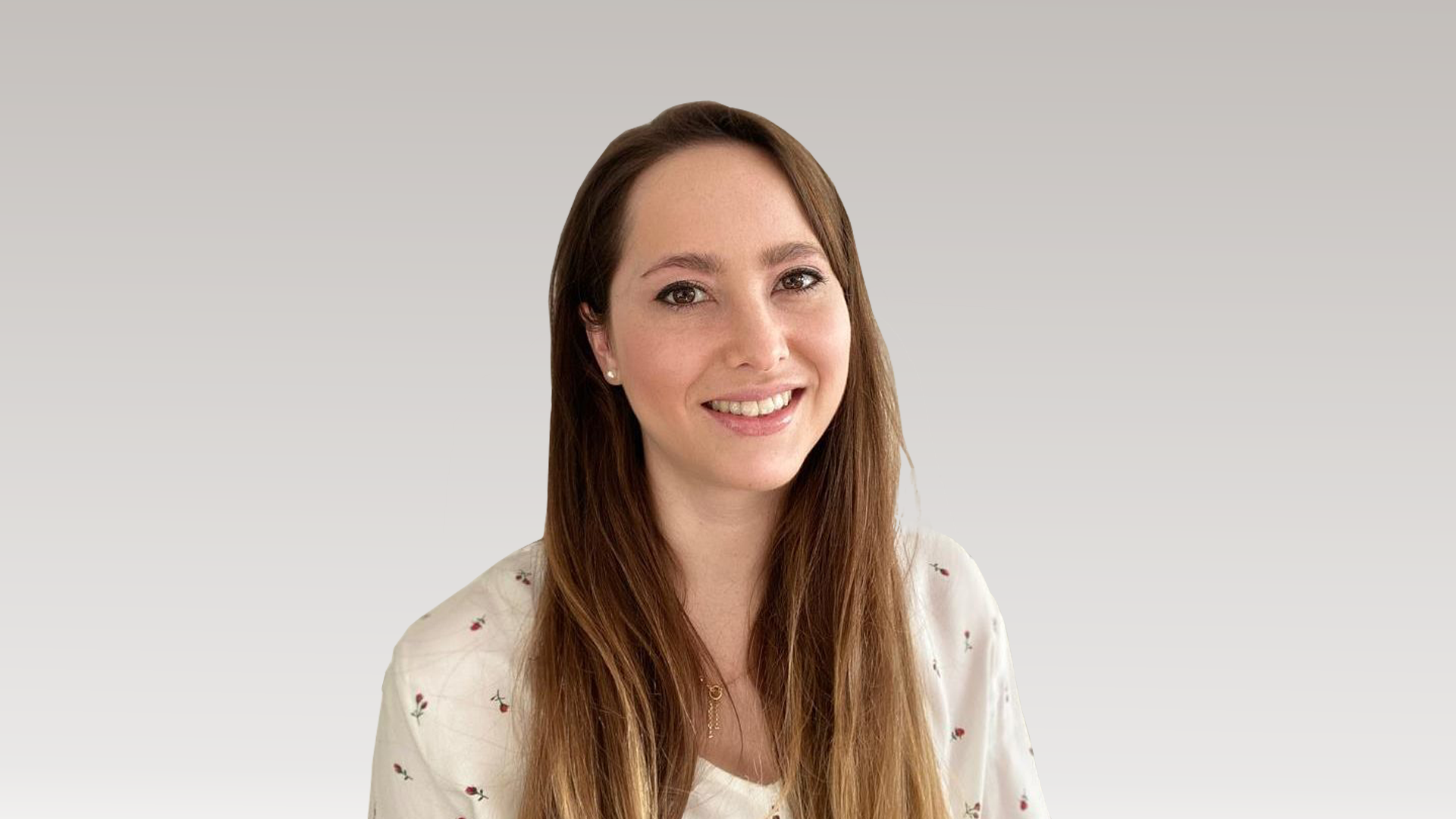 Irene Torrubia,
Solution consultant
"The company culture, the drive to deliver value to the customer, the project portfolio and the possibility to tailor my position at Grabowsky to my skills and ambitions really appealed to me."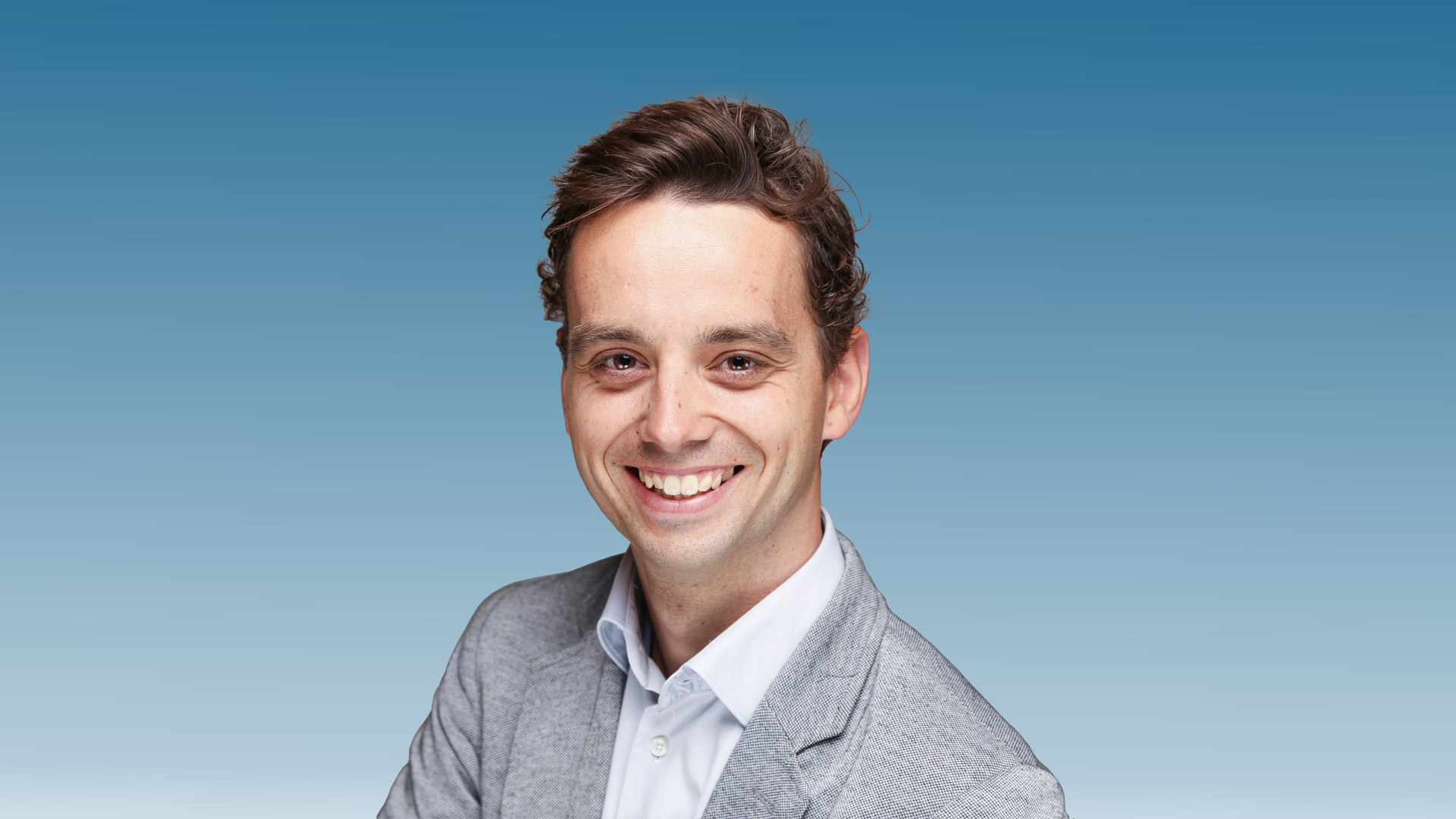 Len Verdel,
Project Manager
"I was looking for a small company where people work together, with the atmosphere of a family business. By chance I ended up at Grabowsky where it immediately felt right."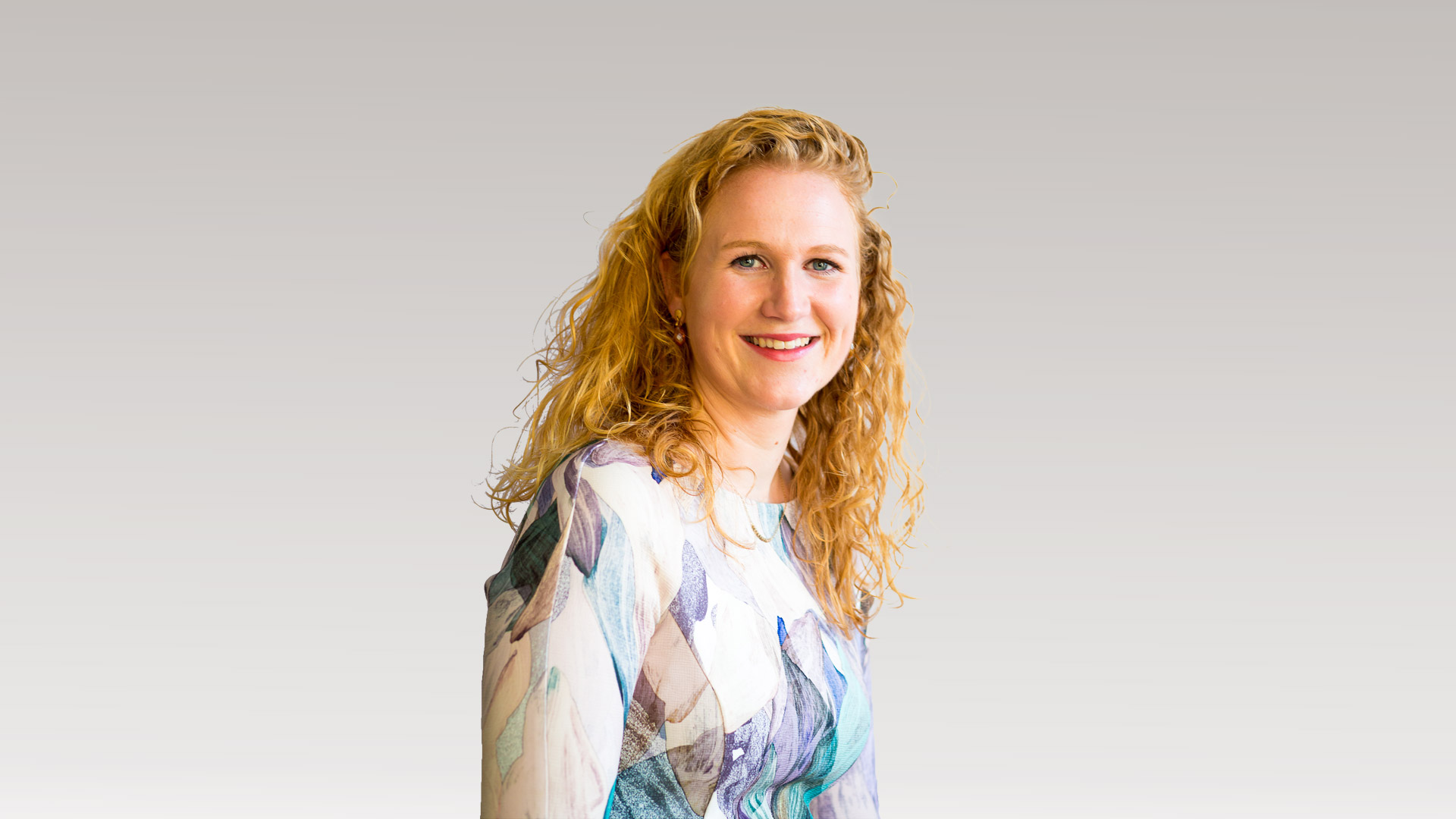 Anouk Mulder,
Lead Business Consultants
"The small-scale, the informal atmosphere, the broad portfolio of clients and the opportunity to develop myself, are what actually make my work at Grabowsky attractive and challenging!"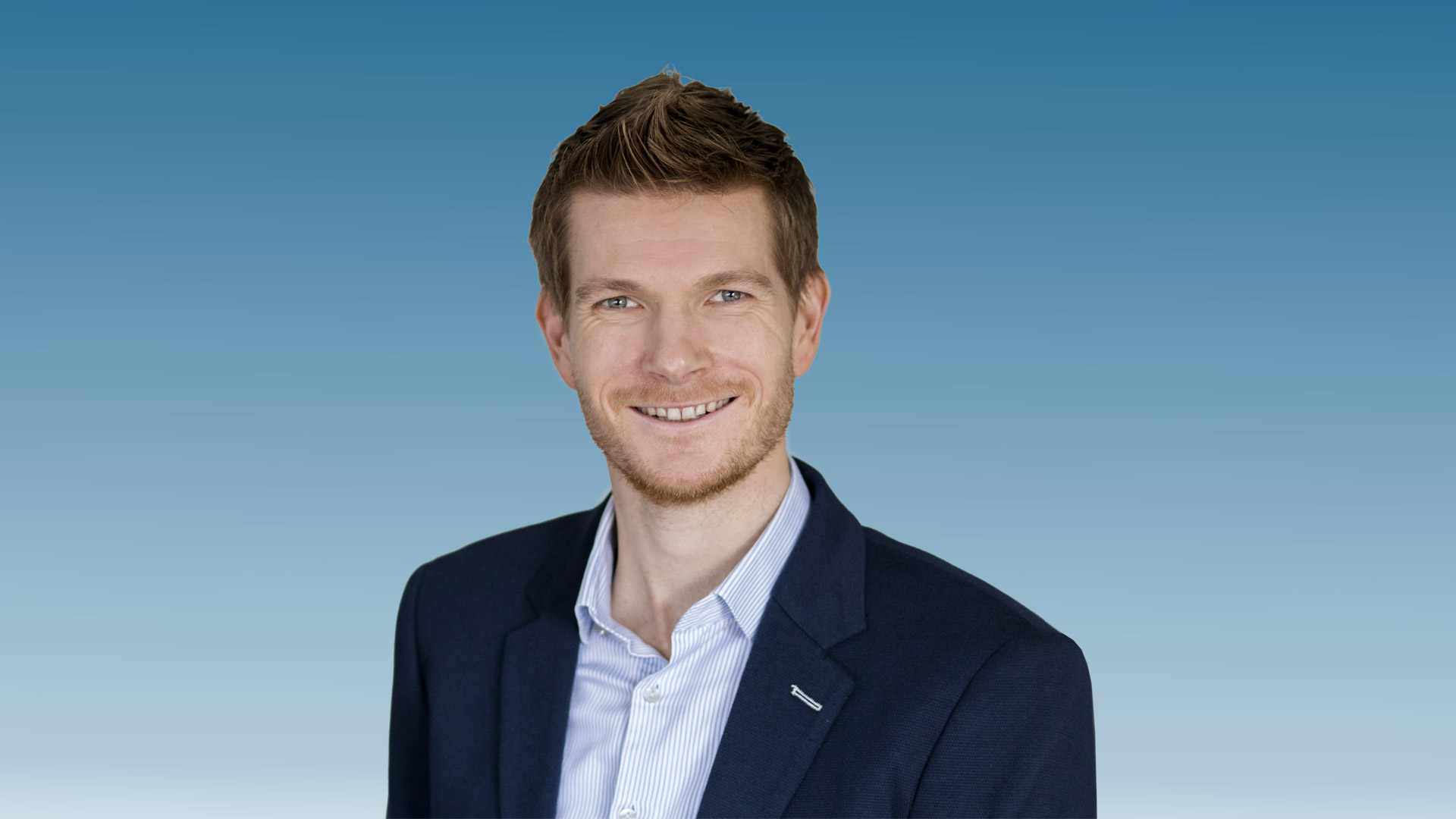 Thijmen Duijve,
Senior Solution Consultant
"If you show commitment, we'll learn you the ropes", they told me. This mentality creates a high level of trust with a pleasant working atmosphere and a genuine family feeling."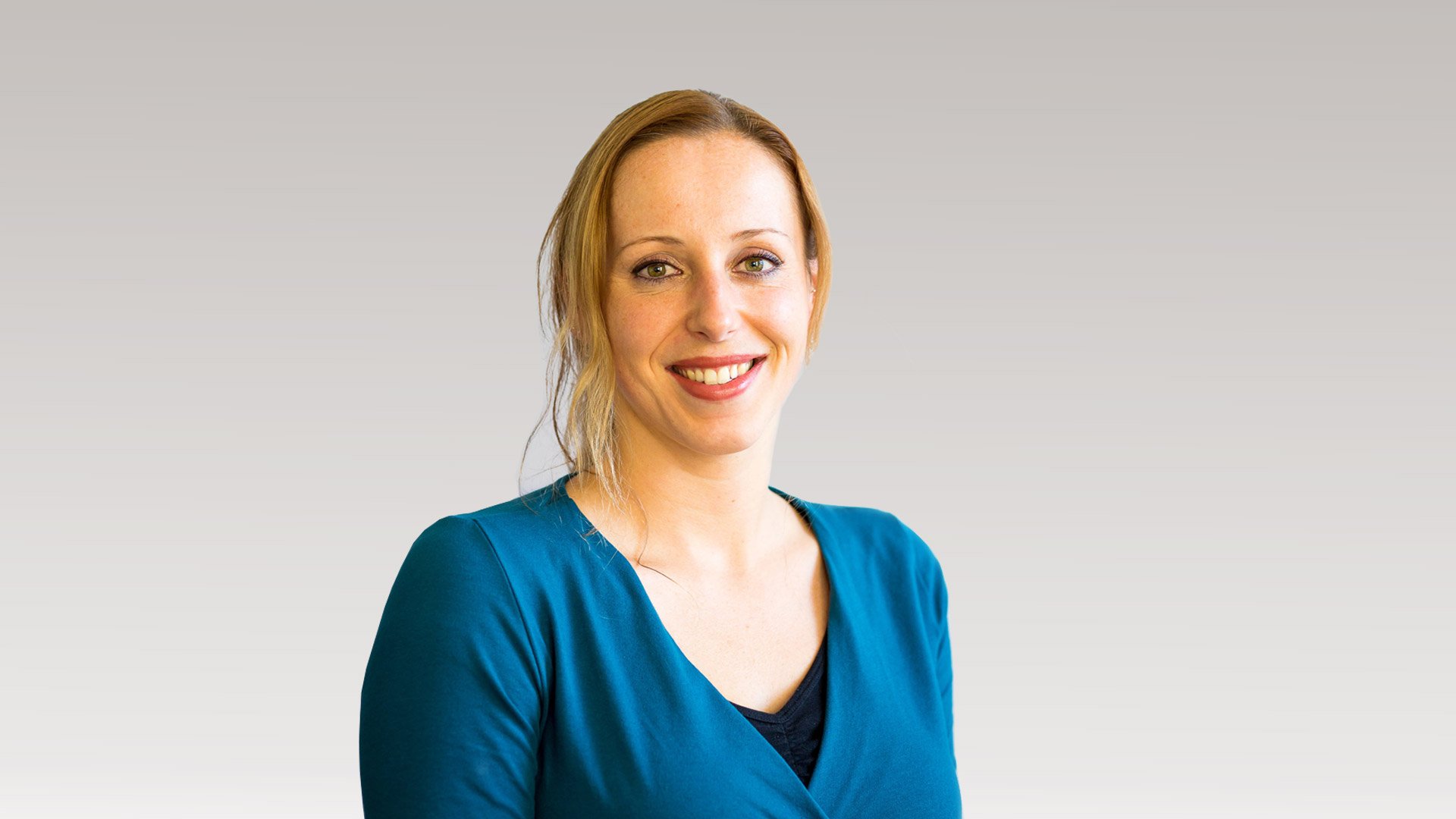 Paulina Eijgelaar,
Senior Solution Consultant
"The ambiance is always good and contact with colleagues remains. It feels great to be part of a team in which everyone has his/her expertise and uses this to help each other."
Jeroen,
Project Manager
"We do projects together; with the client, the project team, and all of Grabowsky. Because we work with experienced and smart people, we realize great things; A golden formula!"