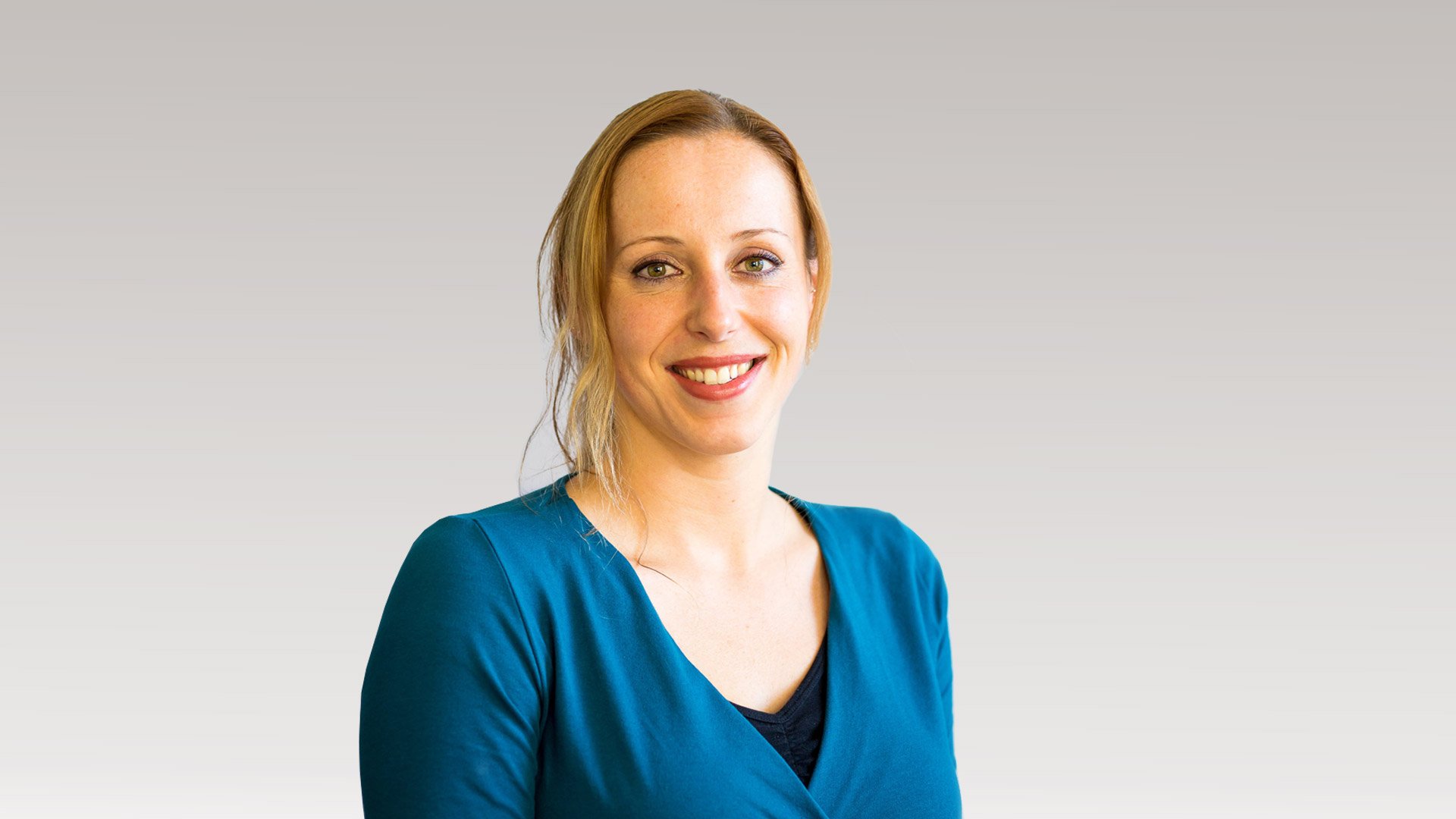 Paulina Eijgelaar
Senior Solution Consultant
A varied work week
During my study "Bewegingswetenschappen", I acquired an interest in programming. Therefore, I moved from the north of the Netherlands to the west to become an IT professional. After having administered security applications for years, I wanted to start implementing these instead. That is how I ended up at Grabowsky.
I enjoy that I am able to use my experience to provide custom advice to both small and large companies, to elevate their level of Privileged Account Security (PAS). Together with Grabo colleagues, we work with key users at the customer's side, from security officers to system administrators, to provide advice and usually to design and implement an IAM or PAS solution.
Usually a work week has much variety; I visit various customers throughout the country, and usually I am able to visit the office for a day. This is where colleagues come together and help each other, but besides working hard, there is also room for some good fun at the football or lunch tables. The ambiance is always good and contact with colleagues remains when I am at a customer's site.
"It feels great to be part of a team in which everyone has his/her expertise and uses this to help each other."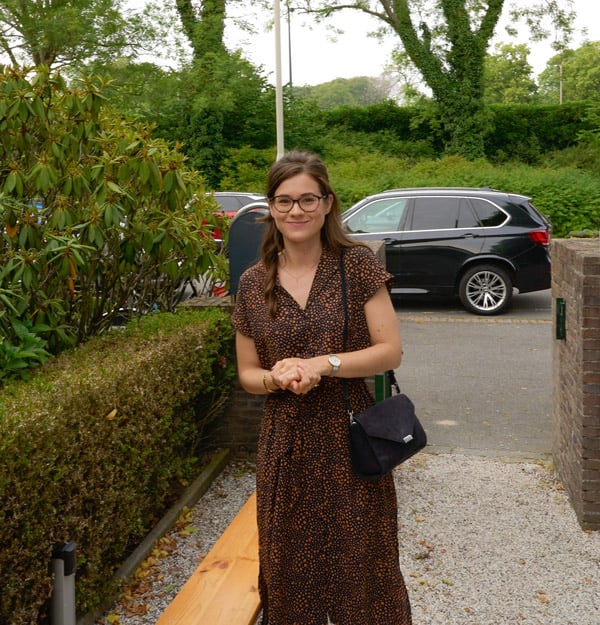 Curious?
Are you looking for a job in an organization where no day is the same, where new routes are mapped out and smart, creative solutions are valued?
In our growing, informal organization you will be seen and heard and you will be given the space to develop.
I would be happy to tell you more about all the possibilities!
Let's get in touch:
Sam van der Blom
+31 (0)6 53 68 40 31