SailPoint
Would you like to get control of the digital identities and their access rights in your organization in a fast and simple way? With SailPoint, you are and will stay in control quickly and efficiently.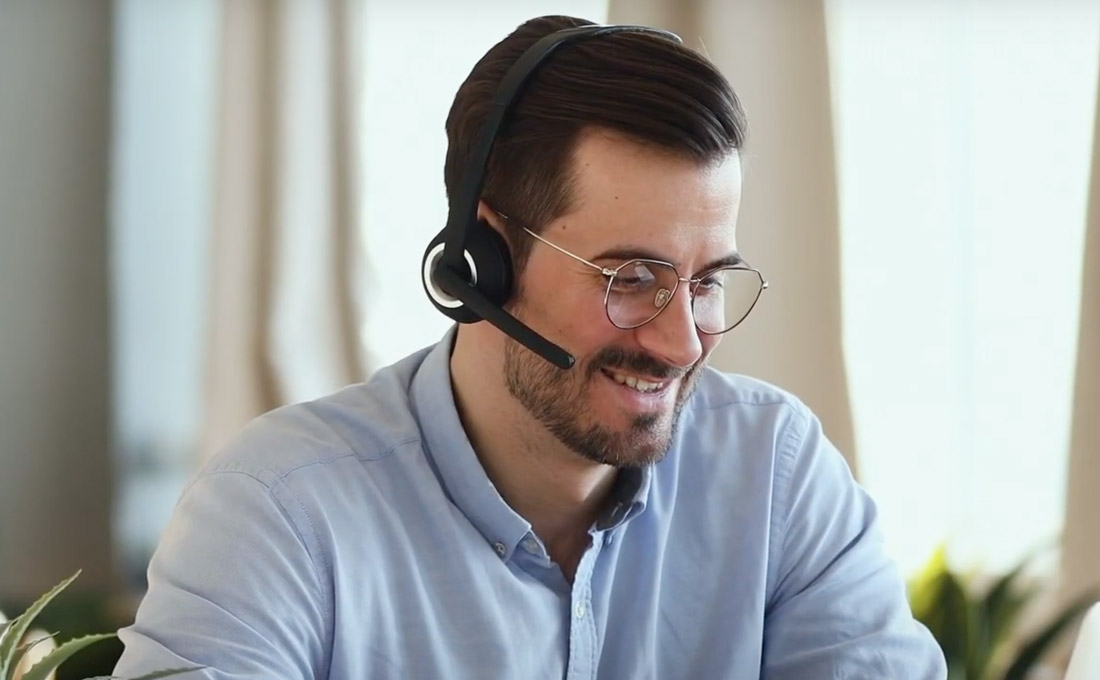 Workforce Identity
SailPoint IdentityNow
In a world where digital innovations are accelerating, you want to ensure that all people working for your organization have the right access, on time, to perform their tasks. As in the physical world, you want to prevent unauthorized persons from gaining or maintaining access to your company data.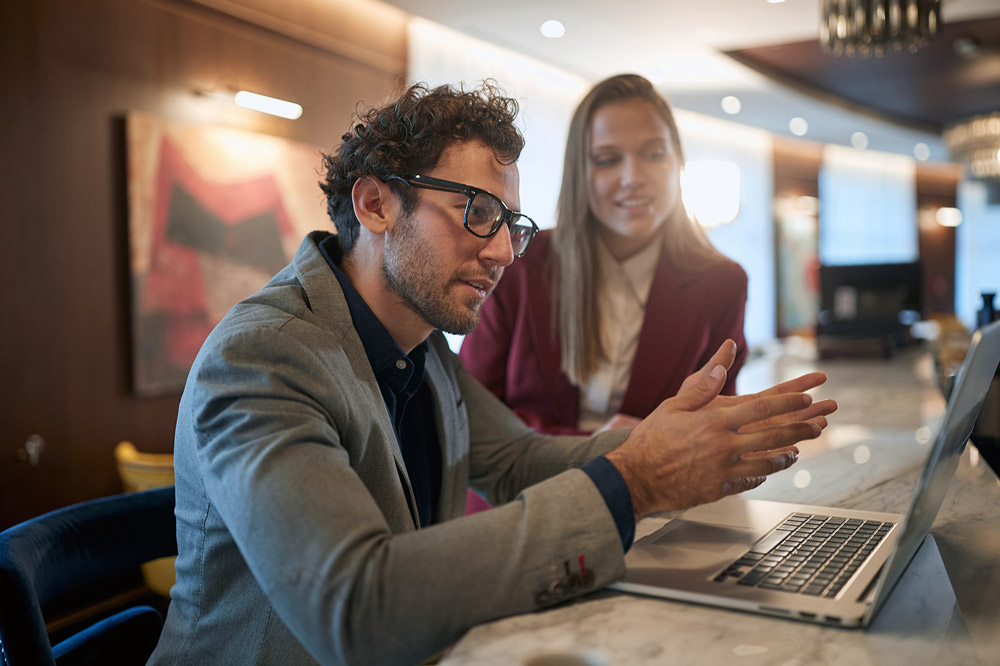 In control
To ensure that employees can work securely and efficiently from anywhere, organizations are increasingly choosing an IGA solution that is aligned with their cloud-first strategy. SailPoint's leading technology enables your organization to quickly and efficiently take information security to the next level.
SailPoint will relieve your own IT organization and will bring you many benefits through the high degree of standardization and the use of best practices. With SailPoint IdentityNow, you can maximize the productivity of your employees and monitor access to and risks within your organization using AI (Artificial Intelligence).

"SailPoint has been a leading vendor in the IGA market, providing strong Access Governance capabilities. In addition, SailPoint has built excellent support for identity provisioning and role lifecycle management as part of the IGA offering with an increased focus on identity and access intelligence."
Leadership Compass Access Governance & Intelligence, 2021.
Ervaring
Grabowsky & SailPoint
Grabowsky has been working closely with SailPoint since 2010 to help organizations get a handle on their identities and associated access. Collectively, we provide SailPoint services for more than 15 clients.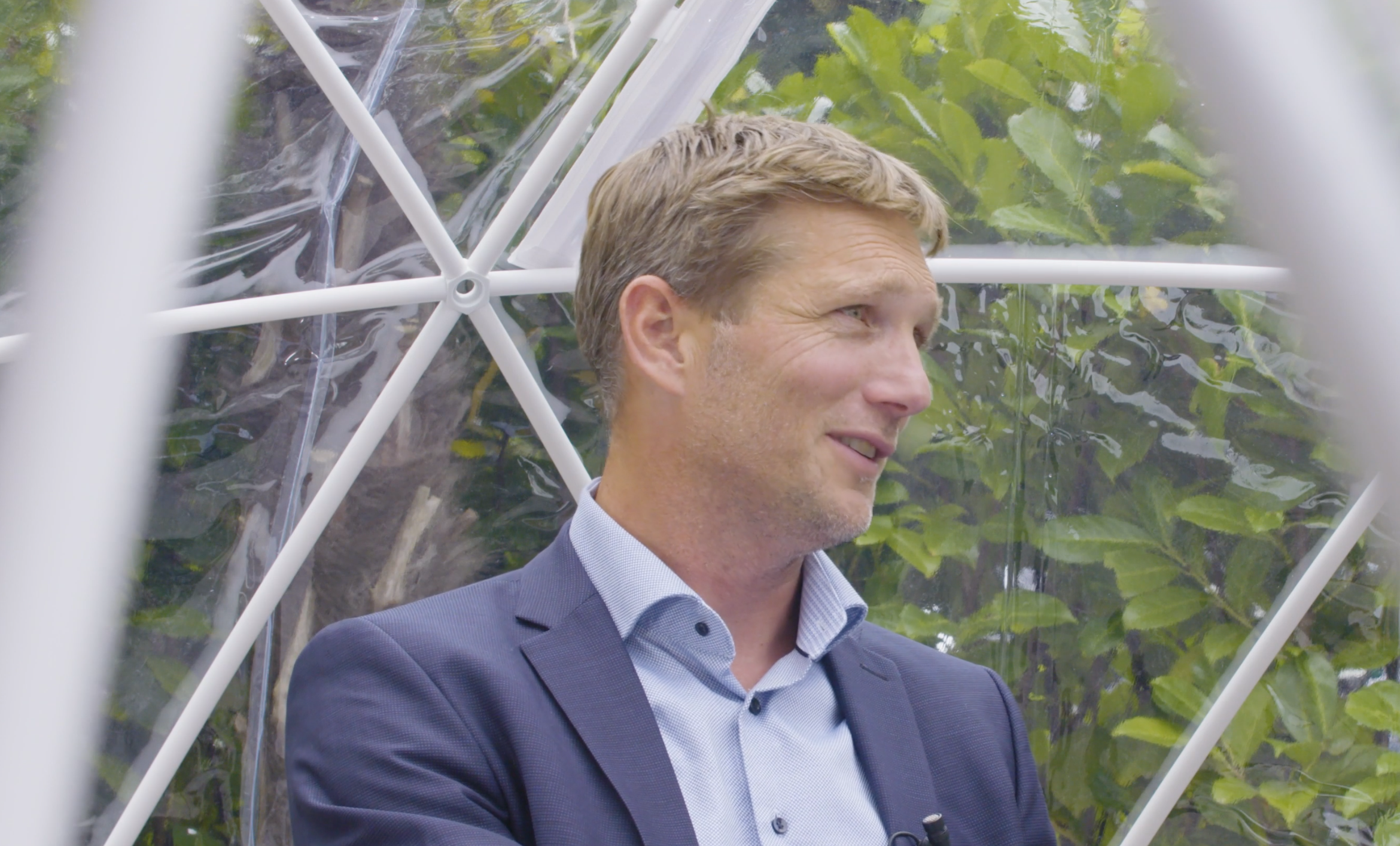 NIBC about SailPoint IdentityNow
As a result of the Workforce Identity journey, we interviewed Steven Schulein, Head of IT Generic IT - NIBC Bank, in our Grabowsky Safe Zone.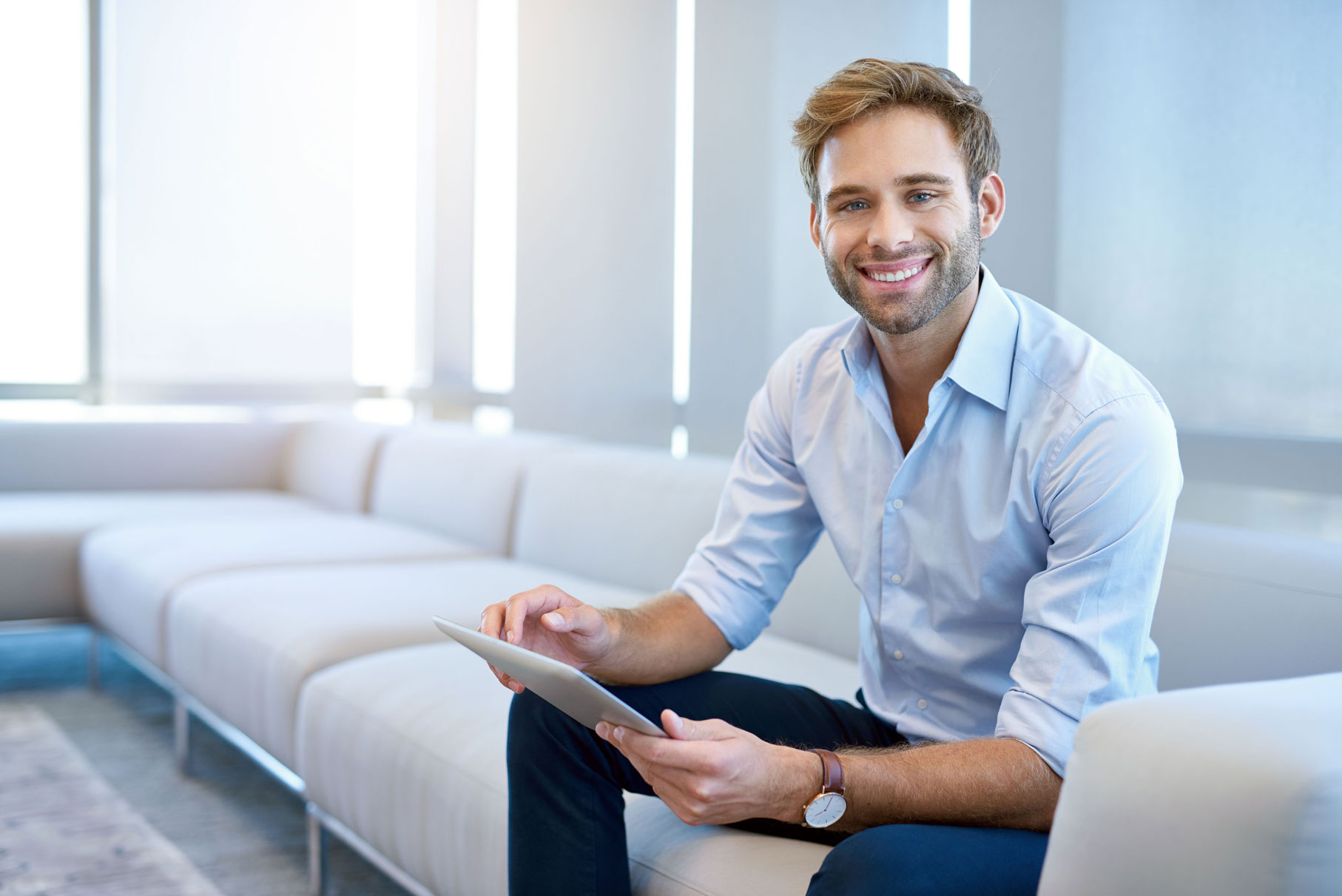 Do you want to boost your agility and resilience

?
We would like to help you reach your goal by using the right Digital Identity strategy and suitable Identity & Access Management solutions for your employees, partners, suppliers and customers.