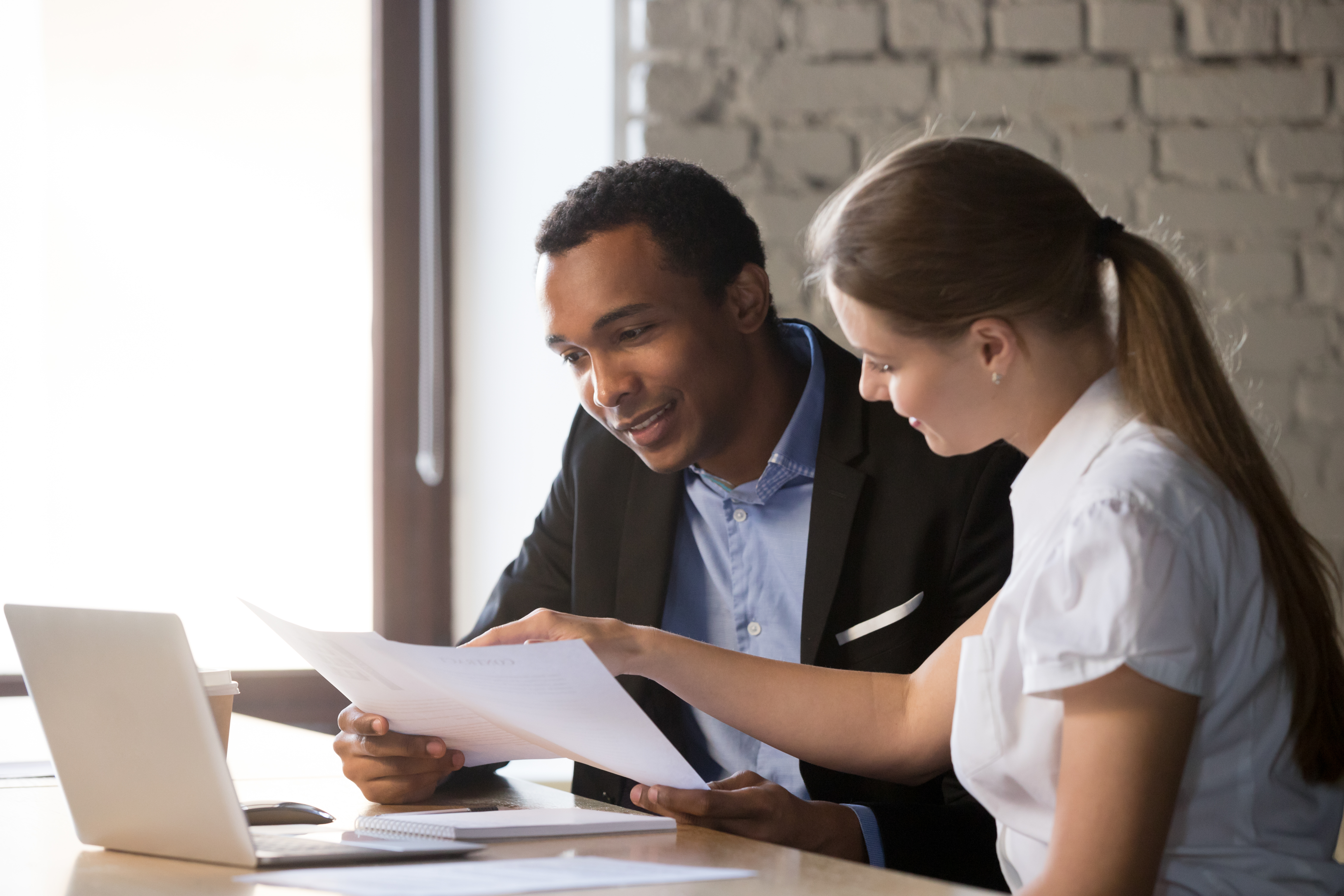 Customers share their experiences
Our customers understand that with their experiences, related to Digital Identity projects, they can help other organizations succeed and avoid pitfalls.
Customer success stories
From experience, we know that organizations love to hear about the issues and solutions of other organizations. Here are some examples of organizations that have successfully completed a Digital Identity project.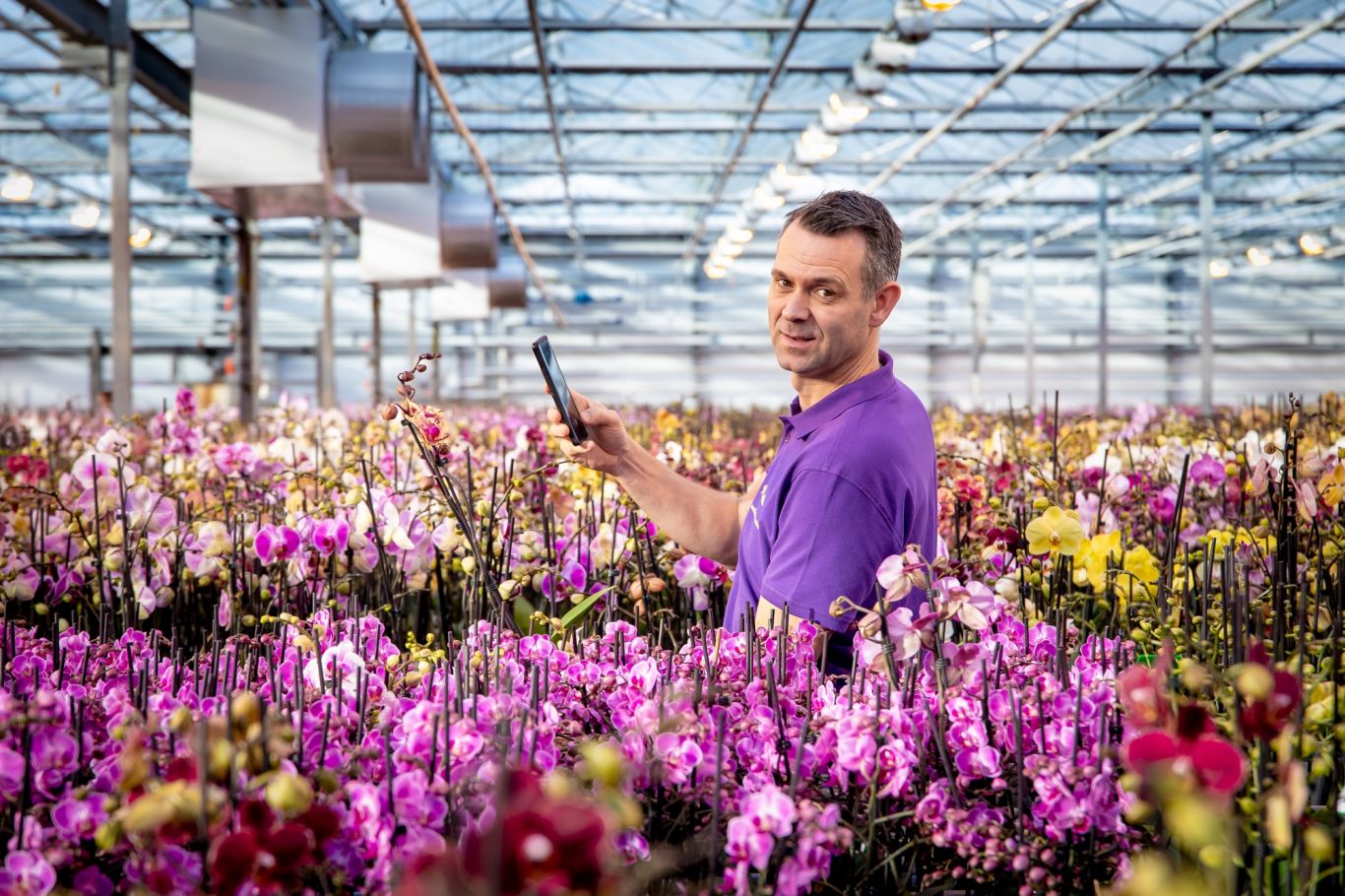 Success Story
From physical auction to digital platform
In the past few years, the physical auction has been transformed into a digital B2B platform (Floriday) for all participants in the industry. To make further digitization a success, it is vital that the basic processes are in good order and ready for the future. Properly designing a Digital Identity system contributes to this objective.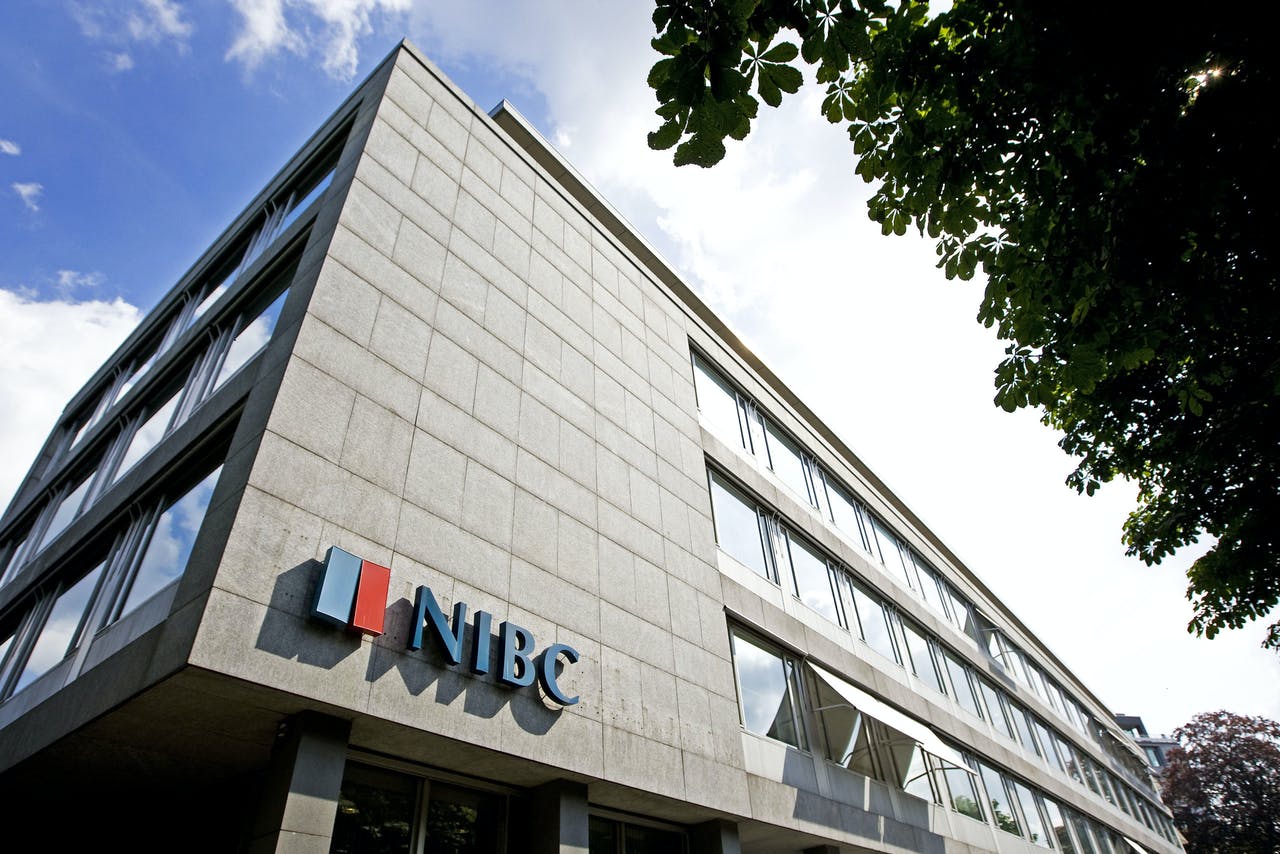 Success Story
In conversation with NIBC
As a result of our IGA project, we have interviewed Steven Schulein, Head of Generic IT, in our Grabowsky Safe Zone. In the interview he will explain how he strengthened NIBC's Identity & Access Management.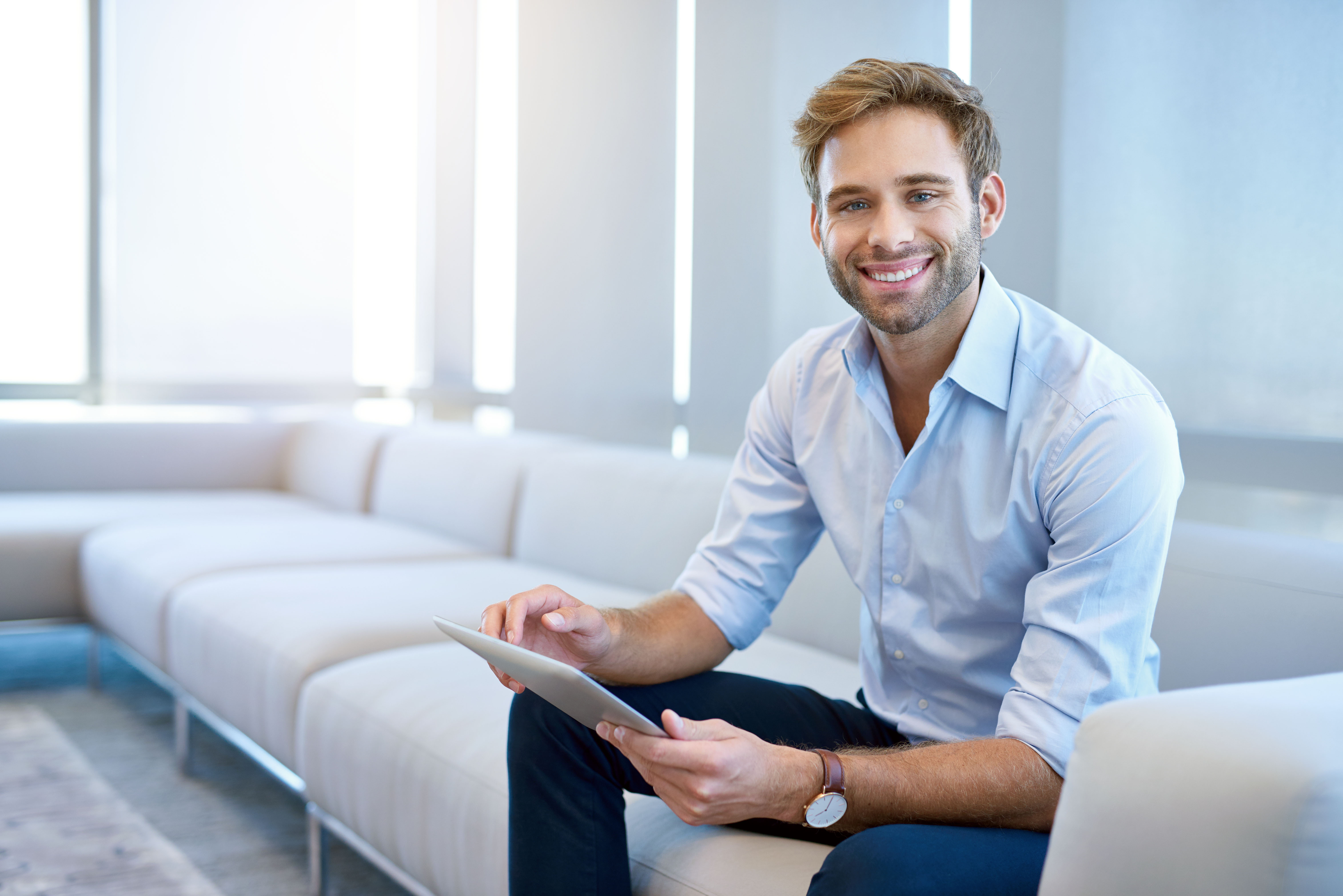 Are you also facing a Digital Identity challenge?
Our team will gladly guide you through your Digital Identity journey. It starts with clarifying your question, drawing up a smart plan, mapping out processes, and choosing and implementing the right technical IAM solution. So that you too can successfully achieve your goal.