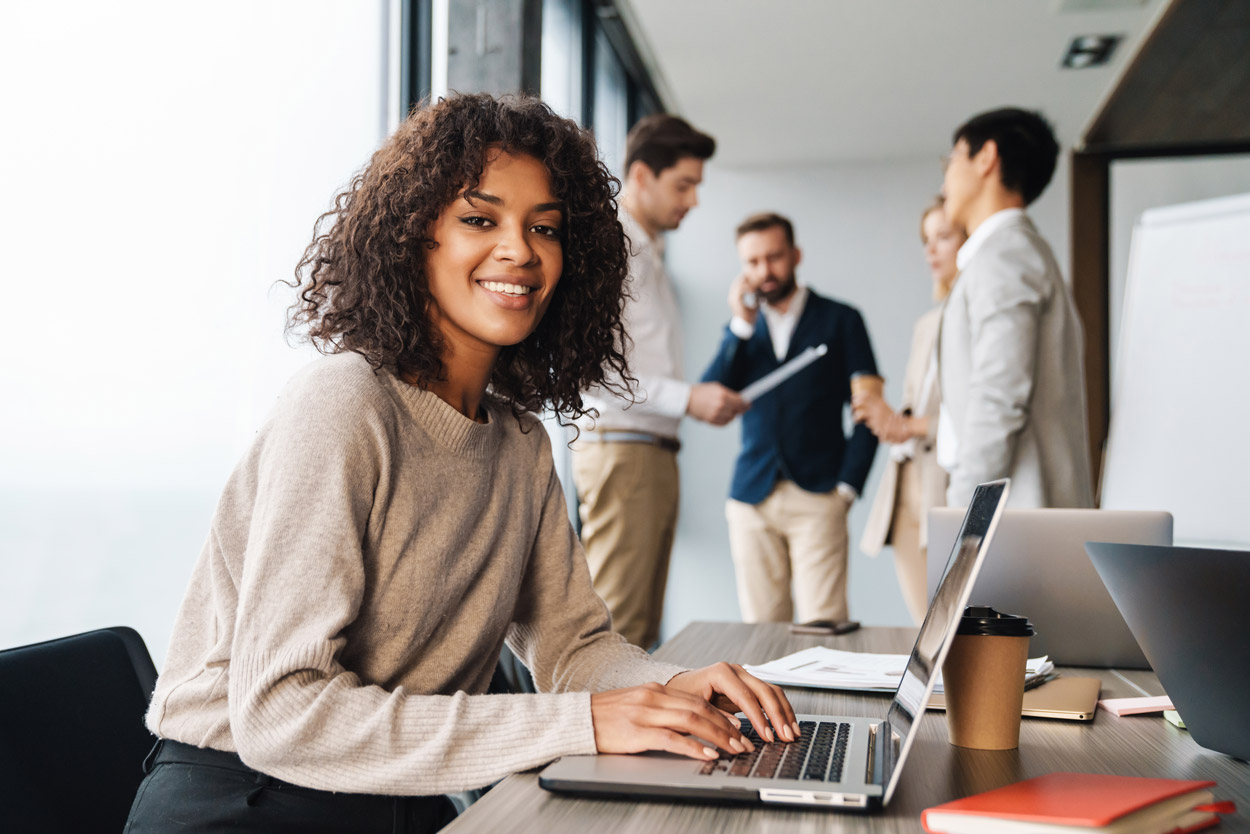 Implementation is more than just technology
Implementing your Digital Identity solutions can be a complex project. We would like to help your organization to keep it simple and manageable. On this page, you will discover how we do this.
Why Solution Consultancy?
Organizations, both large and small, often don't really know how to approach a Digital Identity project. This is partly because it is becoming increasingly difficult to have specialist knowledge of specific technological solution(s). We support and relieve your organization, from fine-tuning your goals to implementing the solution and providing the desired support.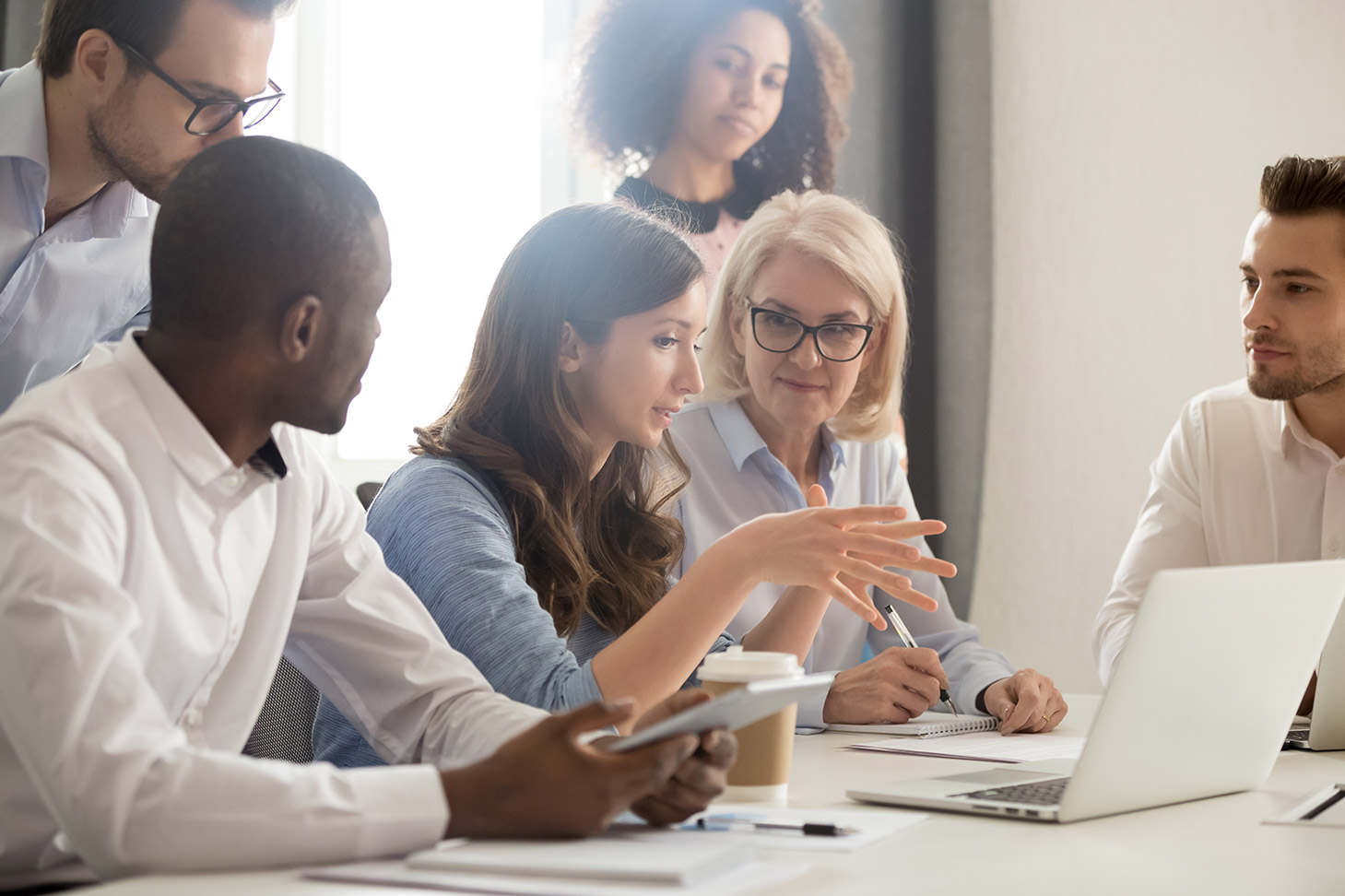 Integration into your organization
We know from experience that implementation of IAM solutions can have a huge impact on organizations. It is not just the implementation of technology; the solution must be incorporated into your organization. A clear vision, securing of processes, availability of information and involvement of stakeholders are essential to make the project a success. We will support your organization to achieve this, working closely together.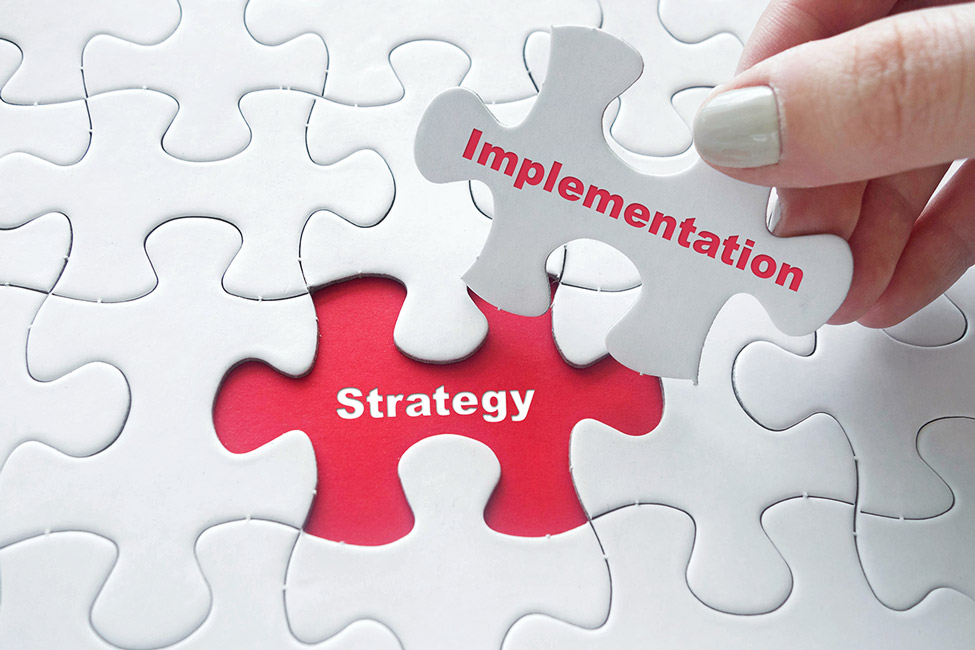 Implementati

on
Our implementation plan is as precise and transparent as possible, and people, process and technology are at the center of this process. We divide the implementation into manageable blocks: per process, per application and per target group. Our approach will help you to minimize project risks. We look for collaboration and make sure your employees are involved in the project from the very beginning. Our experienced Project Managers, Solution Consultants and Solution Engineers jointly ensure a successful implementation.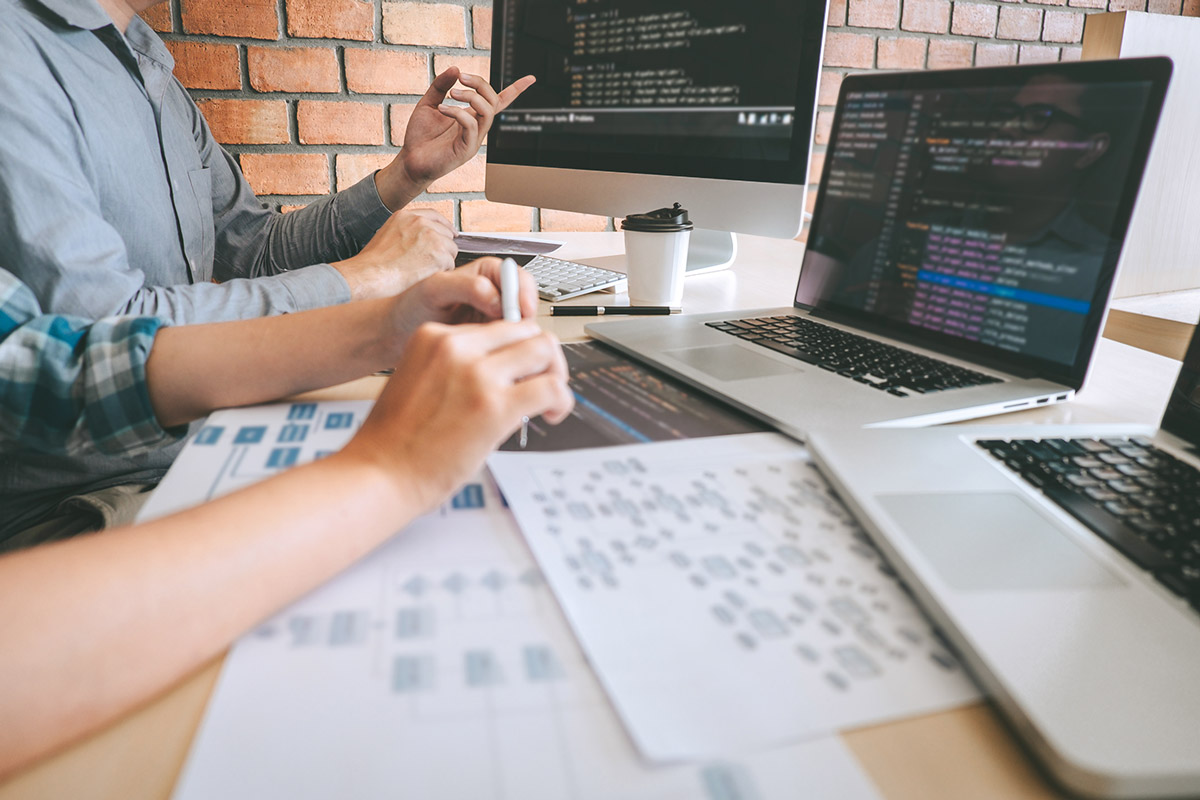 Processe

s

and

technolog

y
In collaboration with your employees, we will make your organization 'demonstrably in control', by aligning (automated) processes and technology. Your organization will be able to take over the management of the solution after implementation. Afterwards, we also will stay involved to advise you about the impact of trends and developments on your organization.
"The introduction of IGA within the Dutch police force is a large-scale and complex operation, where major changes in the organization, process and technology must be coherently implemented. This kind of operation would not be possible without the intense collaboration with our very experienced partner, Grabowsky."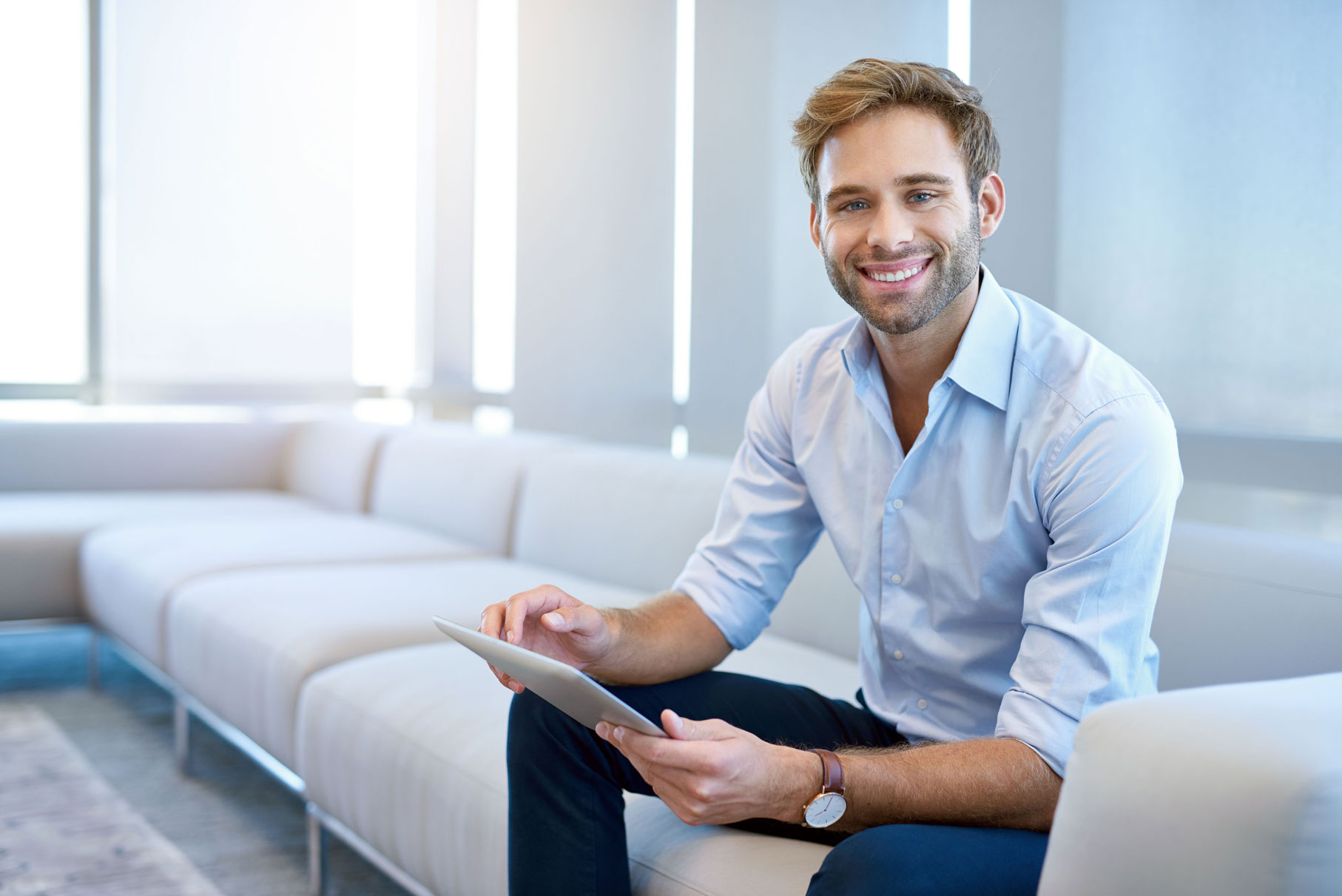 Do you want to boost your agility and resilience

?
We would like to help you reach your goal by using the right Digital Identity strategy and suitable Identity & Access Management solutions for your employees, partners, suppliers and customers.