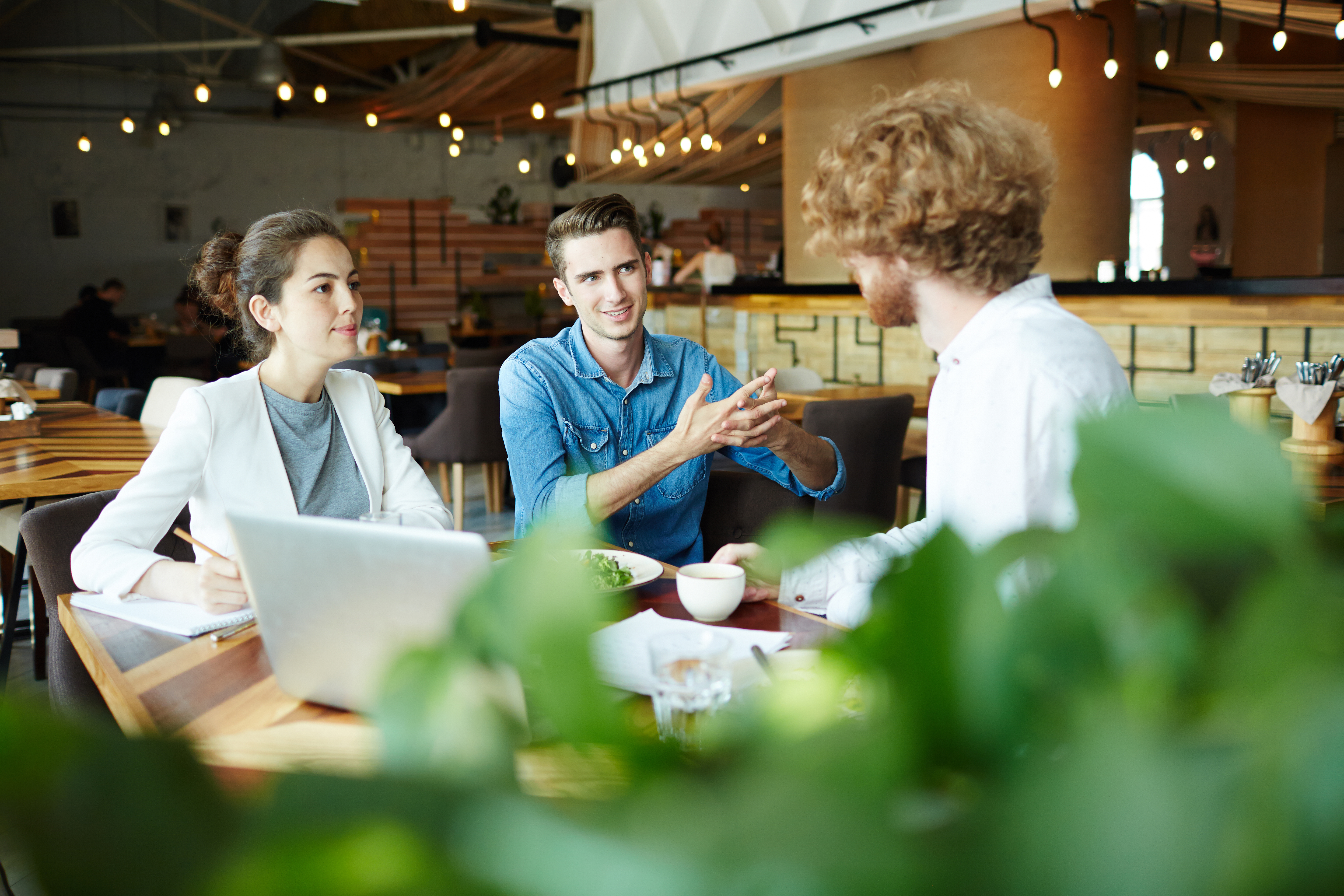 Take control of all your other identities with Third-Party Access
Do you want to provide a seamless identity and access management process for all your third-party identities, such as your suppliers, partners, contractors, and freelancers. But also, all other identities that are not in your HR-system, such as robots and service accounts. Read more to know how to realize this.
Ecosystem collaboration
Internal Identity and Access Management processes do not align with third-party collaboration.
Organizations increasingly realize that in order to innovate and to create value, they must collaborate in an ecosystem. Third-party collaborations enable companies to focus more on their core-business. However, collaborating extensively with partners and suppliers, outsourcing business activities and even robotizing them, also requires a different way of working.
Organisaties struggle to manage their internal processes for this growing number of third-party identities. Often it is not clear who is responsible for the onboarding and offboarding of these identities. Applying the same onboarding processes to your third-party identities as your internal employees, is a costly and time-consuming activity. As an alternative, organizations often create ad-hoc intermediate solutions that create all kinds of security risks. Our Third-Party Access solutions help your organization to properly organize all third-party identities.
Benefits of Third-Party Access
Manage all third-party identities in a secure and easy way
How do you encourage collaboration with third parties in a secure way? This is a challenge for many organizations because their internal processes are not designed for this purpose.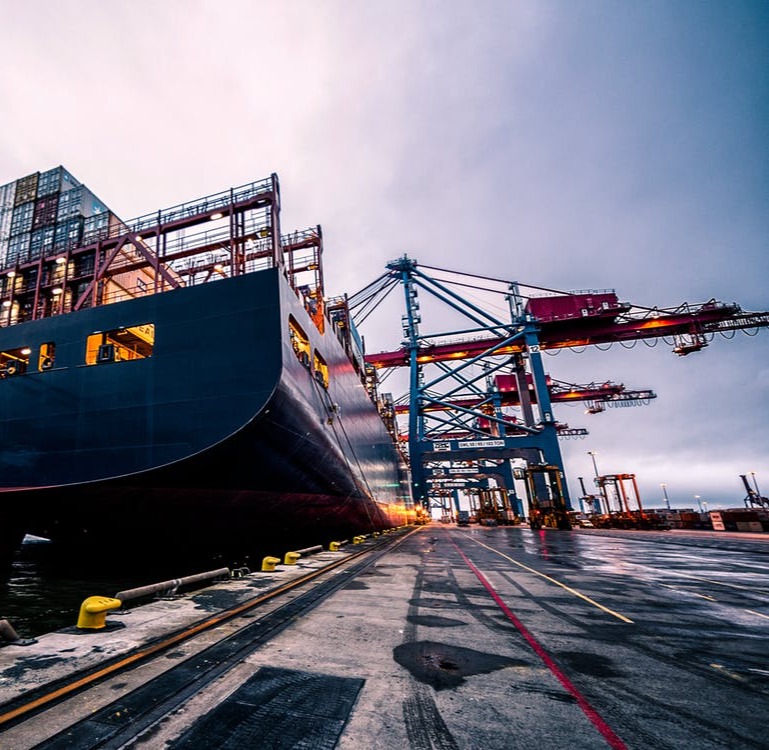 Encourage collaboration in innovative ecosystems
Establish a smart and easy-to-use Identity Lifecycle Management process for managing third-party identities.
Reduce third-party risks
Get in control with a central risk management system by identifying, monitoring, mitigating and reporting third-party identity risks.
Increase business efficiency
Eliminate manual and time-consuming tasks such as unsupervised account sharing and external surveillance.
Ensure legal and regulatory compliance
A solid and user-friendly Identity-Proofing process, enables you to verify and prove that your external users actually are who they claim to be.
Approach
How we approach Third-Party Access
We know from experience that organizations, both large and small, find it difficult to connect their processes to the growing number of third-party identities. Avoid reinventing the wheel and focus on your core business. In close collaboration with our technology partners, we will support you in this process as follows:
"System integration and organizational dependence on third parties has increased the need for insider risk monitoring."
Experience
Our Third-Party Access team
Based on years of experience with Identity & Access Management implementations we know how to lead organizations to their Digital Identity goal.
Technology
Our technology partners
Wij werken met innovatieve partijen die zichzelf hebben bewezen en door analisten zoals Gartner en Forrester worden erkend als leiders in hun veld. Op het gebied van Third-Party Access zijn dit de volgende partijen: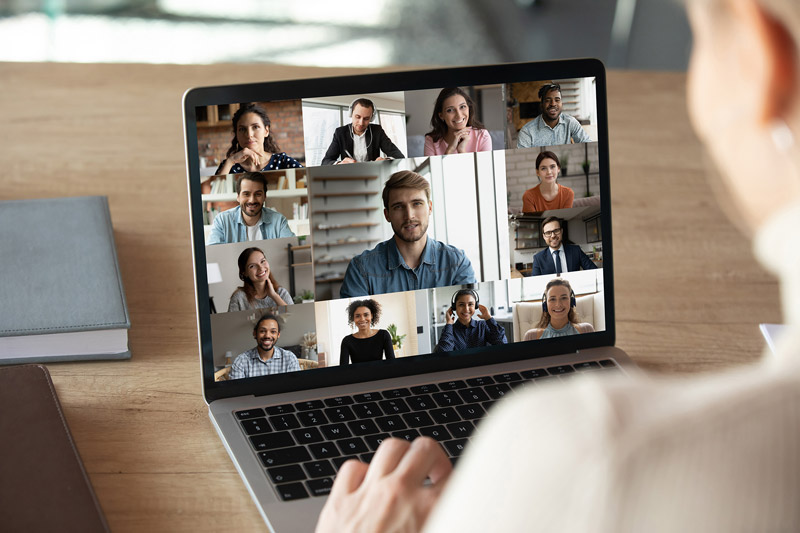 SecZetta is the pioneer in Third-Party Access and is named in Gartner's Market Guide for Insider Risk Management.

SecZetta offers solutions built specifically to help organizations integrate and automate risk-based management processes for third-party identities, such as setting up Identity Proofing and Identity Lifecycle.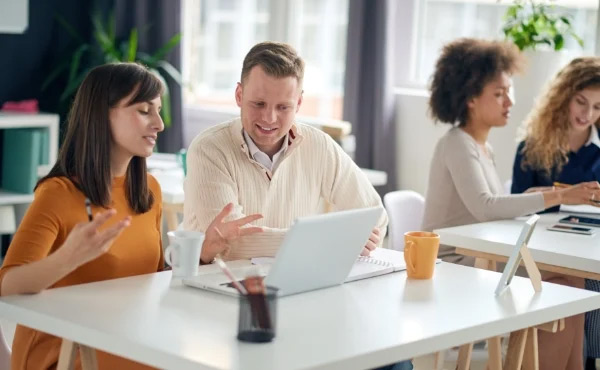 CyberArk has been named by analysts as the market leader in Privileged Access Management for many years in a row.

To ensure that vendors and partners can securely access critical systems, CyberArk has developed Vendor PAM, also known as CyberArk Alero or Remote Access. Vendor PAM mitigates risk by helping organizations efficiently manage third-party privileged accounts, proactively monitor and manage their activities, and quickly identify and respond to suspicious activity and threats.
Awards
Award Winning company
We collaborate with leading partners in their industry to complete the Digital Identity roadmaps of organizations in a technologically optimal way. We have won the following awards, due to our innovative approach and large number of customers: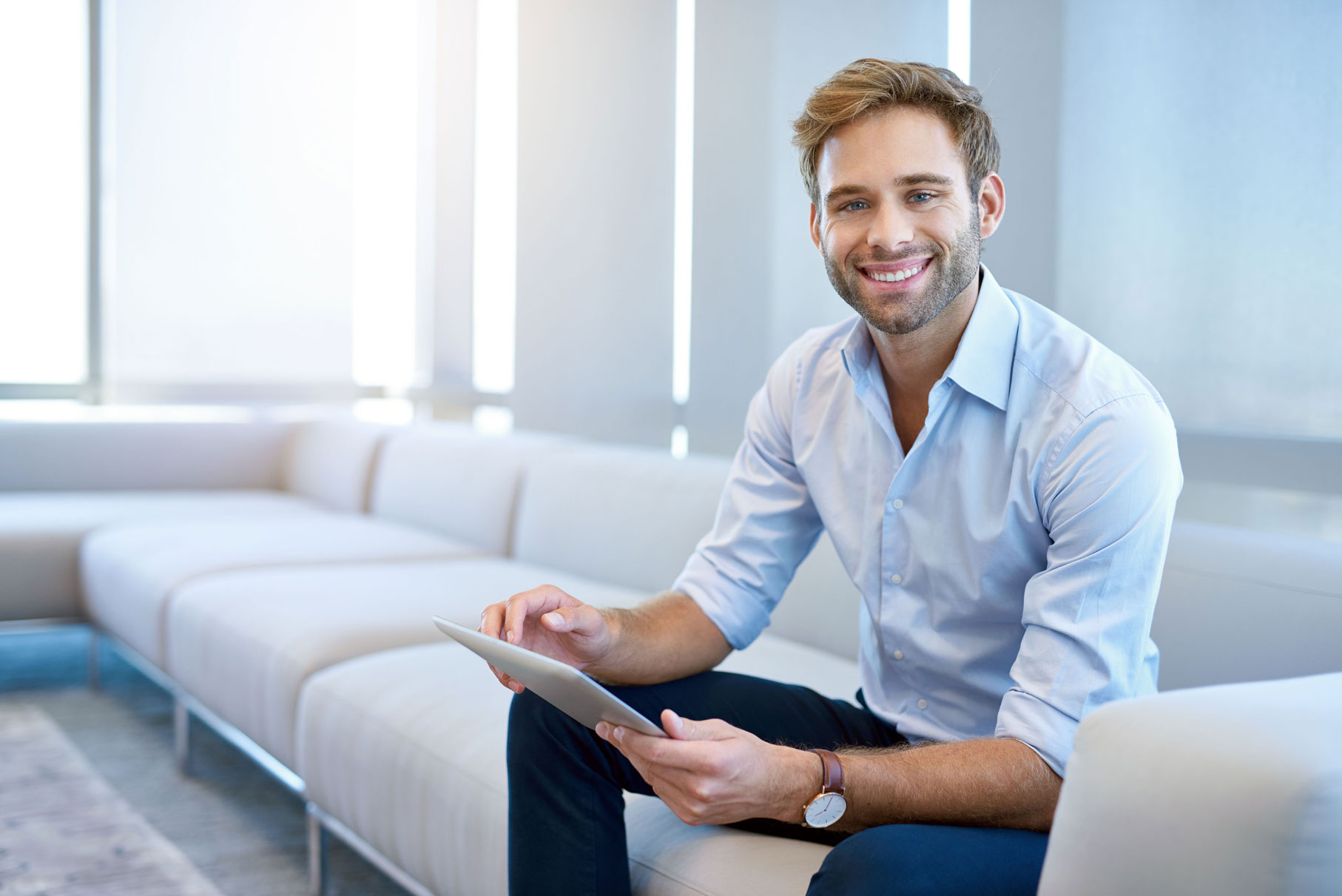 Curious about the value of Third-Party Access?
Discover how you can enable third-party access to your digital assets in a user-friendly and secure way. Want to talk to us?