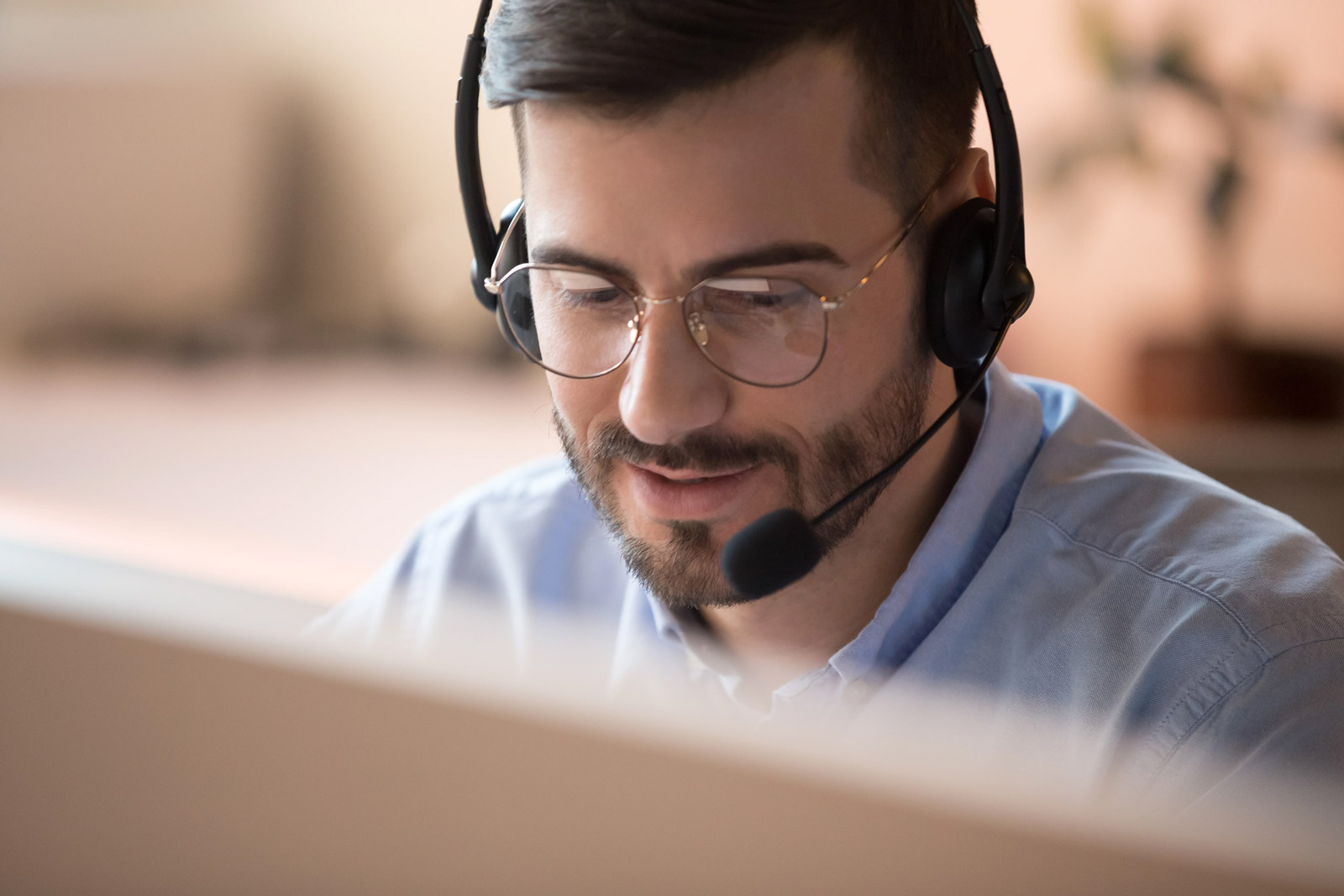 Fast support for incidents, questions and problems
Strengthen your organization in the field of IAM and associated tooling, through the knowledge of our experts. Wondering how we can reinforce your organization?
W

hy s

upport?
The super-fast digitization of our economy and society requires digitally agile and resilient organizations. It's becoming more and more difficult for organizations to have in-house specialized knowledge of specific technological solution(s). As a result, you worry that your organization may not be sufficiently agile and resilient.
If you are lacking in specific knowledge
If you have sufficient capacity and knowledge in the field of Digital Identity, but no specialist knowledge of your technical solution(s), then you have come to the right place. We guarantee that our experienced support team will help your administrators quickly and competently in case of incidents and that they will resolve your questions and problems.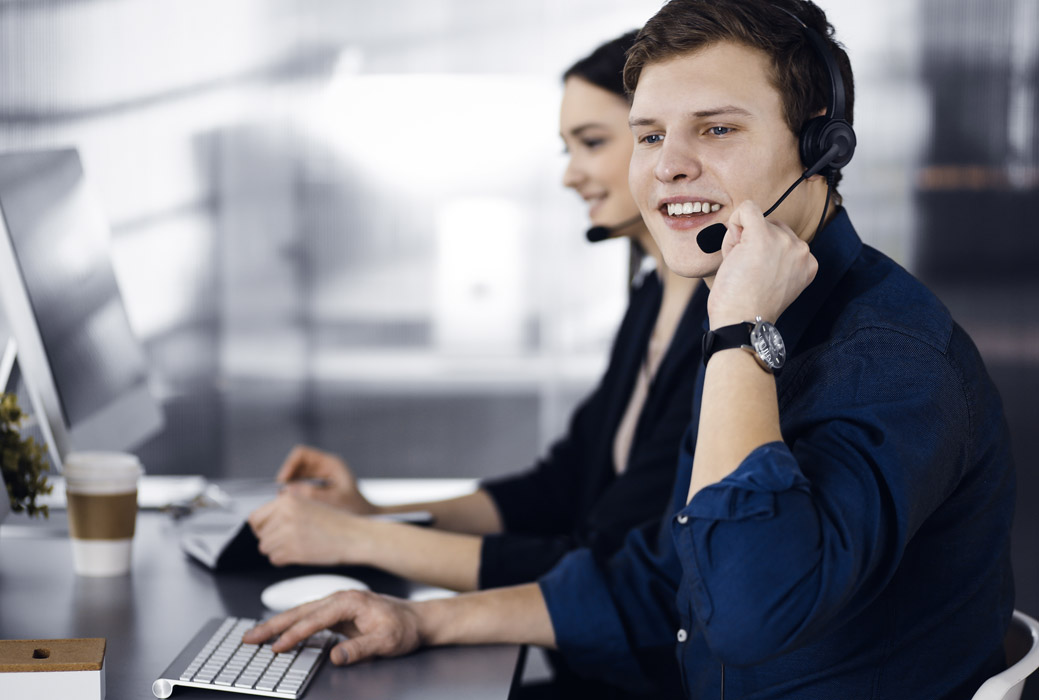 Experienced in-house support team
Our support team is staffed by qualified and experienced experts who also participate in implementation projects at our customers. Our support team is in close contact with all Grabowsky experts, who can help if additional and in-depth knowledge of a solution is required. Our experts speak Dutch and English and ensure that they are and remain familiar with your organization's IT environment. They guarantee, if necessary 24/7, fast and professional handling of questions and incidents.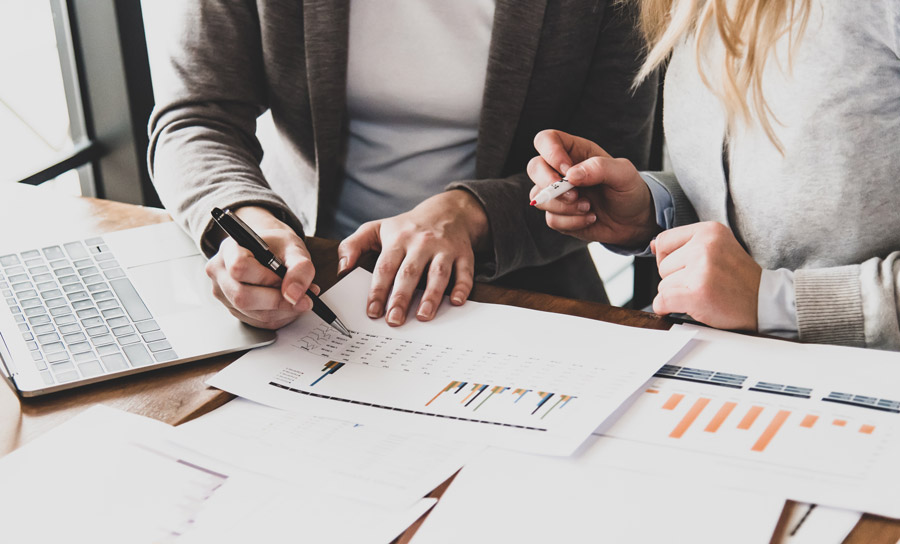 Clear reports and recommendations
In addition to identifying and resolving incidents, we report and advise on incident resolution, upgrades and software developments. We provide monthly and annual reports that can be widely shared throughout the organization. In addition, we provide an annual strategic roadmap session, including design review. Through our reports and roadmap sessions, you do not only gain insight into open and closed tickets, but will also receive concrete recommendations on the technology or technologies. This enables you to solve issues structurally.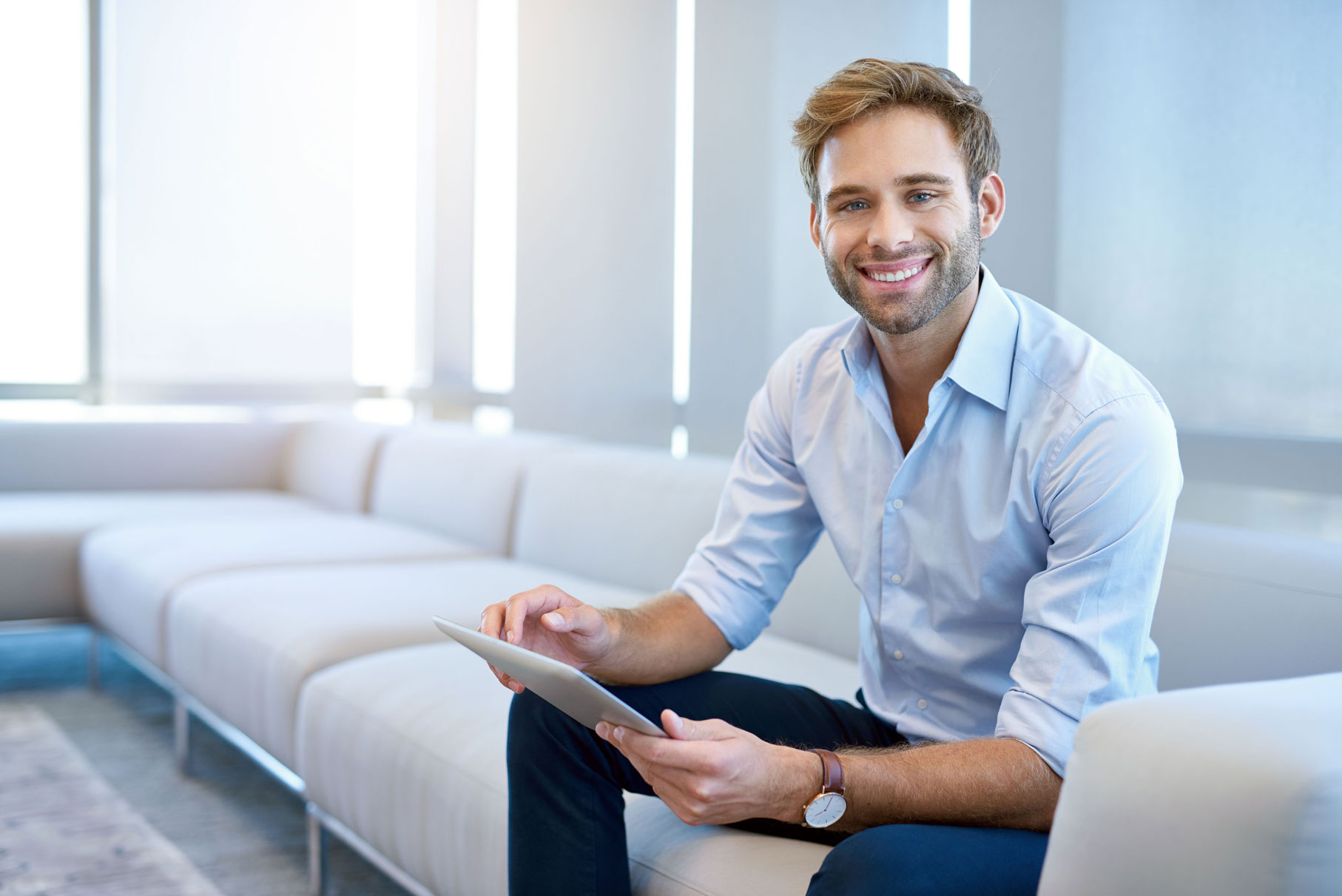 Do you want to boost your agility and resilience?
We would like to help you reach your goal by using the right Digital Identity strategy and suitable Identity & Access Management solutions for your employees, partners, suppliers and customers.