Okta
Your customers and employees expect an optimal and personal approach, where they can arrange everything at the push of a button. Okta's Digital Identity enables you to achieve this.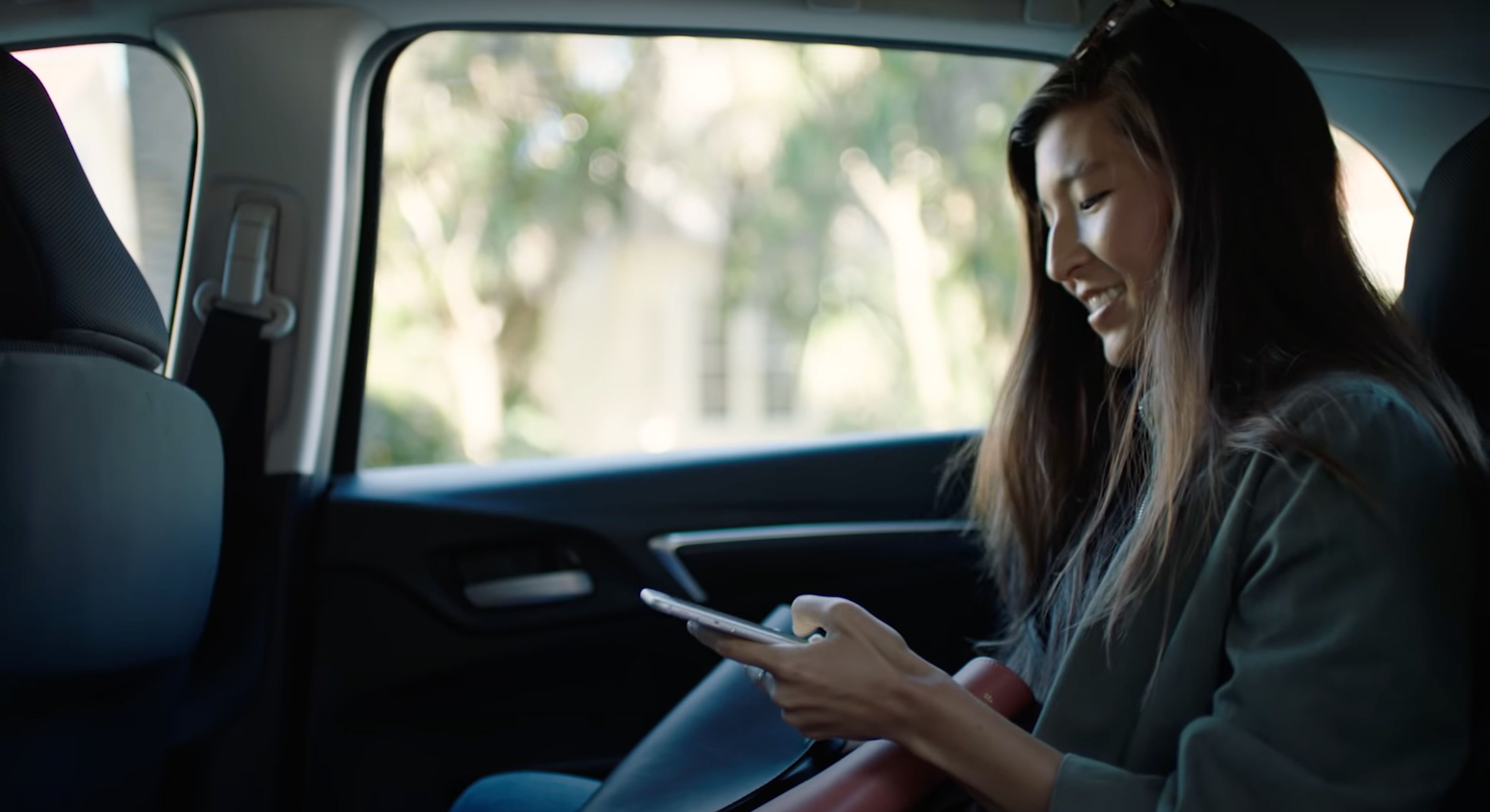 Customer Identity and Access Management
Okta Customer Identity
You want to realize an optimal and personal customer journey. But how do you accomplish this without making it too complex, while at the same time still complying with the latest privacy legislation?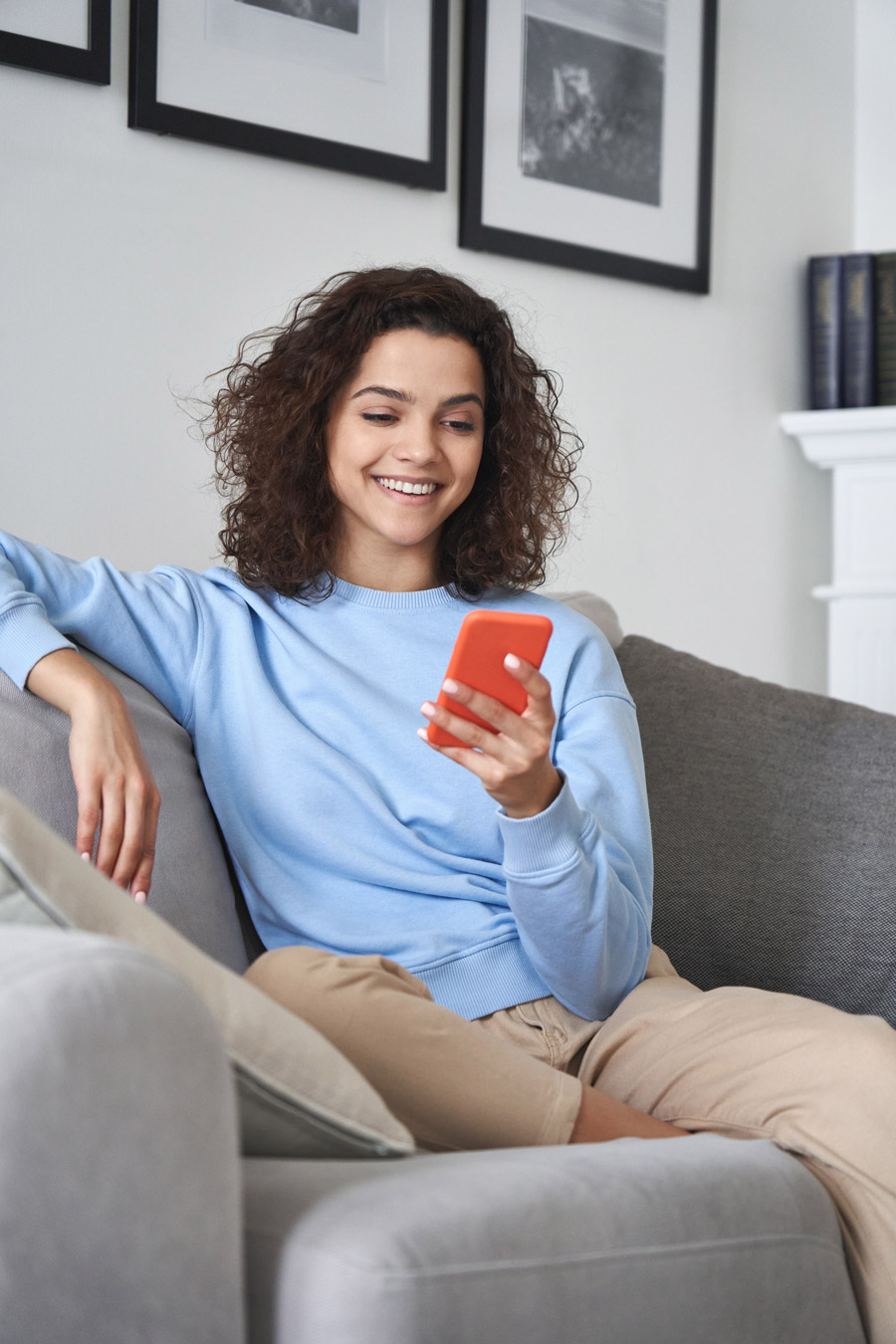 Optimize your services
With Okta, you will support your key customer-focused applications by integrating them. This allows for a seamless registration and login process that represents your brand. It enables your organization to use customer data in a secure and user-friendly way, in order to optimize your services.
Okta puts an end to the proliferation of login data by means of its authentication solution. This simplifies the customer login process, ensuring a better customer experience. The solution can be quickly and easily adapted to your brand and corporate identity.


"Okta is one of the most matured and advanced AM tools in the market to meet both internal and external user access management use case's needs."
Magic Quadrant for Access Management 2020.
Workforce Identity
Okta Workforce Identity
Do you want to provide secure and fast access to digital identities inside and outside your organization?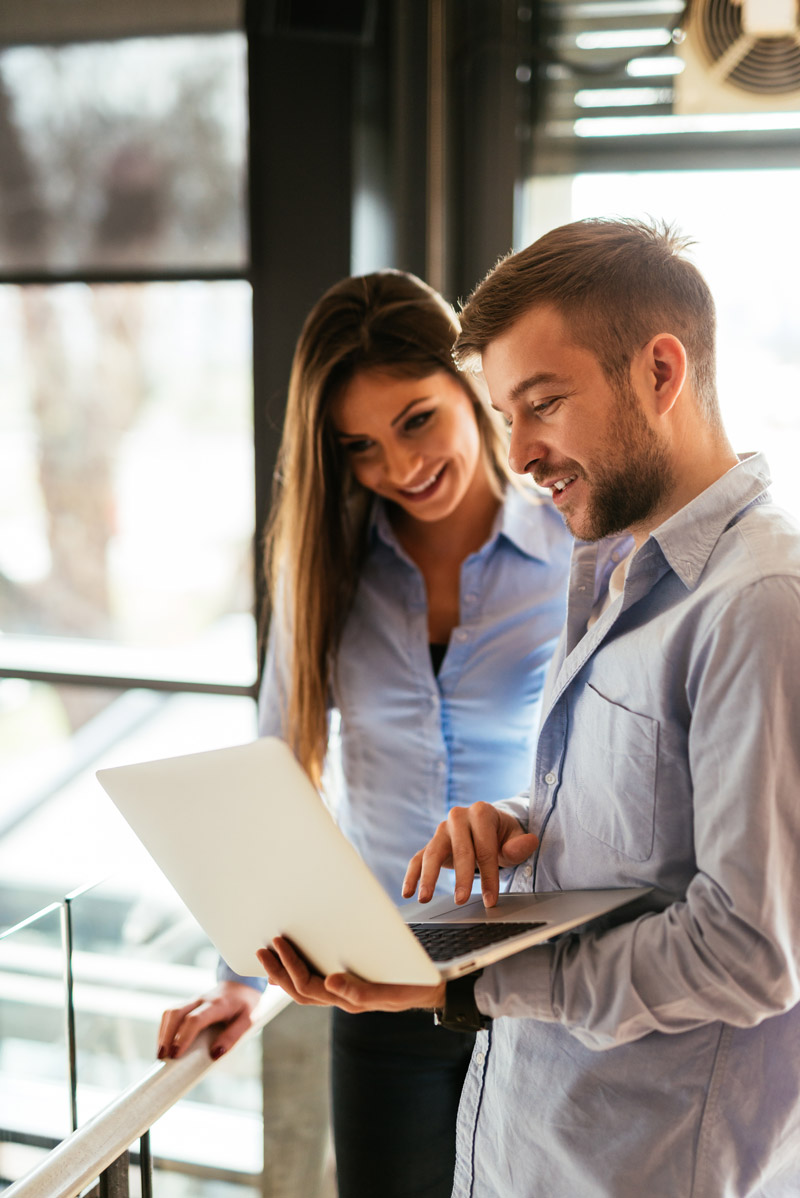 Quick and effective
Just like traditional Digital Identity solutions, Okta helps to ensure that the right digital identities have the right access to the right resources. But where traditional solutions are often complex and limited - resulting in long implementation processes and large management burdens – Okta's cloud solution allows you to get started quickly and effectively to make your organization more resilient and agile.
With Okta, you can easily integrate with more than 7000 applications via standard links, and users can log in securely via modern authentication methods, such as the Okta Verify app. You can manage the on- and off-boarding of users efficiently using the Lifecycle Management module.

"The solution offers a compelling user experience with self-service access request approvals for users, and no/low code approaches, such as Okta Workflows"
Identity-As-A-Service (IDaaS) For Enterprise, Q3 2021.
Experience
Grabowsky & Okta
Grabowsky strongly believes in Okta's technology and has therefore been working with Okta since 2019.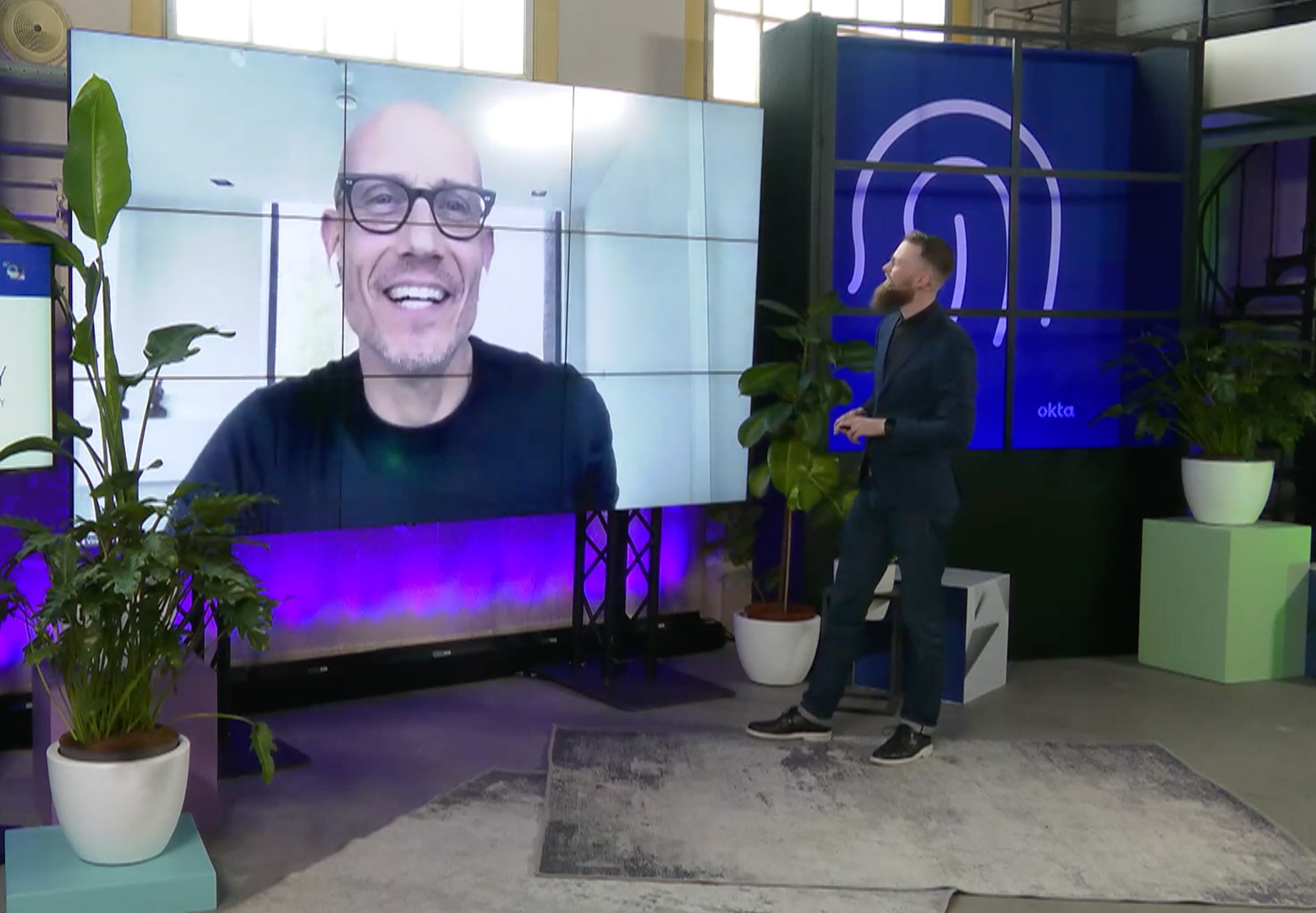 The future of Customer Identity
How do you transform from a physical marketplace to a digital marketplace? Discover it in the video "The future of Customer Identity" about our customer Royal FloraHolland.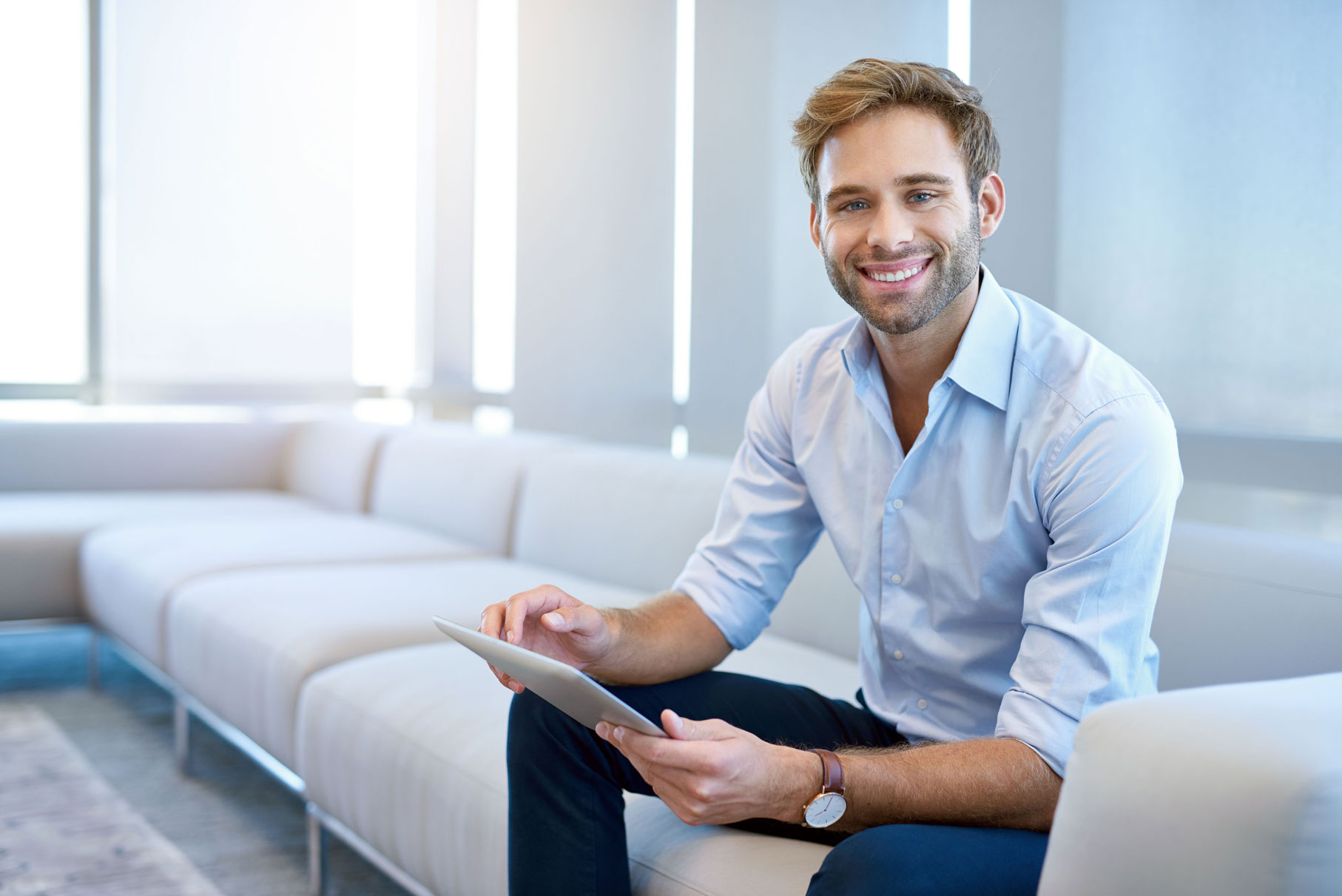 Do you want to boost your agility and resilience

?
We would like to help you reach your goal by using the right Digital Identity strategy and suitable Identity & Access Management solutions for your employees, partners, suppliers and customers.