Preventing reputation damage?
Whether you're working at a company, bank, hospital, or public body: every organization handles sensitive and confidential data to a greater or lesser degree. Malicious persons are looking more and more for opportunities to obtain this data and use them against your organization. It is no longer a question of "if", but "when" your organization will have to deal with a hack or incident. For that reason, it is extremely important that organizations protect themselves against that danger.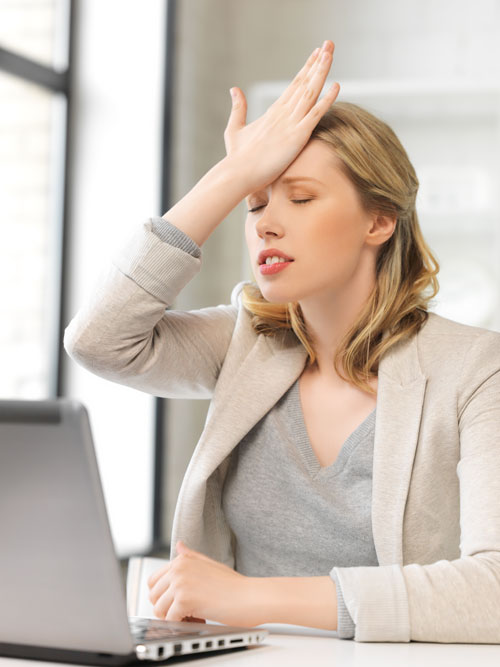 Damage
Financial and operational damage
A hack or an incident will, in addition to financial and operational damage, also lead to reputational damage. Negative media coverage or enhanced surveillance will lead to commotion and – in a worst-case scenario – customers or partners no longer wanting to do business with your organization.
This results in organizations facing issues such as:
How do I prevent my organization from suffering reputational damage from a data breach?
What if it becomes widely known that we, as an organization, are not in control of our identities and access rights?
How can I reduce the impact of a hack?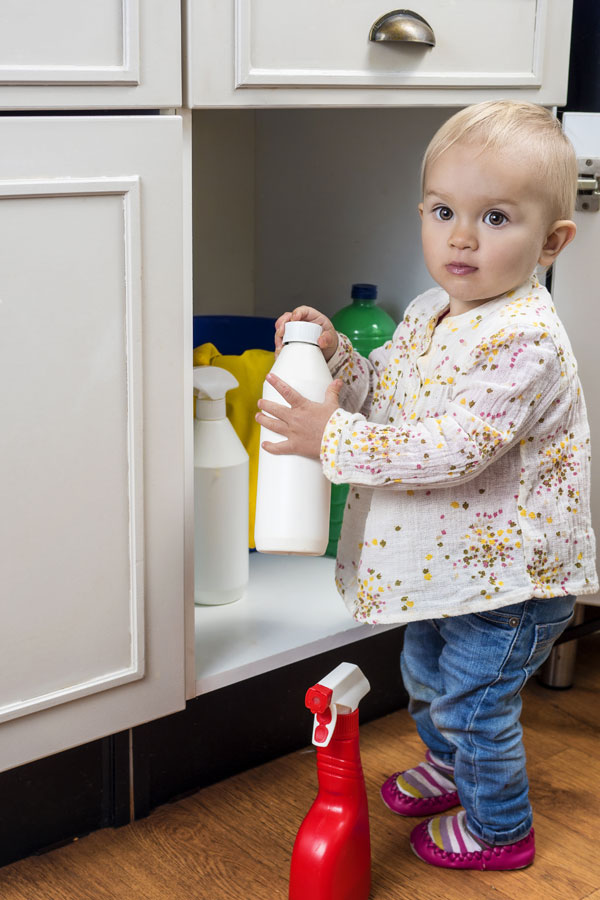 Awareness
Are your employees aware of the risk?
In order to control the damage, it is first of all essential to make employees aware of what they can do to prevent reputational damage. According to Forrester, malicious persons often abuse accounts with high access rights, the so-called privileged accounts. For that reason, it is important to have insight in how identities in your organization gain access, and whether this happens under the right conditions. In this respect, some crucial questions are: who gains access to which information, is the person who wants access really the person he or she pretends to be, and does this person use the access right as it was intended or is there any deviant behavior? By taking better precautions in advance, reputational damage can be prevented, or its impact reduced.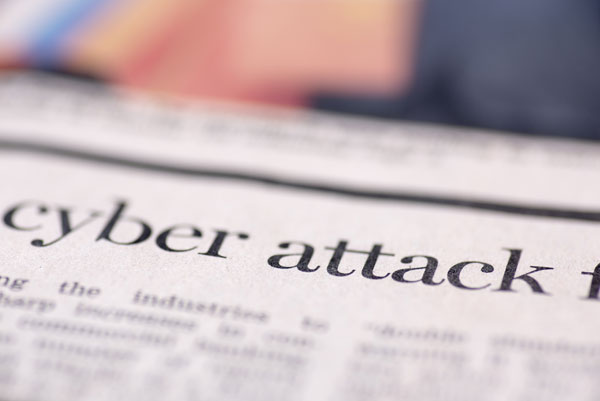 Risk
If you do nothing
The likelihood of data breaches by hacks or incidents increases considerably if there is a lack of control and insight. Take, for example, an employee who accidentally sends an Excel file with HR data to the wrong person. Or someone who gains unauthorized access to this data. This can lead to leaking personal data, which may cause a violation of privacy, and in the worst case, identity fraud. If business-sensitive information becomes public, this may directly influence your competitive position. Customers or partners may lose confidence in your organization and opt for alternatives.
Solutions
How to protect your organization
Prevention is better than cure. By taking better precautions, reputational damage can be prevented. In addition, the response to possible hacks or incidents can be much faster, which enables you to be "back to business" very quickly. Insight in, and therefore control over identities and accounts within your organization will make your organization less vulnerable.
Creating awareness among employees
Our awareness training ensures that the people in your organization gain insight in the importance of digital security and the role they're playing in that process.




Mapping identities
We will help you to map the identities within your organization, decide where they should gain access to, and which accounts to use for this purpose.
Protecting privileged accounts
We will map the riskiest accounts that must be protected. And will ensure, by using authentication methods, that people will be able to prove that they really are who they pretend to be.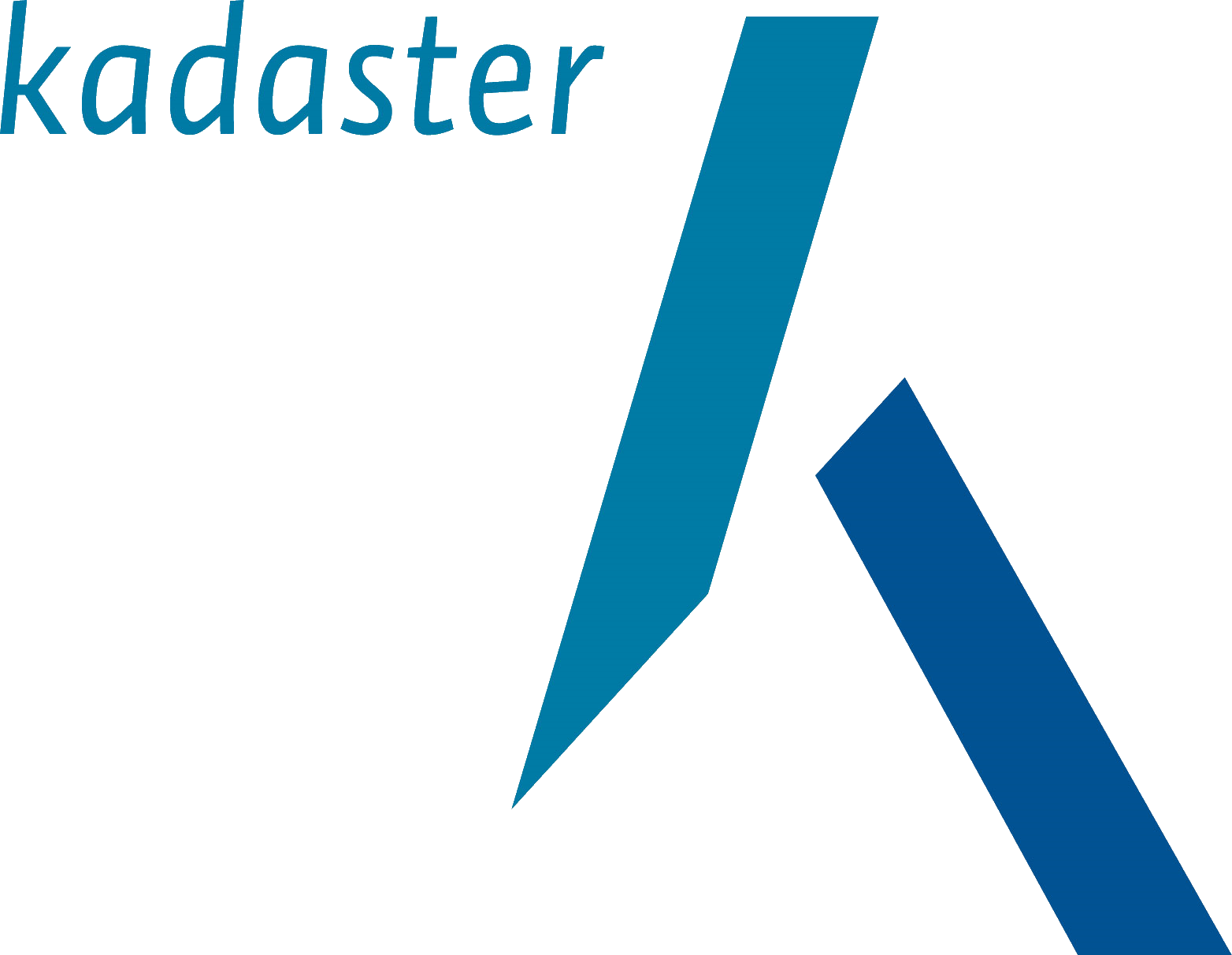 "Highly interactive program. Good balance between theory and practice. The training was, in collaboration with the Kadaster, well tailored to the organization."
Approach
How we can help you
The need to protect your organization against reputational damage is clear. However, we know from experience that many organizations, both large and small, don't really know how to do this. We support and relieve your organization, from fine-tuning your objectives to implementing solutions and providing the desired level of support.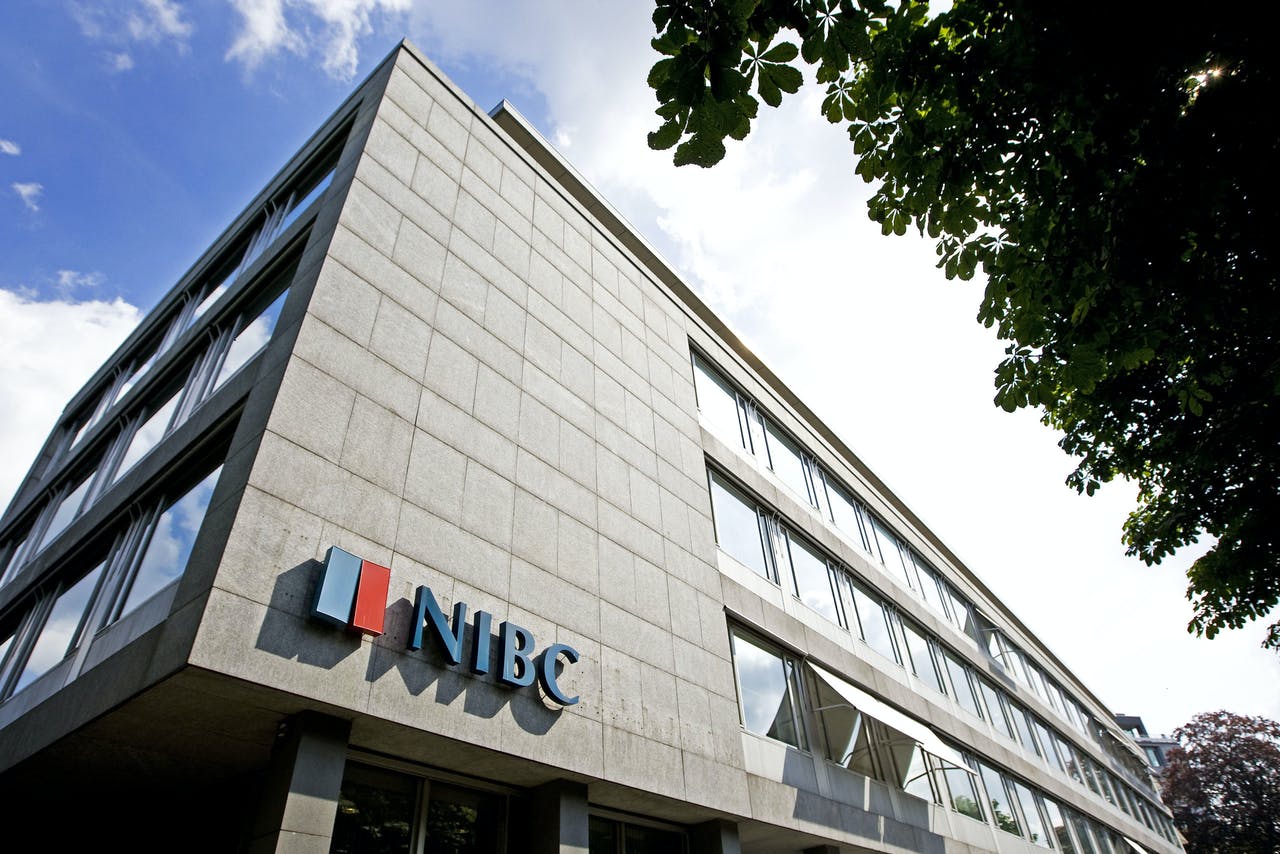 Success story
In conversation with NIBC
As a result of our IGA project, we have interviewed Steven Schulein, Head of Generic IT, in our Grabowsky Safe Zone. In the interview he will explain how he strengthened NIBC's Identity & Access Management.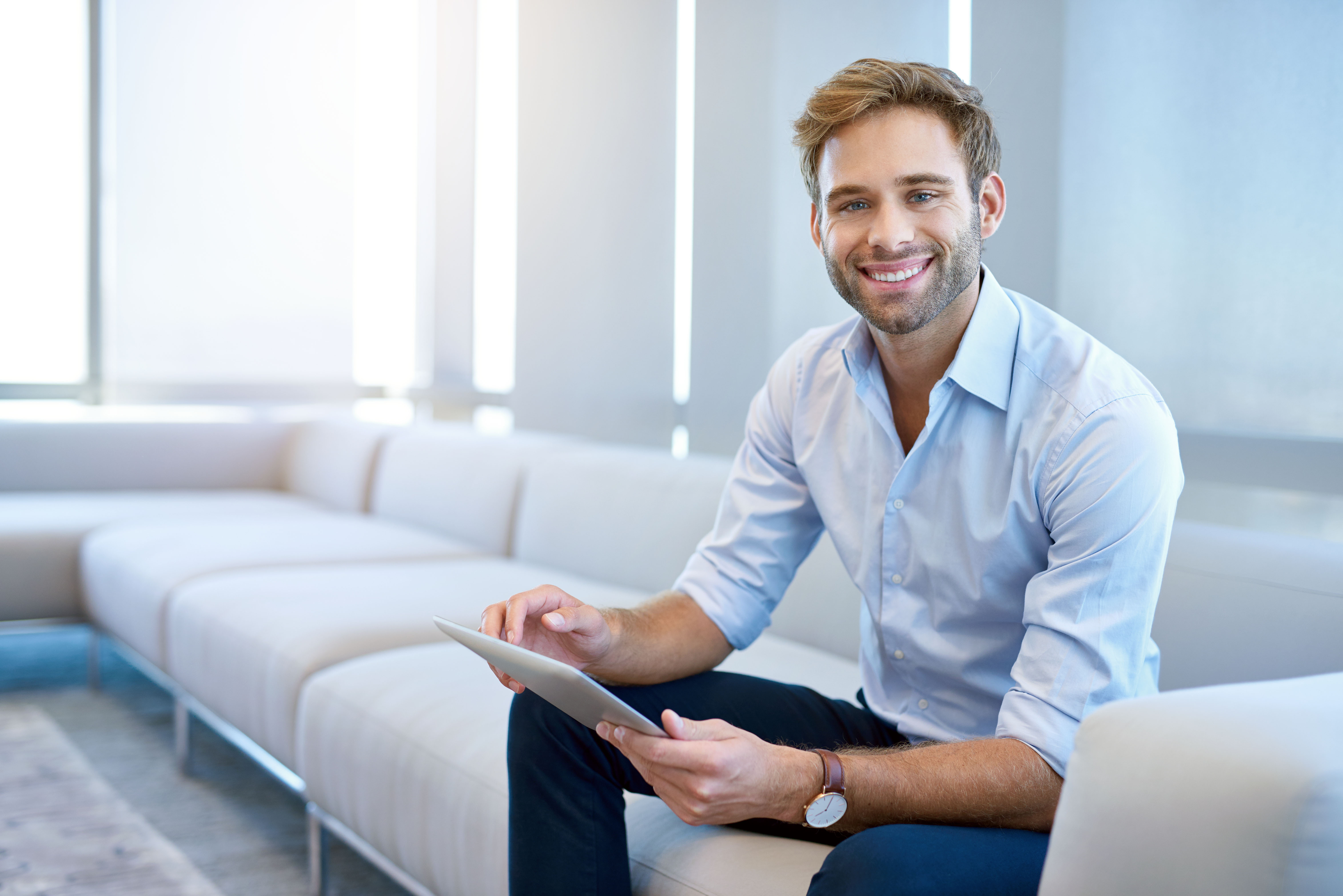 Do you want to boost your agility and resilience

?
We would like to help you reach your goal by using the right Digital Identity strategy and suitable Identity & Access Management solutions for your employees, partners, suppliers and customers.