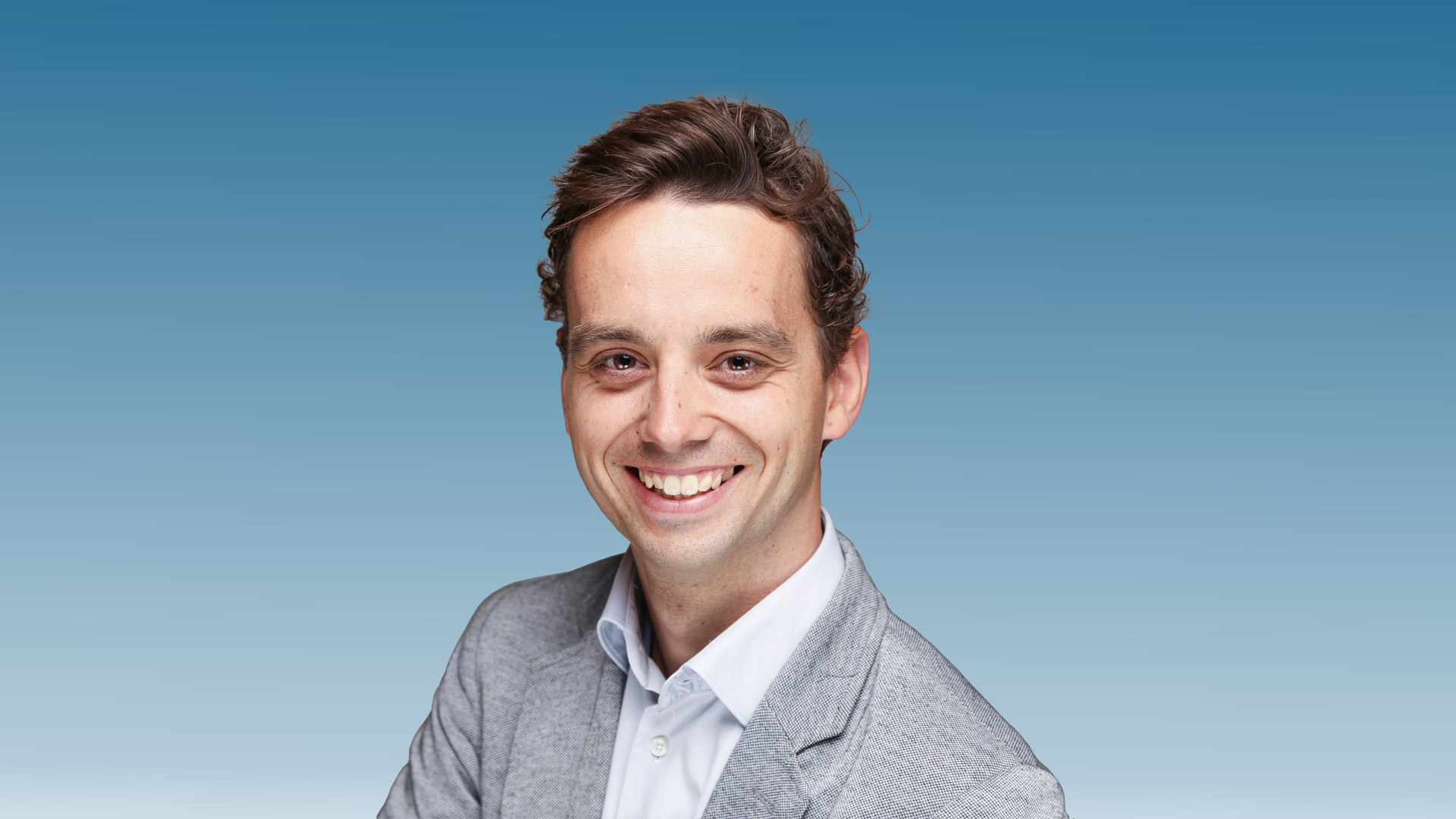 Len Verdel
Project Manager
The field of Digital Identity is highly challenging
After working for one of the major players in the energy market for a while, I was looking for a small company where people work together for each other, with the atmosphere of a family business. By accident I came across Grabowsky where it felt immediately familiar.
In my role as Project Manager I support a team of very smart and special colleagues. I am responsible for a successful project, which means: good for the customer, good for the employees and good for Grabowsky. I get my energy from making sure everyone on the team can do what they do best.
"My background is in business administration. I never thought I would join an IT company and enjoy it so much. The field of Digital Identity is infinite: you create with very complex technology, business processes and people. You have a view into the kitchen of the most interested companies."
At Grabowsky you are valued for who you are. You gain confidence and are encouraged. You will be supported to develop in your profession and as a person. We also sometimes have a drink, play a game of table football and Grabowsky has a collective Star Wars deviation.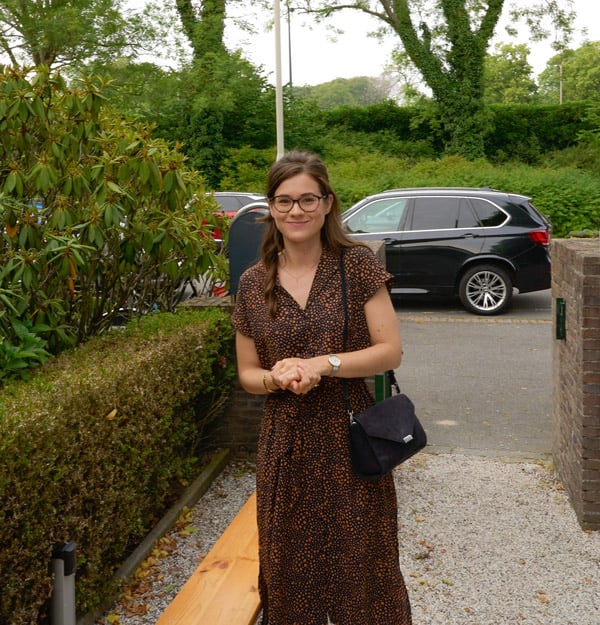 Curious?
Are you looking for a job in an organization where no day is the same, where new routes are mapped out and smart, creative solutions are valued?
In our growing, informal organization you will be seen and heard and you will be given the space to develop.
I would be happy to tell you more about all the possibilities!
Let's get in touch:
Sam van der Blom