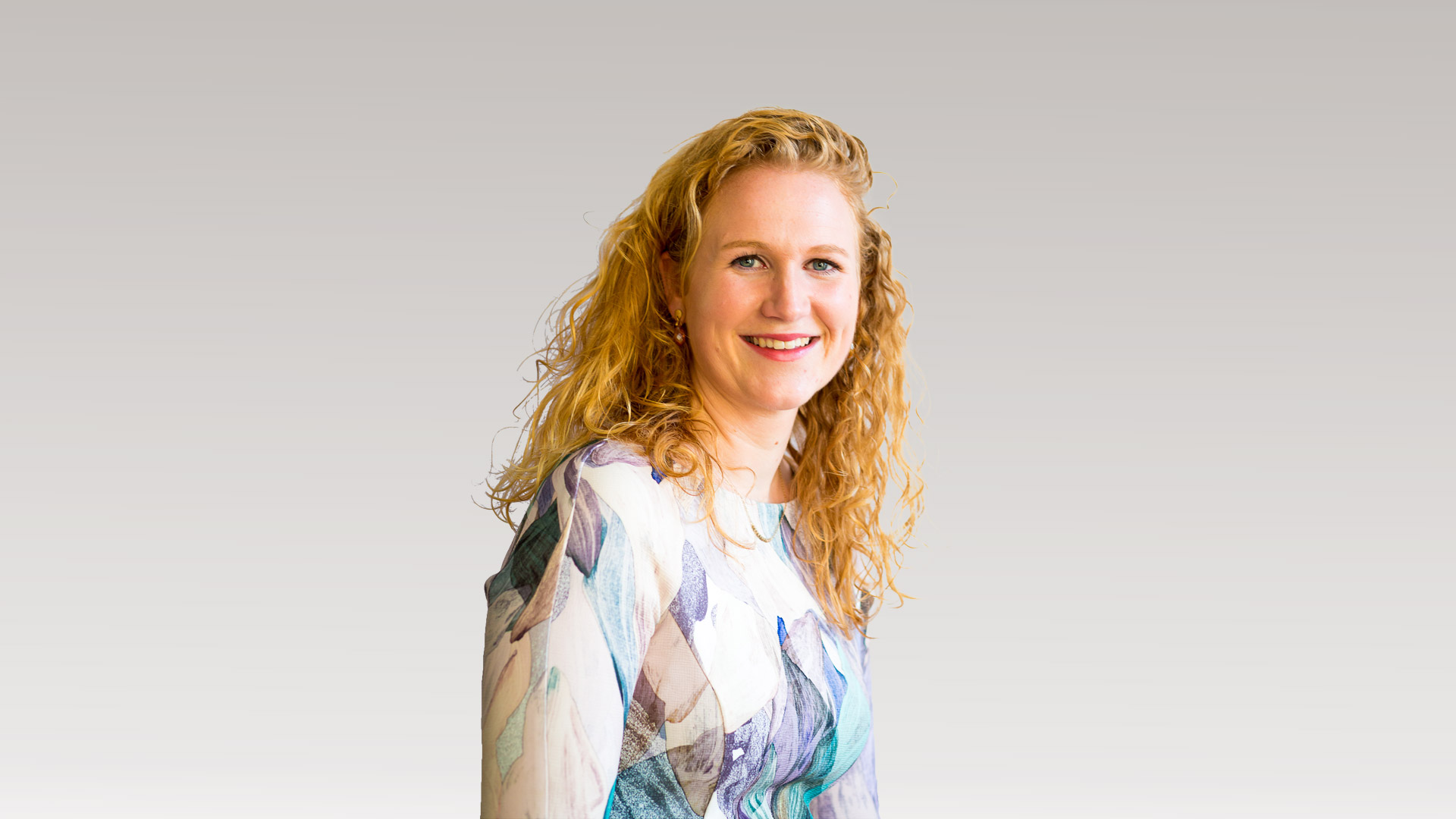 Anouk Mulder
Business Domain Lead Digital Identity
Working at the intersection of IT and business, what could be better?
Attractive and challenging. That was my take away after my job interview at Grabowsky. What better than to work at the intersection of business and IT? After obtaining my degree in "Bestuurs- en Organisatiewetenschappen" at the university of Utrecht, I specifically looked for a job in which I could combine my experience with my interest for security and IT.
I started working for a large ICT-service provider. Here I did some projects within the IAM domain and decided to further specialize in this field.
In my current position as Domain Lead - Business Consultancy, I represent the vital link between IT and business. Collaboration between the two is essential in order to realize successful solutions for the complex challenges.
"The small-scale, the informal atmosphere, the broad portfolio of clients and the opportunity to develop myself are what actually make my work at Grabowsky attractive and challenging!"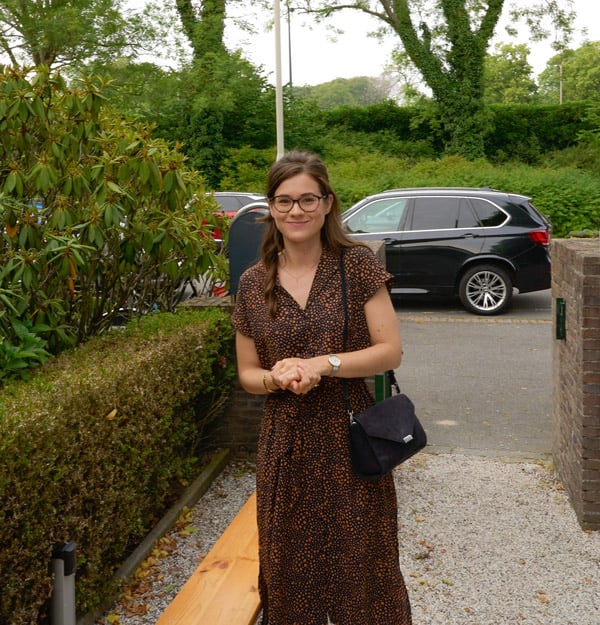 Curious?
Are you looking for a job in an organization where no day is the same, where new routes are mapped out and smart, creative solutions are valued?
In our growing, informal organization you will be seen and heard and you will be given the space to develop.
I would be happy to tell you more about all the possibilities!
Let's get in touch:
Sam van der Blom