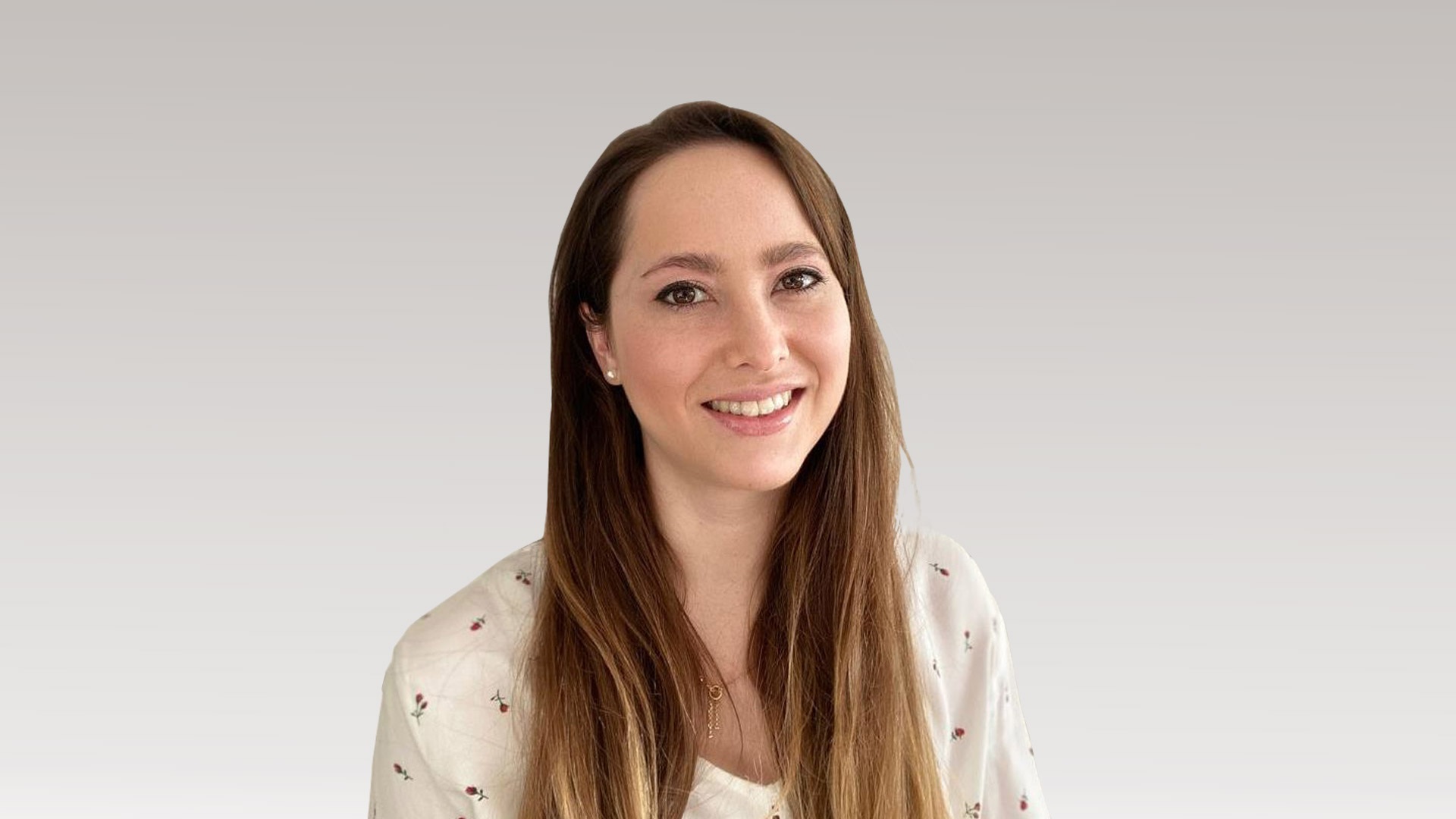 Irene Torrubia
Solution Consultant
De drive to deliver value to the customer
In 2014, I moved from Spain to the Netherlands to continue my studies in Applied Statistics. After working as a software developer for three years, I was looking for a new challenge. I wanted to get in touch with the human side of technology, so consultancy at an IT company sounded like a great match. A friend of mine gave me very good references about Grabowsky, so I decided to apply.
"During the interview process, it became clear to me how much Grabowsky values her employees. The company culture, the drive to deliver value to the customer, the project portfolio and the possibility to tailor my position to my skills and ambitions really appealed to me."
I decided to make the switch to consultancy and joined the Grabowsky team. I started in the middle of the first lockdown, but that didn't stop my colleagues from making me feel very welcome.
A day in the life of a Solution Consultant is never the same. I enjoy working on different projects and the diversity of tasks, from technical to more process oriented, and the opportunity to expand my knowledge in different areas, such as architecture and learning new tools.
Everyone in the team is highly motivated to contribute with their knowledge and experience to the challenges we face. All together, I think Grabowsky is a great place to develop as a person and as a professional. I am very happy to be part of this team.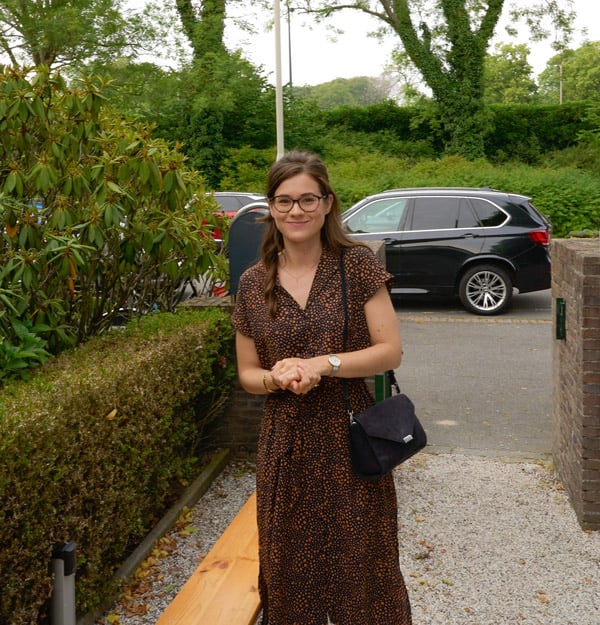 Curious?
Are you looking for a job in an organization where no day is the same, where new routes are mapped out and smart, creative solutions are valued?

In our growing, informal organization you will be seen and heard and you will be given the space to develop.

I would be happy to tell you more about all the possibilities!

Let's get in touch

Sam van der Blom

+31 (0)6 53 68 40 31
jobs@grabowsky.com