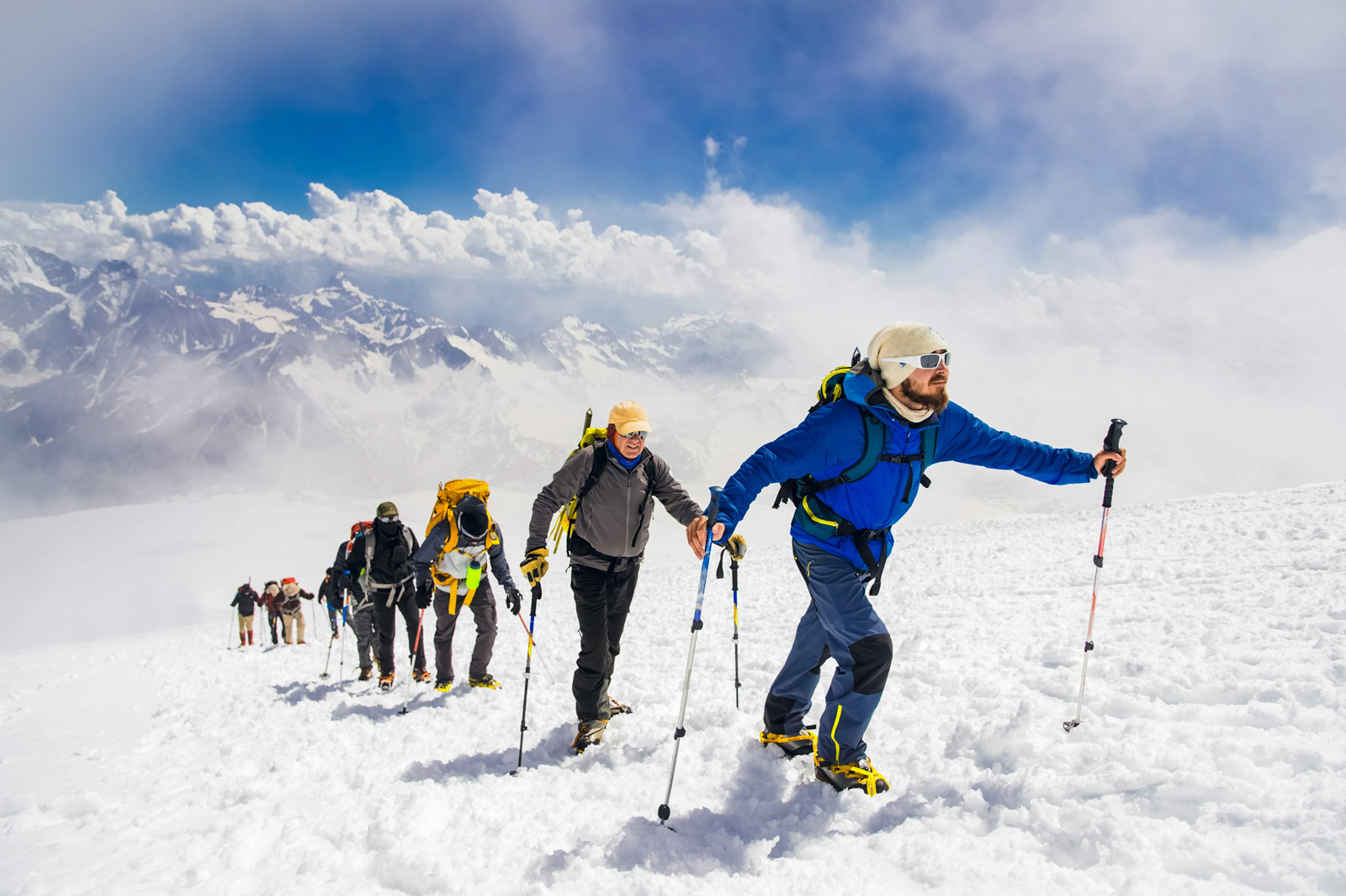 Back to job vacancies
Outside Sales Representative
Responsibility? Freedom? As an OSR at Grabowsky you get it all. We are looking for an OSR who wants to work in a fast-growing company within the challenging field of 'Digital Identity'. We help organizations to strengthen their digital agility and resilience. To do so, we work together with innovative technology partners, such as CyberArk, ForgeRock, Okta, One Identity and SailPoint.
As our OSR, you enable the growth of Grabowsky by generating and realizing new business in close collaboration with your colleague OSR, Customer Success Managers, Business Development Representative and Marketeers.

The Hague or Asse | Fulltime
What are you going to do?
As an OSR you are involved in:
Generating and following up new business, obtaining leads in tendering processes and following up Sales Qualified Leads within various sectors, such as financial, trade, services and public.
Identifying, specifying and fulfilling customer needs in the field of 'Digital Identity' from a people, process and technological perspective.
Closing annual recurring revenue by managing the entire sales cycle and using internal resources to secure the deals.
Creating value and building relationships through various communication channels with the different decision makers within organizations (business, IT, procurement, security).
Achieving a suitable solution for the customer. Drawing up quotations, contracts and finalizing these in collaboration with Business and Technology Leads, Project Managers, Solution Consultants and Engineers.
Providing feedback on business opportunities in the Marketing-Sales meetings to Technology Leads and (financial) reporting to the Management Team.
Who are you?
You are interested in IT and are at Bachelor/Master level.
You have strong communication skills both in speaking and in writing, and you are good at giving (virtual) presentations.
You have at least 3 years relevant sales experience at a software company (experience in both SaaS and On-Prem is a plus). In addition, you have gained experience working on longer-term sales cycles and deal sizes of approximately €250.000,- or more.
You are a good listener, analytically strong, customer-oriented, and able to explain complex issues in a simple way.
You like a challenge, you have a great sense of ownership and you want to take advantage of the opportunities you see.
You have full proficiency in the English language in speaking and in writing. Knowledge about the Dutch language is a plus.

For our location in Belgium it is important that you have an excellent command of the English and Dutch and/or French language in speaking and writing.
What do we offer?
A growing, informal organization where no day is the same, where new routes are planned out, and where smart, creative solutions are valued. With us you will be seen and heard and you will be given the space to develop yourself.
Dynamic domain
Developments such as Cloud services and digital transformations make the field of Digital Identity a strategic component in the business operations of organizations.

Responsibility and freedom


Your development comes first! That is why we offer room for personal input and self-development. Together we look for the place that suits you best and where you are most valuable.

Positive energy


Attention for each other, openness and a family atmosphere. Besides working, we like to do other things together, such as our GrabowSKI, sporting events, cinema evenings and Friday afternoon drinks.
Application process
What does the application process look like?
Step 1: Apply!
Fill in the form at the bottom of this page. We will respond to you within a week. If there is a match, we aim to have two interviews within two weeks, with two future colleagues per interview.
Step 2: Two interviews
During these interviews we want to get to know you as a person, to clarify what your ambitions are and what you are looking for in an organization. Together we will see if this matches with what we are looking for and need.
Step 3: The offer
If the feeling on both sides is positive, we will make you a contract proposal as soon as possible. From the moment you start working with us, we provide an extensive onboarding process so you can get to know your colleagues and quickly feel at home with us!
Apply for this position
Are you the new Outside Sales Representative we are looking for? Leave your information below and apply for this position!