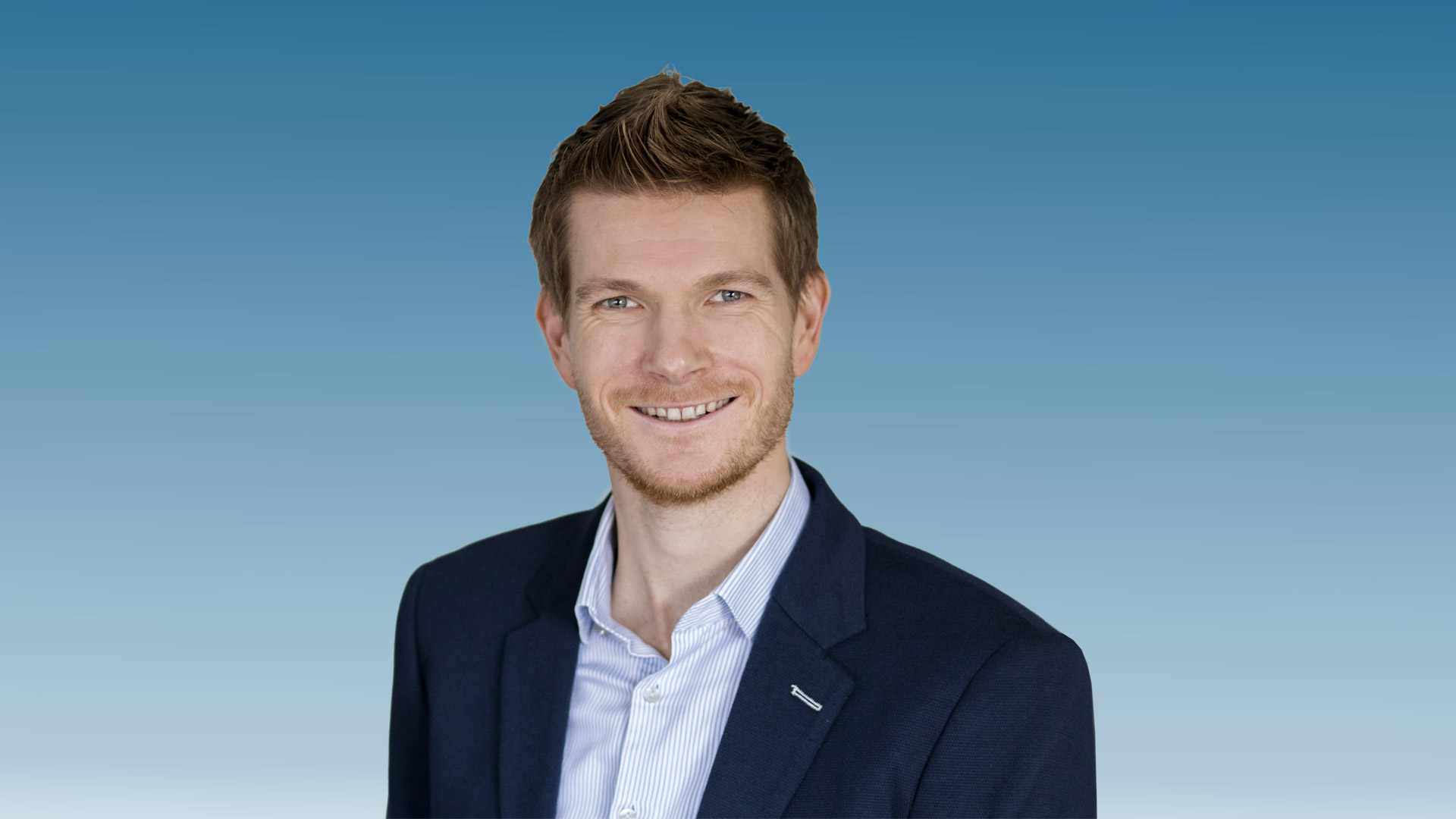 Thijmen Duijve
Senior Solution Consultant
"If you show commitment, we will learn you the ropes"
My adventure at Grabowsky took off in Januari 2017. After achieving a masters degree in "Gezondheidswetenschappen", and a brief career in the health domain, I learned about Grabowsky through a friend of mine. That I had gained some experience in programming and information security was a plus, but more important was the match with the culture of Grabowsky and the drive to excelerate.
"If you show commitment, we will learn you the ropes", they told me. This mentality creates a high level of trust with a pleasant working atmosphere and a genuine family feeling, despite the diversity in backgrounds and personalities of my colleagues."
Having done a good number of projects, I dare to say that I'm well on my way to mastering the profession. This has not gone unnoticed, proven by the fact that I am given the opportunity to "set up my own business" within Grabowsky with the goal to expand our portfolio. A daring new challenge, so my adventure at Grabowsky continues!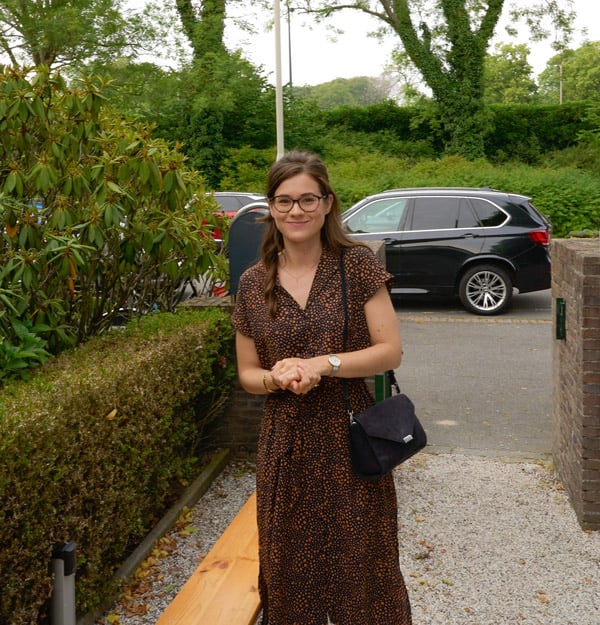 Curious?
Are you looking for a job in an organization where no day is the same, where new routes are mapped out and smart, creative solutions are valued?
In our growing, informal organization you will be seen and heard and you will be given the space to develop.
I would be happy to tell you more about all the possibilities!
Let's get in touch:
Sam van der Blom
+31 (0)6 53 68 40 31