Securing continuity
People are working increasingly from home and using devices that are not controlled by your organization. Especially cloud applications outside the boundaries of the company network are popular. Moreover, in addition to employees, external parties, partners, customers and suppliers need access to company data. These developments are making organizations vulnerable to data breaches and hacks, which can lead to a complete shutdown of an organization. For that reason, it is very important to take the right measures to secure the continuity of your organization.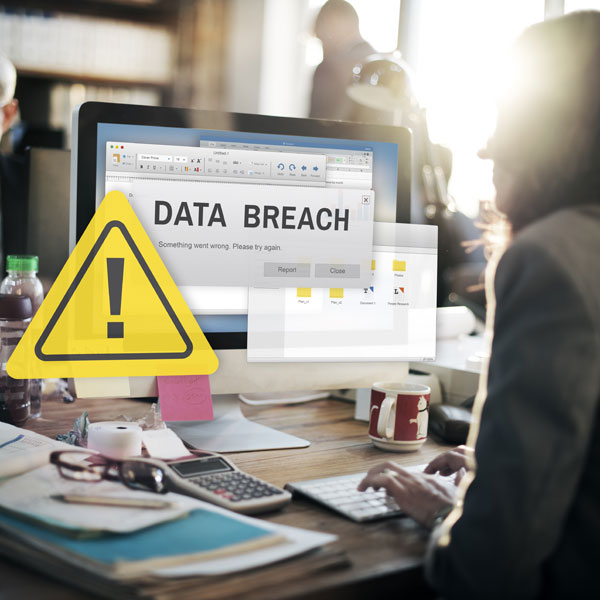 Vulnerability
The

probability

of a

hack is 1

in

8
These odds are extremely high, if you compare it to the risk of fire, which is 1 in 8000. It is extremely disruptive if you can't do your job because of a cyberattack. Even more so if your company is held hostage and being blackmailed by malicious persons. This has huge (financial) consequences and leads to a high stress level.
This is why organizations should ask themselves:
Are we properly protected against a cyberattack?
How can we protect our organization against data breaches or ransomware attacks?
How can we go "back to business" as soon as possible after an incident or hack?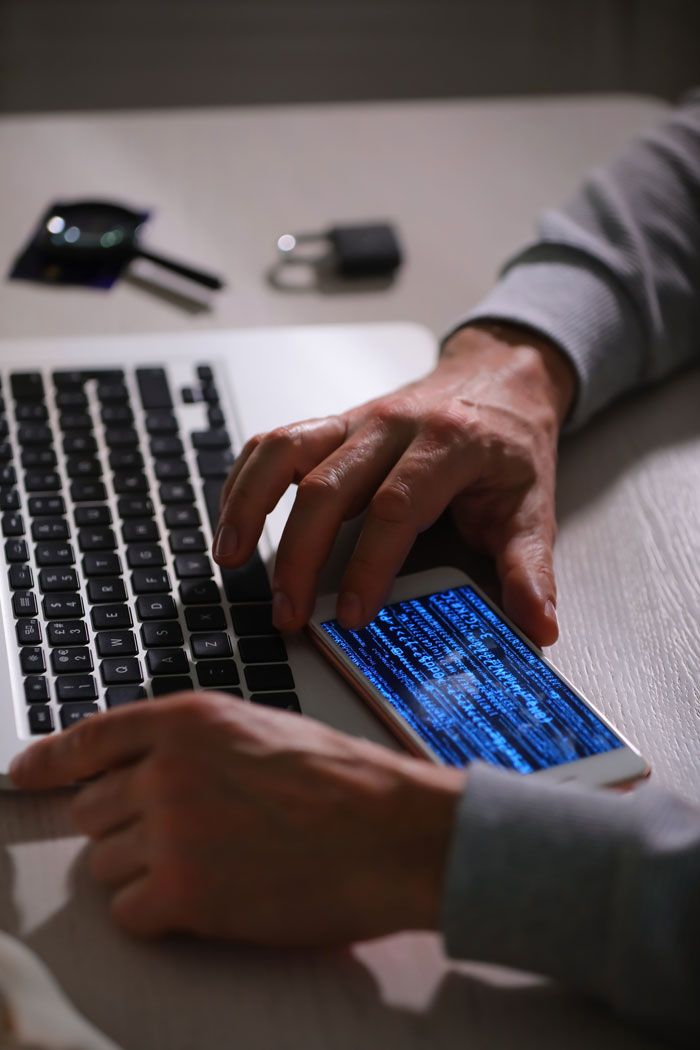 Digital Identity
Is digital identity key in your security?
Because we are working more and more outside the company network, it is important to have insight in how identities within your organization are using their rights. This makes digital identity leading in increasing your digital resilience and therefore the continuity of your organization. Some questions that organizations may be struggling with:
Is the person who logs in really the person he says he is?
Does this person only have access to items that are necessary for the performance of his duties?
Does the person use his access right normally or is his behavior abnormal?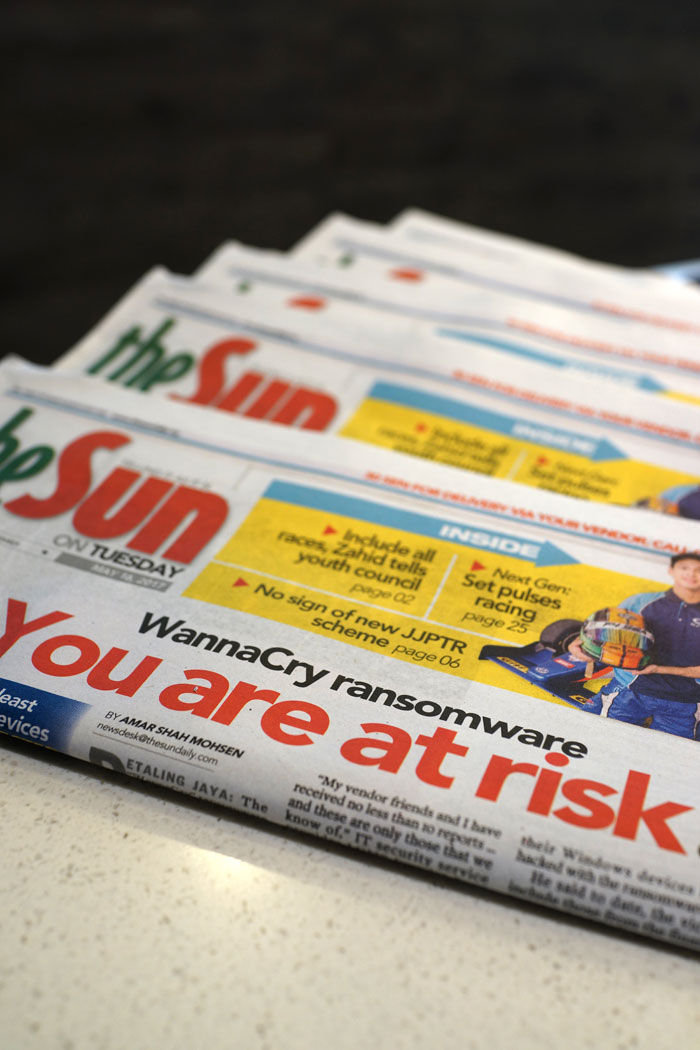 Risks
If you do nothing
The risk of data breaches by hacks or incidents increases considerably if there is a lack of control or insight. Take, for instance, employees who are clicking on a malicious link or replying to a phishing mail. It isn't a question of whether, but when your organization will have to deal with a hack or incident. Once inside, it is relatively easy for a person with malicious intent to find data that enable access to business-sensitive systems and data. And in case of a hack or incident, the longer your employees can't do their jobs, the greater the damage.
Solutions
Ho

w

to protect your organization
Prevention is better than cure. The goal is to secure your organization's continuity and to encourage working from home, but also keeping this manageable and safe. Insight in and therefore control over the identities and accounts within your organization will make your organization less vulnerable. If access control is properly organized and the riskiest accounts are identified and protected, the impact of a cyberattack will be a lot smaller and your organization will swiftly go back to business.
Achieving secured access
We will help your organization to reduce the risk of data breaches and to enhance your digital resilience by means of functionalities, such as Multi-Factor Authentication (MFA), Risk-Based Access and Identity Proofing.


Mapping identities
We will help you to map the identities within your organization, decide where they should gain access to and which accounts to use for this purpose.
Protecting privileged accounts
We will map the riskiest accounts that must be protected. And will ensure, by using authentication methods, that people will be able to prove that they really are who they say they are.
Approach
Ho

w we can help you
The need to secure the continuity of your organization is clear. However, we know from experience that many organizations, both large and small, don't really know how to do this. We support and relieve your organization, from fine-tuning your objectives to implementing solutions and providing the desired level of support.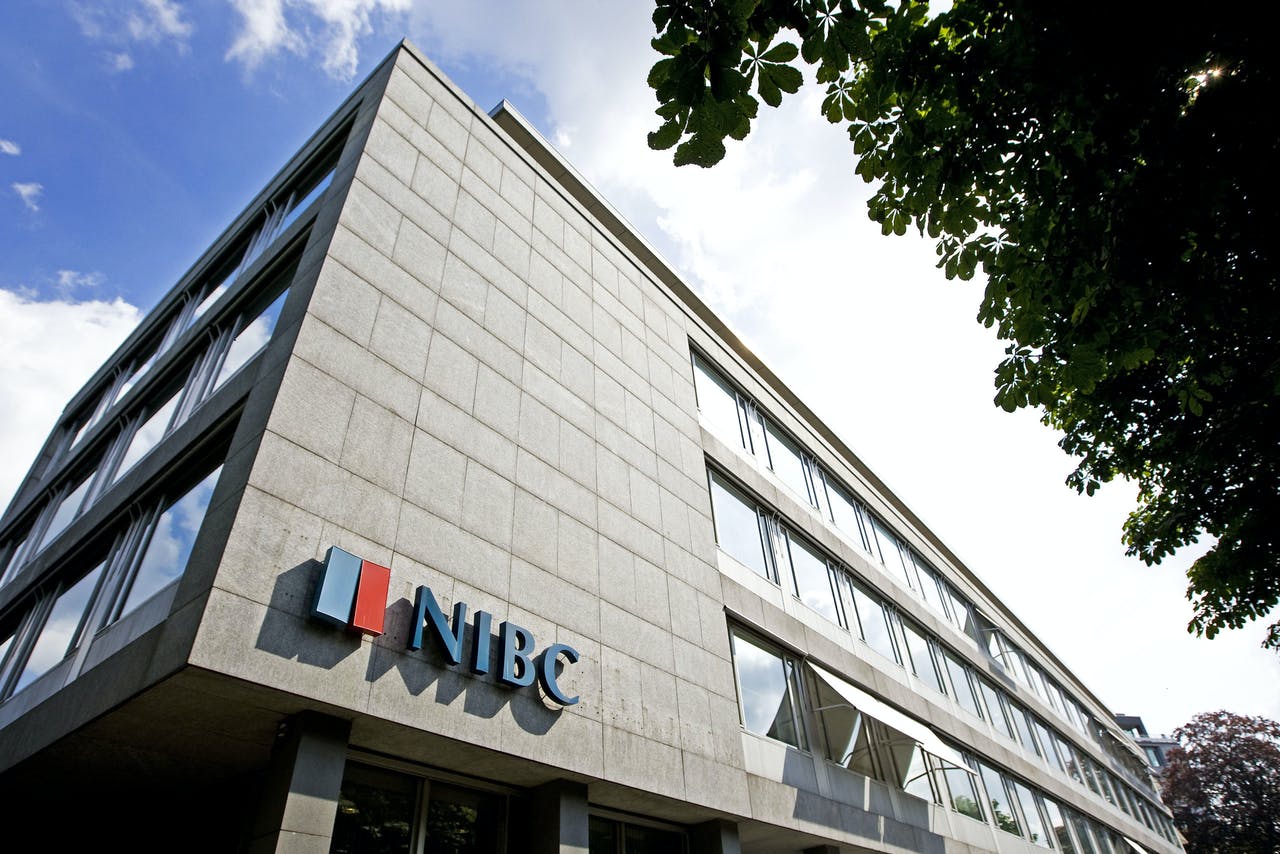 Success story
In conversation with NIBC
As a result of our IGA project, we have interviewed Steven Schulein, Head of Generic IT, in our Grabowsky Safe Zone. In the interview he will explain how he strengthened NIBC's Identity & Access Management.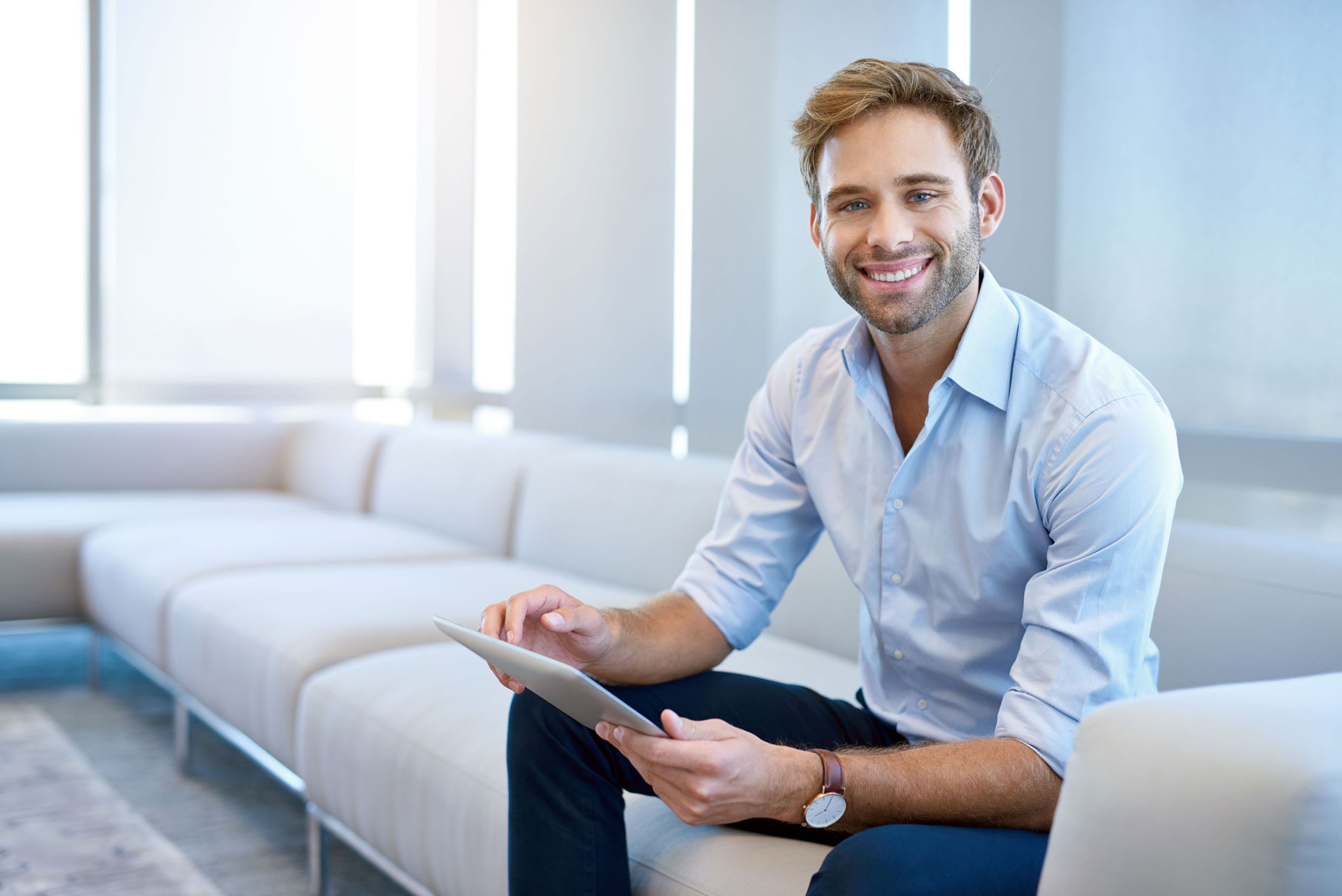 Do you want to boost your agility and resilience

?
We would like to help you reach your goal by using the right Digital Identity strategy and suitable Identity & Access Management solutions for your employees, partners, suppliers and customers.