We do projects together
After graduating in Human Resources Management and various jobs in this field, I discovered that I was particularly enthusiastic about IT in combination with interaction with people. I continuously saw opportunities to make processes better, more reliable and more efficient and I was able to translate this into possibilities.
I wanted to develop further in the field of Digital Identity and with a drive to learn, this space was given to me at Grabowsky. I was warmly welcomed and soon realized that the atmosphere is good, constructive and positive, both in the workplace and beyond.
We do projects together; with the client, with the project team, but also together with all of Grabowsky. We are there for each other and because we work with experienced and smart people who take initiative and see opportunities, we realize great things; A golden formula!
"In projects we regularly encounter unforeseen circumstances. If things go differently than planned, we remain positive and look ahead. We pause for a while, determine the impact, adjust the plan if necessary and continue. To finally reach the goal together."
In my role as a consultant/project manager, I think it is great to see that we can exceed expectations. By listening carefully and working closely together, we are able to figure out and answer the real question.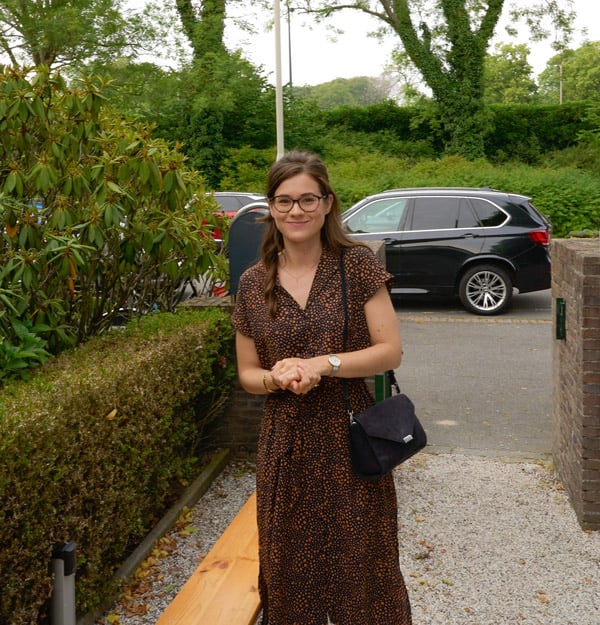 Curious?
Are you looking for a job in an organization where no day is the same, where new routes are mapped out and smart, creative solutions are valued?
In our growing, informal organization you will be seen and heard and you will be given the space to develop.
I would be happy to tell you more about all the possibilities!
Let's get in touch:
Sam van der Blom
+31 (0)6 53 68 40 31